Getting Closer. Sink is hooked up and running and the track lights are in but still have to be hooked up.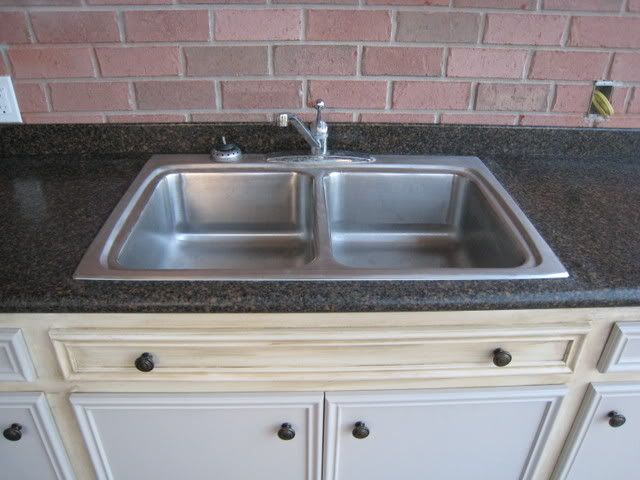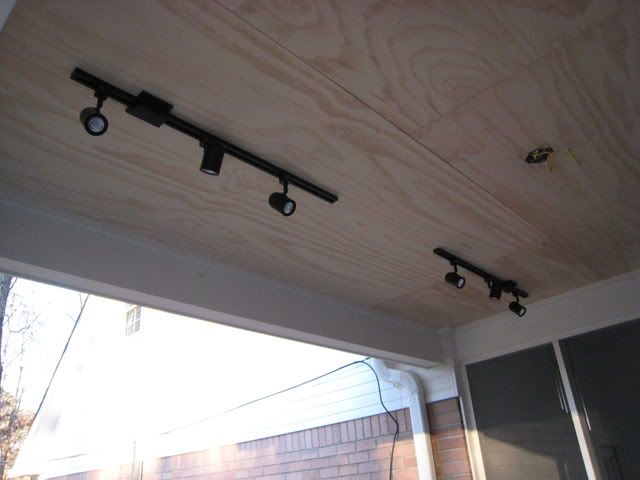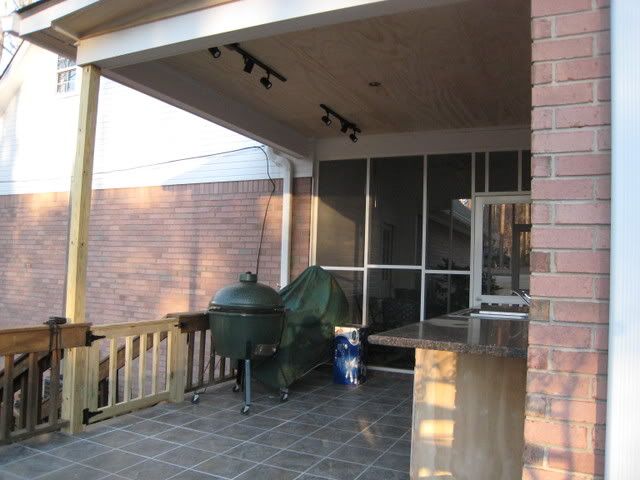 Countertops all polished up
Sunset over the rest of the rest of the deck
From the yard...new egg home is on the left end of the deck
Just to rub in the weather to a few of you that are still stuck in the snow...dogwoods are getting ready to bloom here soon.