We tried pizza for the first time last week. After reading some pizza tips on the forum we'd do some things different next time but all in all they turned out good.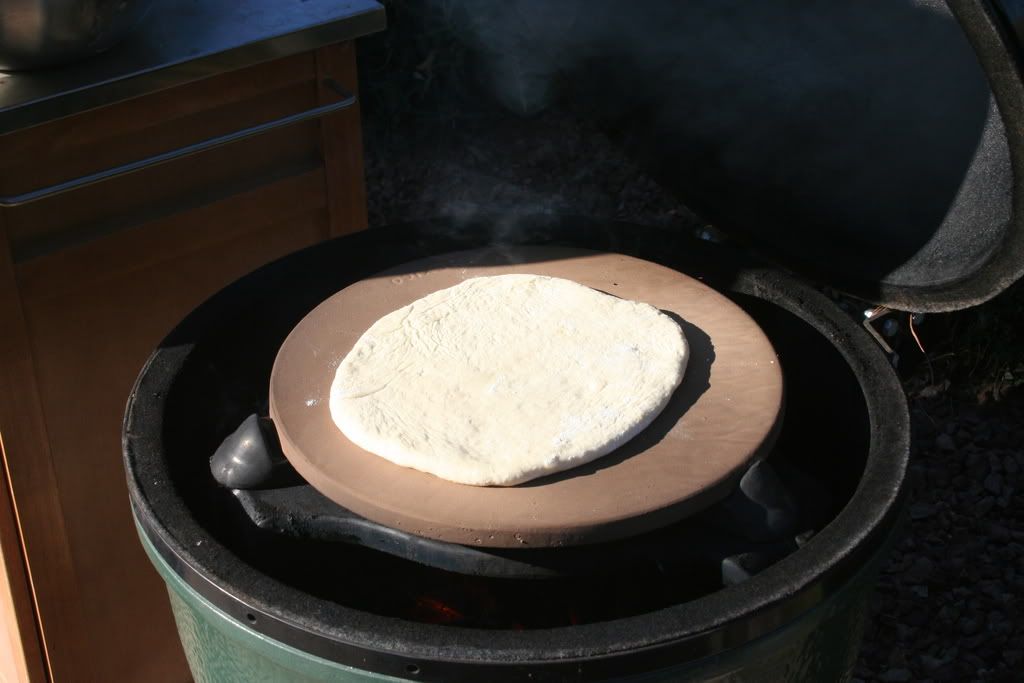 Girls decided to put together on the egg
Hawaiian pie
Finished product
Too many darn things you can do on these EGGS!