I am sure there are many of us here on the forum that enjoy some good tunes. And being younger than most, I am sure there are many here who have extensive knowledge regarding speakers, especially older models. Not to say that I haven't surrounded myself with music since an early age and wiring speakers and systems for all my high school buddies. I grew up listening to my Dad's Advent A3's and my mom just replaced them with a new set of Klipsch's. As a result, my dad actually let me take the Advent speakers home last night after spending the day with the family. I recall that he quit using the Advents because one of the woofers quit playing.
The overall speaker without the cover on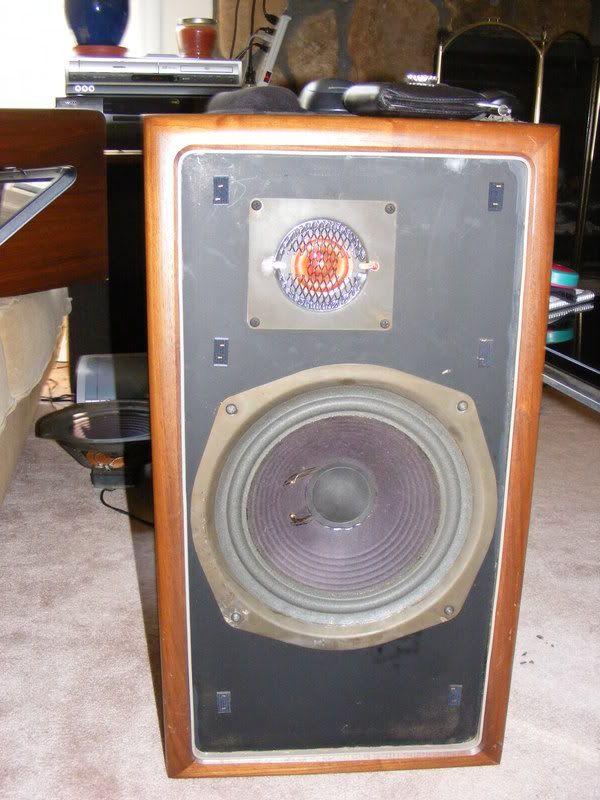 Woofer connections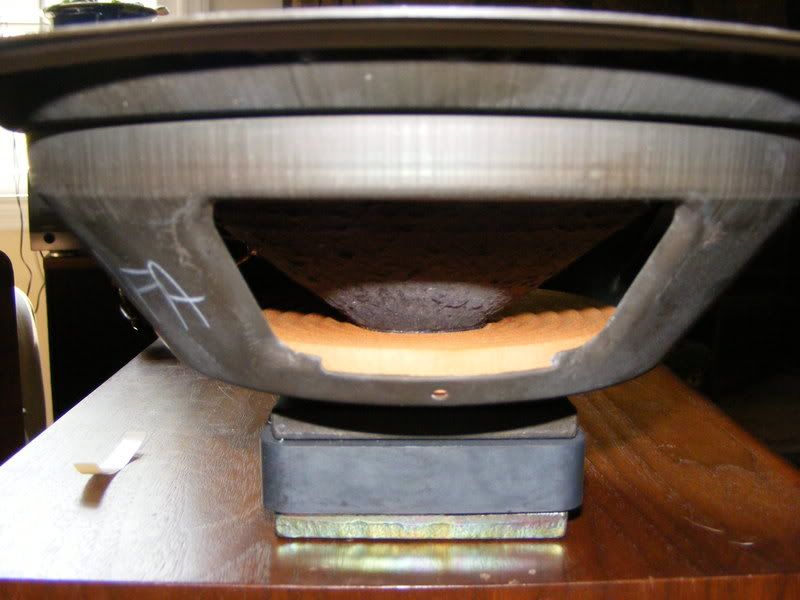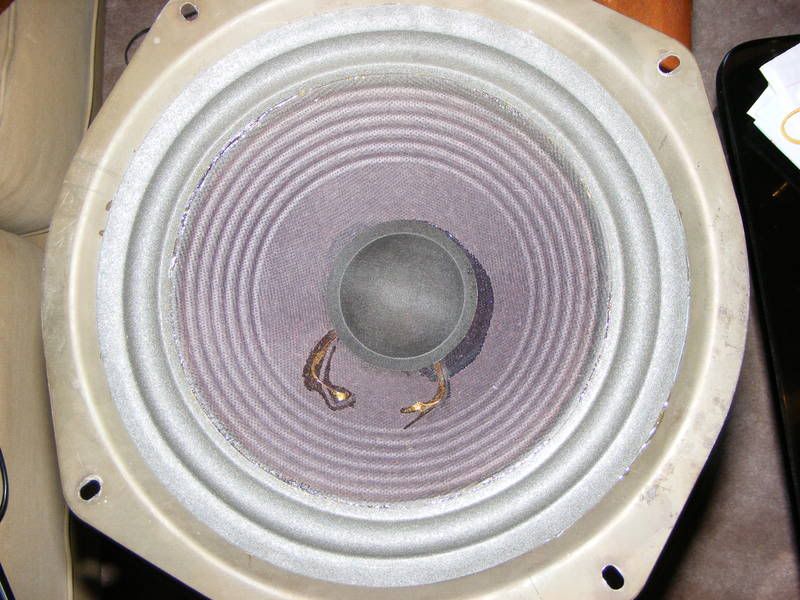 Crossover/amp?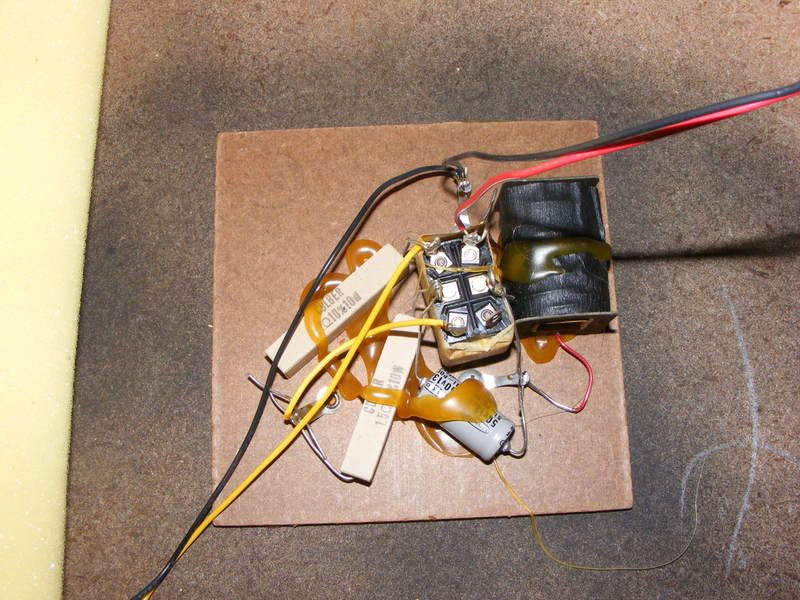 After a quick visual inspection they seem to be ok condition. I figure the issue is in the amp/crossover inside the speaker itself or possibly within the woofer, no obvious tears or wires that have become lose. I do have a digital watt/ohm/etc tester if that could be of use in solving my problem. Taken physics two focused on circuits, but not finding a whole lot of applicability to my situation.
Does anyone here on the forum happen to know something about advents or an extensive knowledge of speakers and crossovers in general? If so, what should I look into next.
I have a set of Bose 301's that I think these will compliment each other quite nicely. On the other hand, after research on these speakers, some to think of them as a league of their own...
I have the one that works hooked up now with the bose as the other channel. Tweeters sound excellent on both speakers.
Any thoughts or even stories about your favorite speakers should make for an interesting read.