So, some of you guys know that I am just a young lad trying to make it through school. Well, I do have a real job, but I also have a side job working at a catering company. I engage in conversation with our "chefs" who graduated from Johnson and Wales, but I don't critique their work. I am just there to participate in my share of child labor, busing tables, bringing food to guest, taking food from guest and many other things. Well, unloading the van Tuesday night, I am told, we have 600 dollars of beef in this cooler... we had Kobe beef. The amazing scholarly culinary grad, didn't feel confident showing up to this house we did a job at and grilling the steaks on the owners 1000-2000 dollar weber, so he seared them once in the kitchen to get grill marks he felt confident in. Of course I was heart broken these steaks were not being cooked on the egg. He cooked them a second time on the weber, uggghhh. There were 65 guests, mostly from Europe and this CEO spent a crap load of money to impress these people, and they got over cooked Kobe steaks.
So..... as I ramble on in my Red Wine haze. There were several left over steaks, I will admit this was my first chance to try a "Kobe" steak. Not impressed, maybe they were the real deal, but they were wayyyyyyyy over cooked, the fact that it didn't compare to one ribeye or any other steak I have cooked on the egg was just sad.
Well, I did grab one to go and we brought it home and seared it up and combined it with our stirfry.
Here are the results...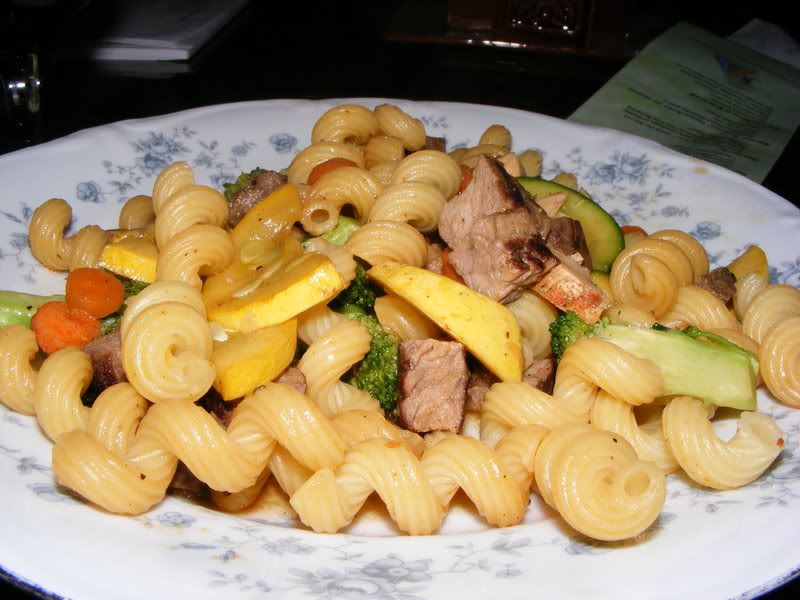 and what is a good meal without a good audience...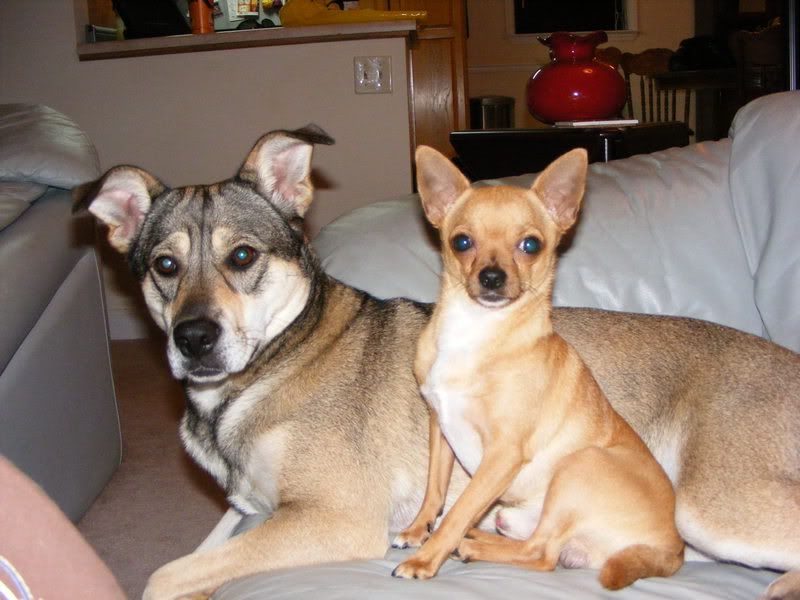 It did taste good tonight, but I truly do feel bad for the guy who probably spent 20-30 k on the whole evening and had over cooked steaks that he paid a butt load for.
I had a chance to be within feet of the host while I broke down some of our stuff and I was on the verge of telling the guy about the egg if he didn't already know. Supposedly the weber was his baby, I guess all in all the lesson learned is....
Money can't by happiness.