Happy 4th, all. What a great country - and how cool to share our obsession in this forum.
Although my new DigiQ's pit probe is defective (and I know Fred will take care of me), I used the food probe to monitor this pork loin. This is only half - I had pulled and wrapped the other half before I thought to take photos.....pulled it at 166.....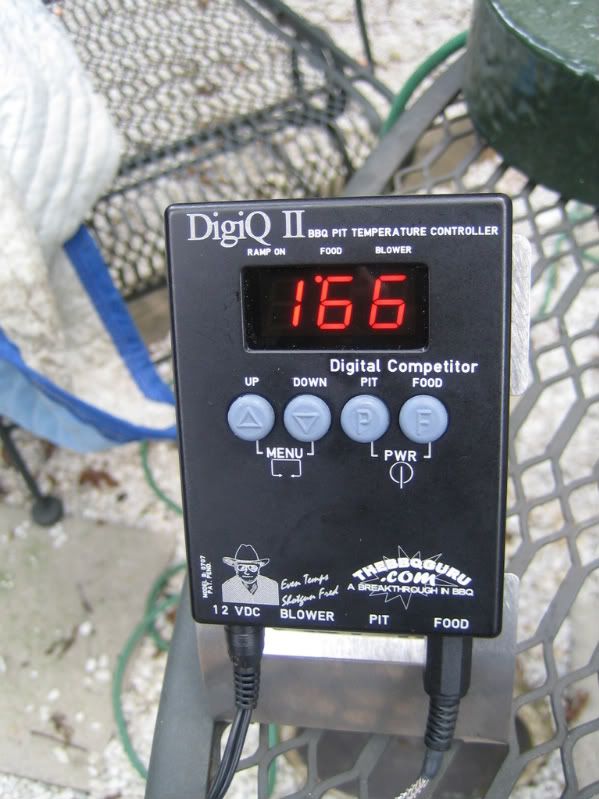 The smell was amazing....
Another view
Now I'm going to pull it, wrap it in foil and a towel and let it sit in a cooler until dinnertime.
Happy 4th All!