So,
Many of you chimed in with suggestions and thoughts for cleaning the egg that I got last week.
[Reads]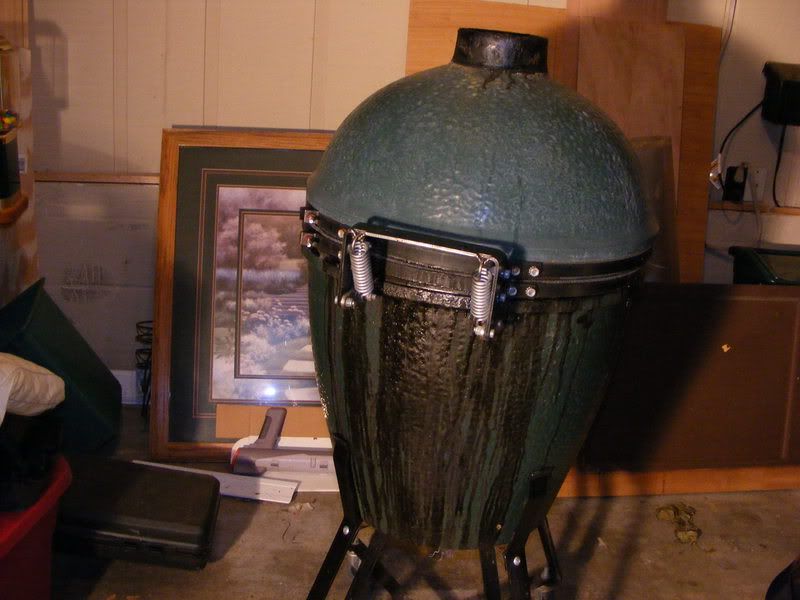 Well, I used a few of your techniques, but ultimately it came down to scraping the stuff off with a razor blade. Very tedious, but it was coming along.
After getting it cleaned up, I did a high temp burn off...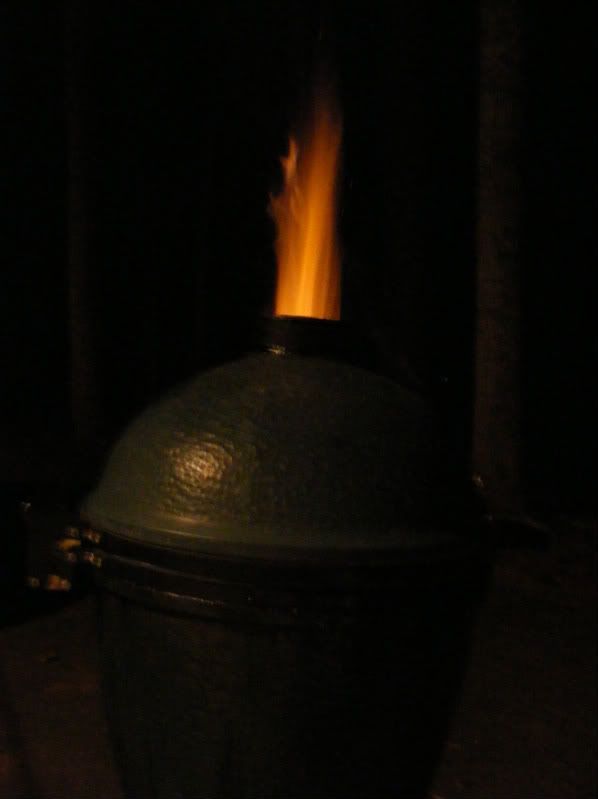 And you can forget the daisy wheel that was so gunked up it literally felt like someone had welded it shut.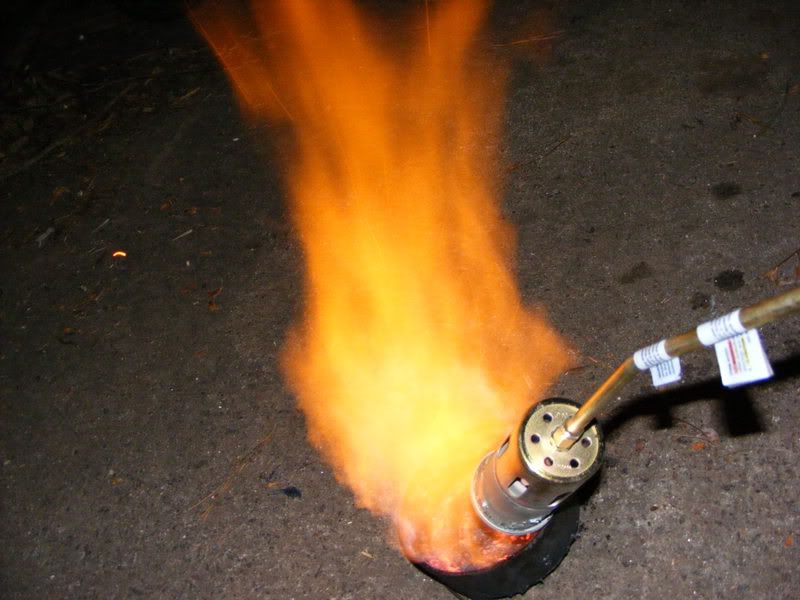 This cleaned it right up, after it was all burnt off, applied some cooking oil and it looked brand new.
The final product was delivered after dinner last night to one of the proudest new egg owners. He didn't think it was for him when he saw it come around the house in a truck, he started moving grills out of the way for it, but had no idea it was his. I was unloading it, but my girlfriend said he was almost in tears.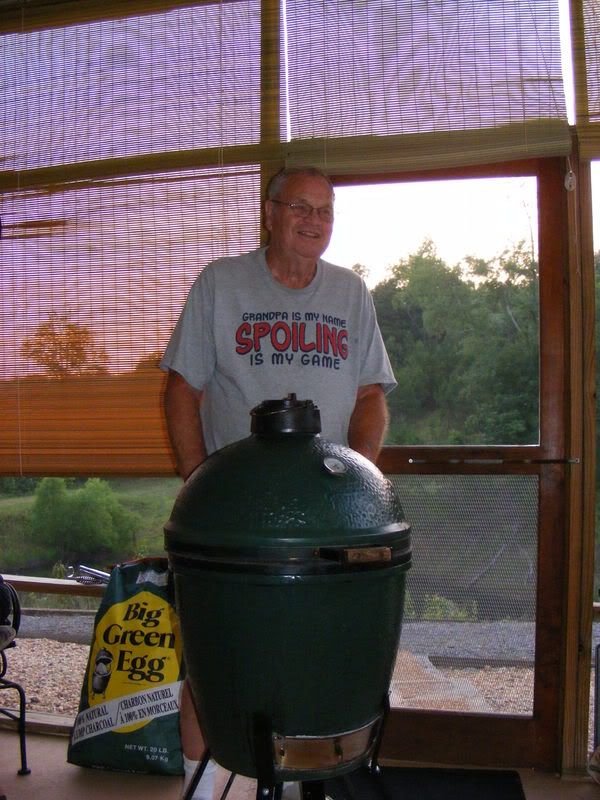 All in all, the hard work paid off. After replacing it with a new gasket, I am a little worried about the lid alignment being just slightly off side to side. maybe 3/8 of an inch, but I am afraid any temp fire will catch the over hang of the top lid on fire. Is there a way to correct this alignment?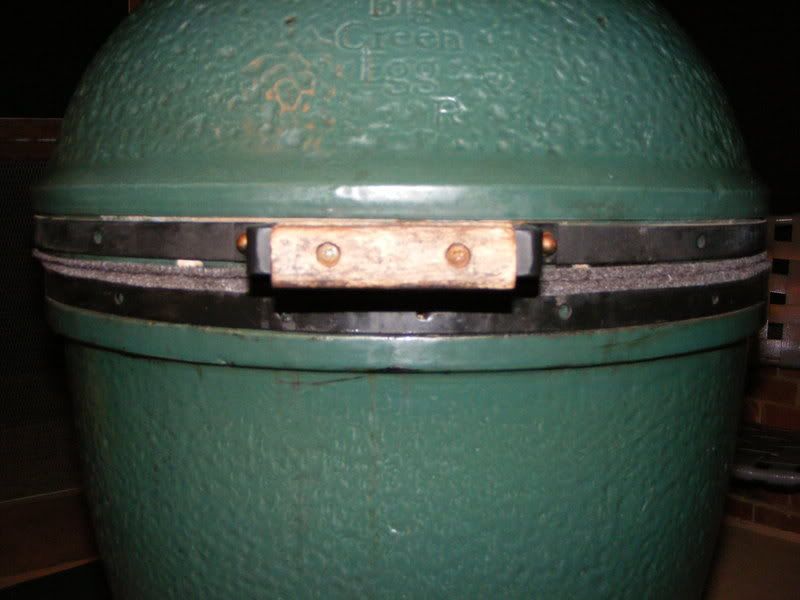 Oh and happy belated Fathers Day to all you Fathers.