Being it was National Pig Day I had to do my part.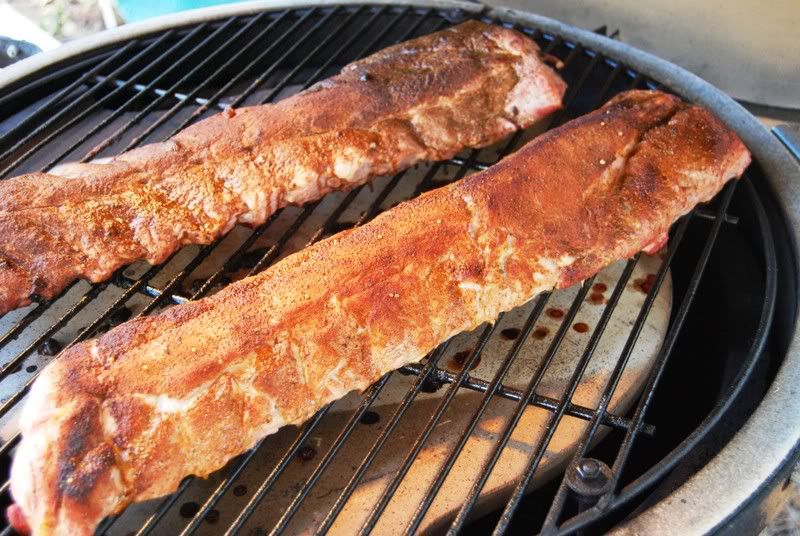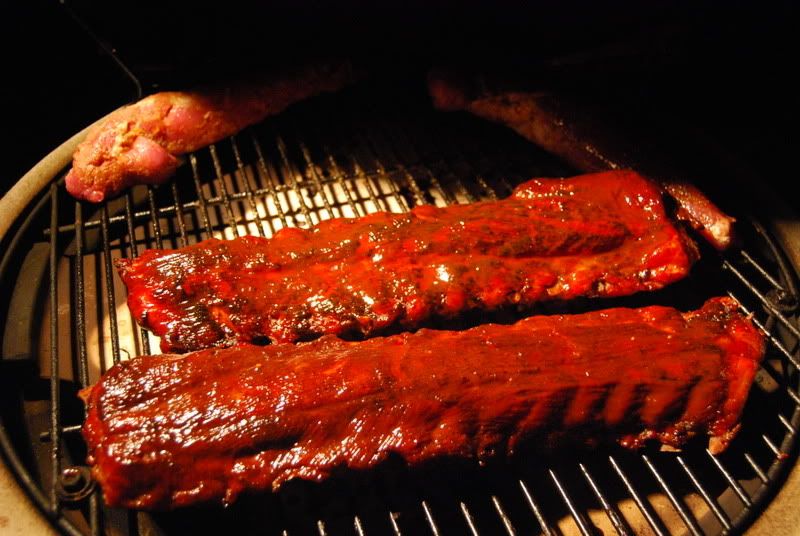 Did a few Spicy Shrimp per AZRB. Had to test run a few just to make sure the seasoning was right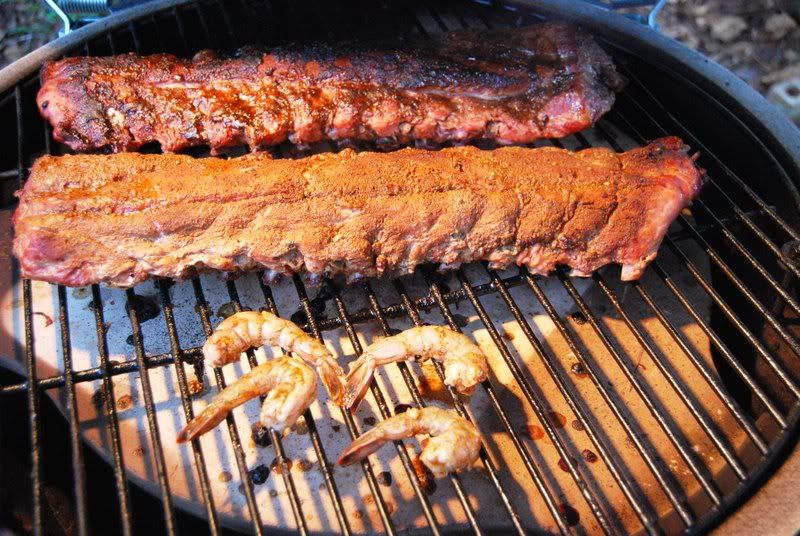 Based on this recipe alone I hereby knight AZRP honorary Coon-Ass.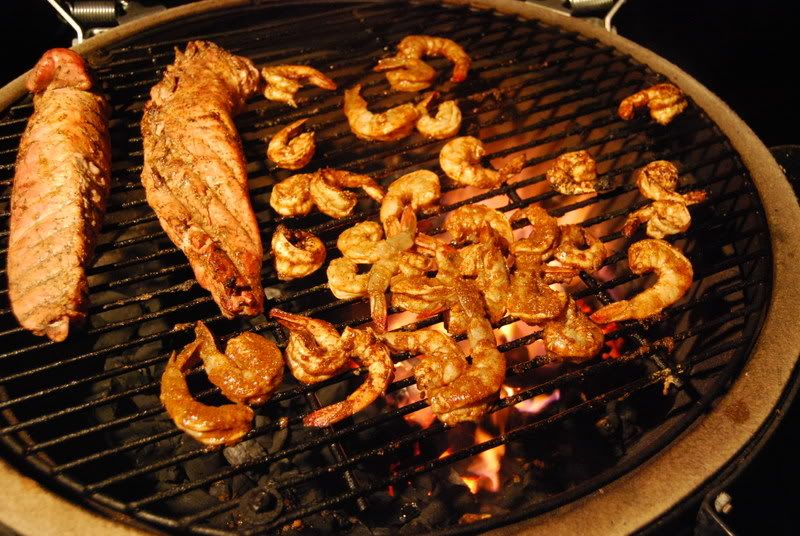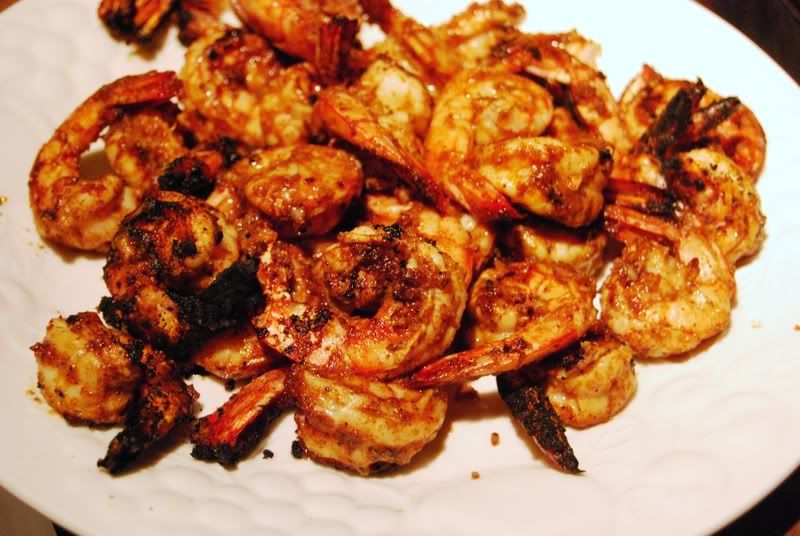 Sorry to all you eggers up north. It is officially spring time in Abita.