'Tis the season ... so be sure to see our
Holiday Entertaining Recipes
 for some terrific ideas. And, it's not too early to start thinking about our
Country Christmas
 menu for any of your holiday meals! For something different, how about mixing it up with our
Light Southern Meal
 with Grilled Catfish and Watermelon Salsa! Happy Holidays!
Okie Eggheads are born! Our first comp!
<p />
Well, I wouldn't say we really got noticed; but we did show up! Jeff Hughes posted a kind post about us earlier in the week, and I'm just now getting a chance to post some pics. First of all, I can't say enough great things about Jeff. He came by and shared some good info with us! Thanks again Jeff! [p]Even though we got a nice 11th place in chicken, Jeff failed to mention that his name was called! Jeff is in the pic below, in the white polo shirt! I believe this pic was for Chicken.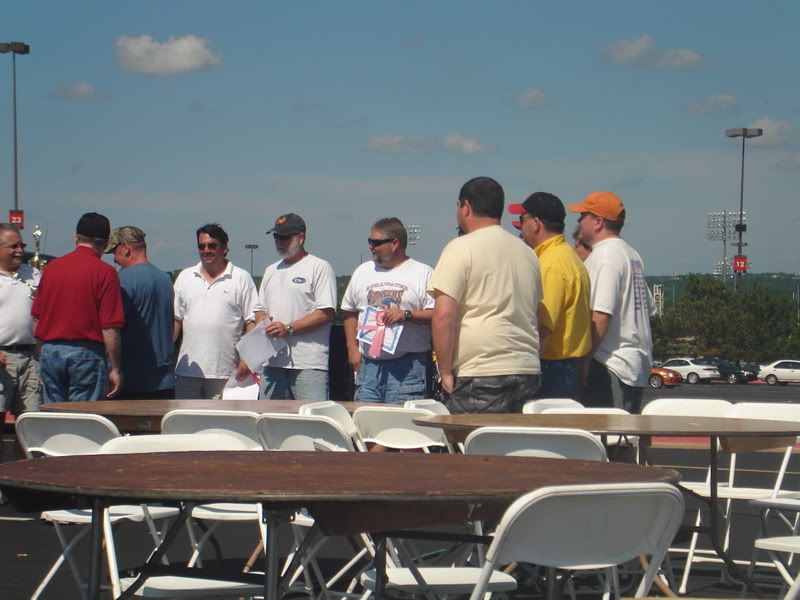 [p]Here is a pic of camp!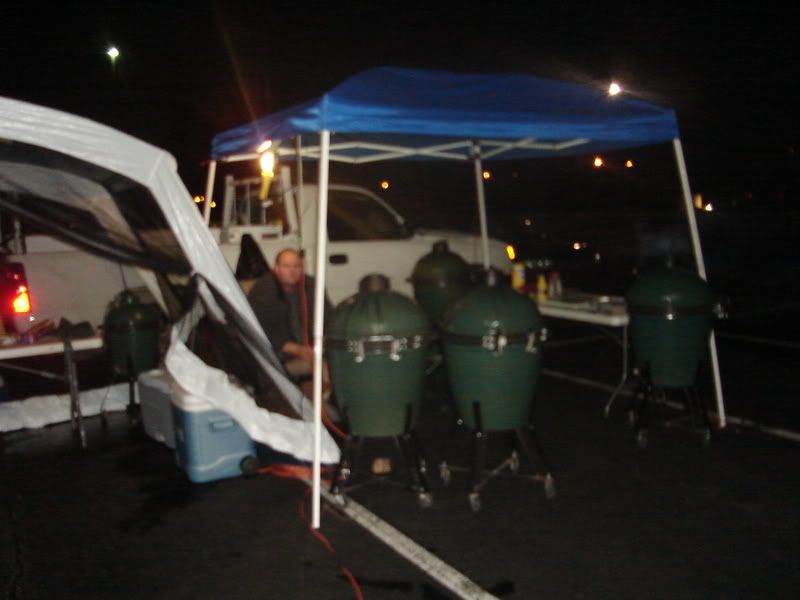 [p]We ended up getting 24th place out of 33 teams! For a first comp that really isn't that bad. We have alot to learn about making BBQ that we love, and different for what the judges will like. Most of all, we had a blast and we really have the bug!! Jeff, you are right we will see you the summer and fall! Can't wait![p]Okie Egg Heads, Left Chris "Cookie Monster" Cook , Bryan "Locolongball" Marr, and Chris "Snoopy Dog Dog" Hale