I cooked up your Pork Medallions tonight for the family...they were a big hit. I had to substitute a couple items because I couldn't find the ones you listed. I had to use Stonewalk Kitchen Maple Chipotle Grill Sauce (11 oz.), Alessi Pear Infused Balsamic Vinegar (8 oz.) and I used a little Raging River.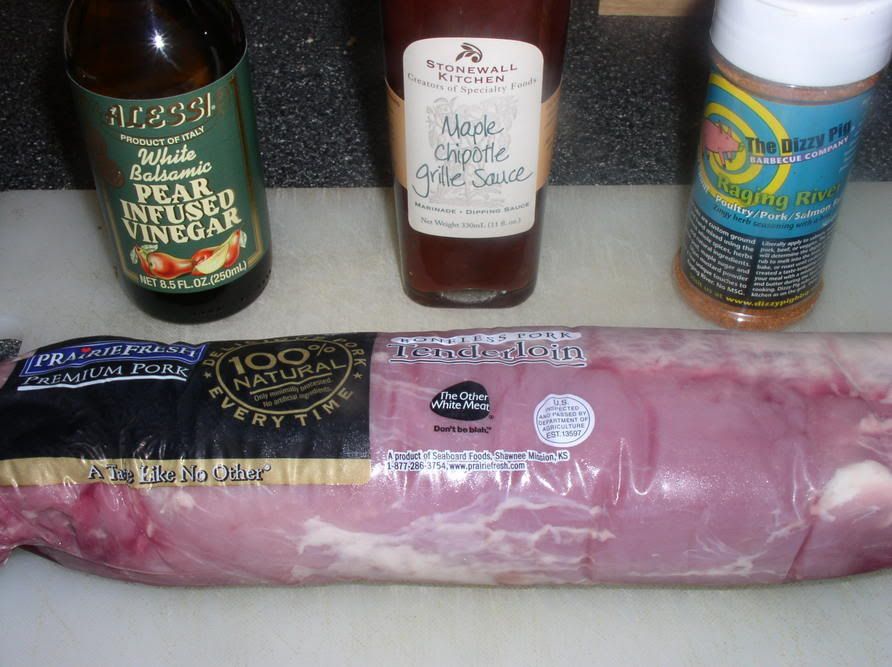 I marinated them for 5 1/2 hours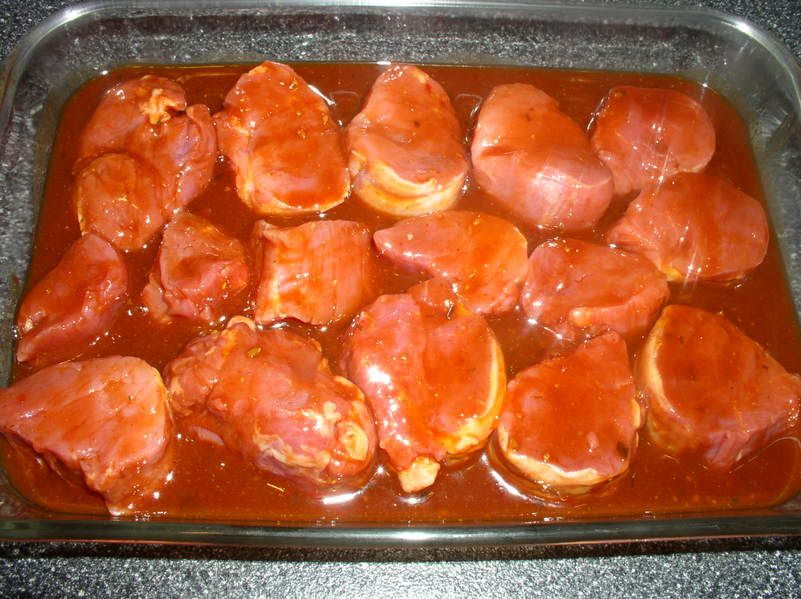 The cooked over a 300 degree fire, direct, for about 20 minutes.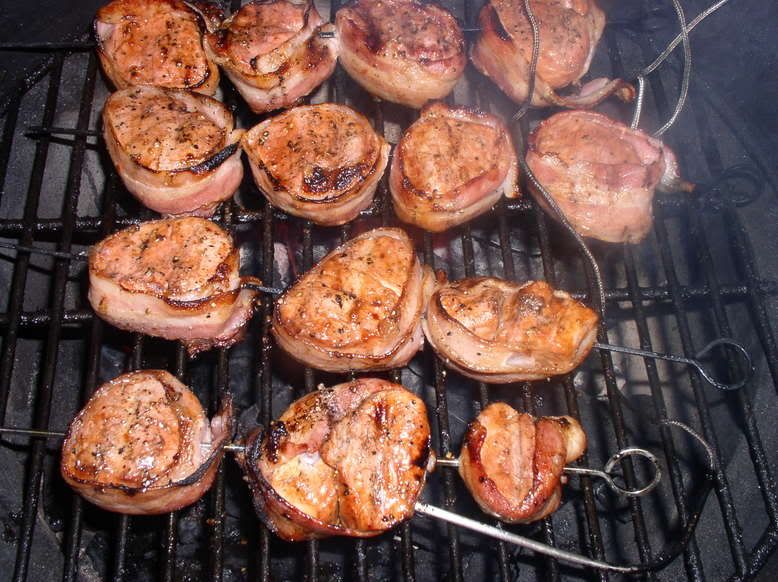 They came out awesome, the pork was very moist and tender, and had great flavor. Thanks for the recipe!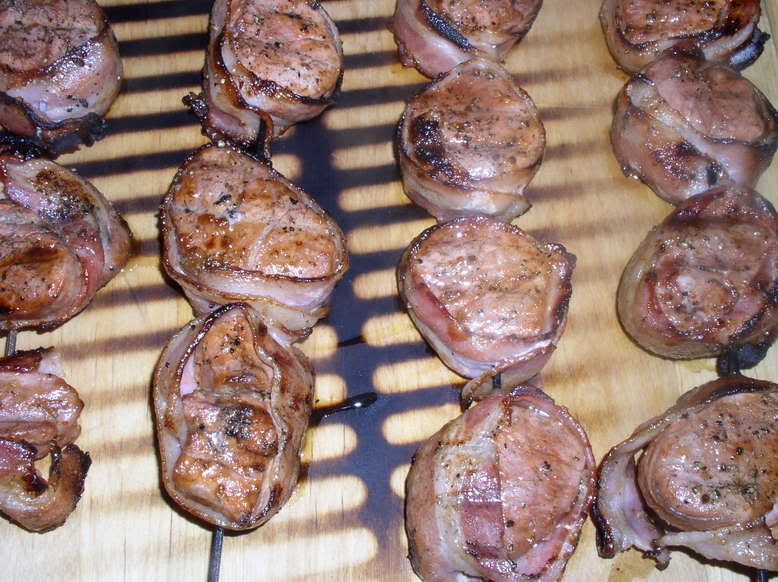 Have a wonderful Holiday.