Who's ready for September? We're ready as ever for football season! Check out our
tailgating page
for recipes that are great to bring to a tailgate, or cook at home if you're entertaining friends during a game. Either way they're sure to become a fan favorite! We couldn't forget about
Labor Day
...we have recipes and cook out ideas to celebrate the long weekend no matter what you're doing. And lastly, be sure to cook up a batch (or five) of bacon for
National Bacon Day
! We can't wait to fall into cooler weather with you!
Big Green Egg headquarters has moved - come visit our new showroom and check out the museum and culinary center too! 3786 DeKalb Technology Parkway, Atlanta, GA 30340
Mickey's Merry Christmas and the Big Green Egg!
I guess, in Florida, we don't get much snow for Christmas; but, one of the advantages of Christmas in Florida is taking the boys to Disney World for Christmas. Before I left I threw on 2- 9lb Boston Butts, I really didn't even have time to stabilize the temp before we left. [p]We had a blast at the park, wanted to share some pics.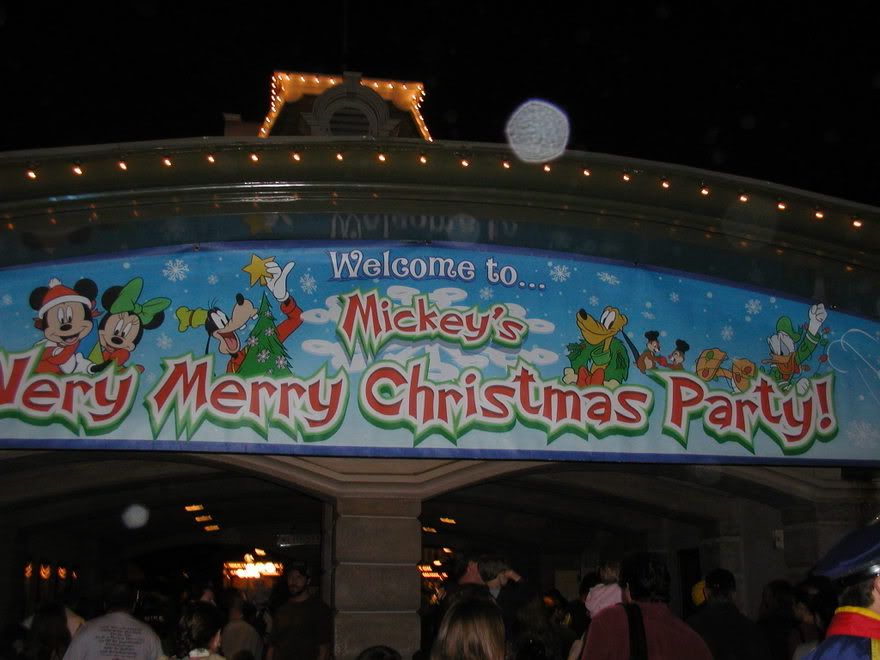 [p]Goofy baking some goodies, Wonder if he's got an Egg!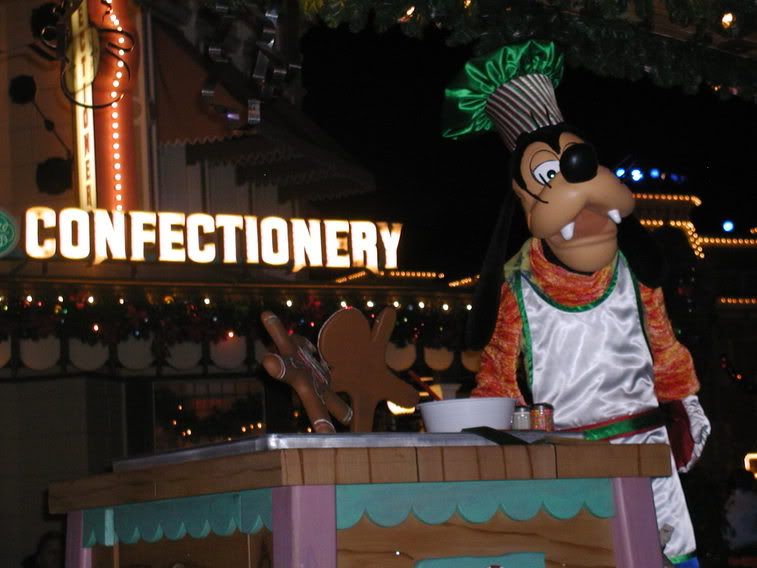 [p]Donald and the boys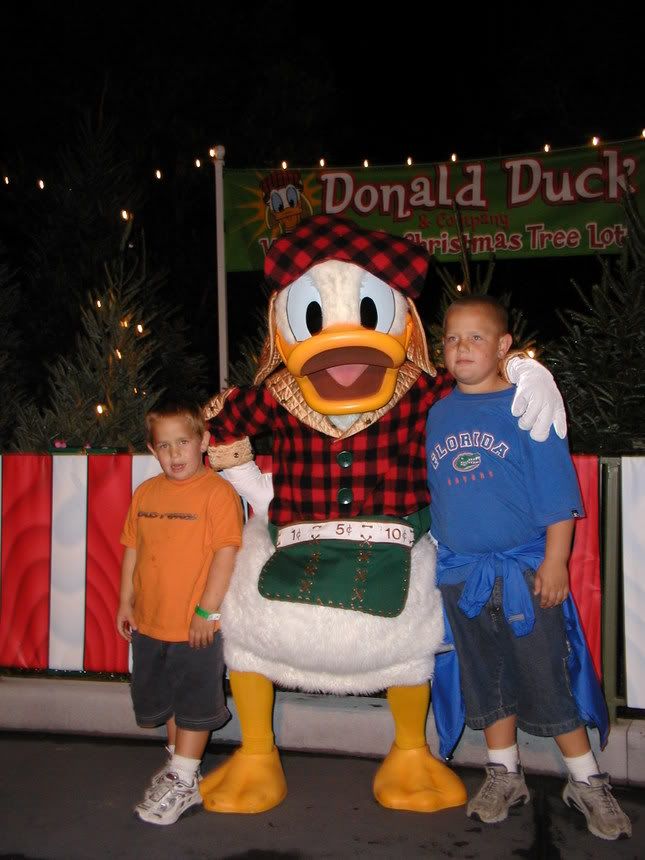 [p]Me with the boys in that damn spinning tea cup!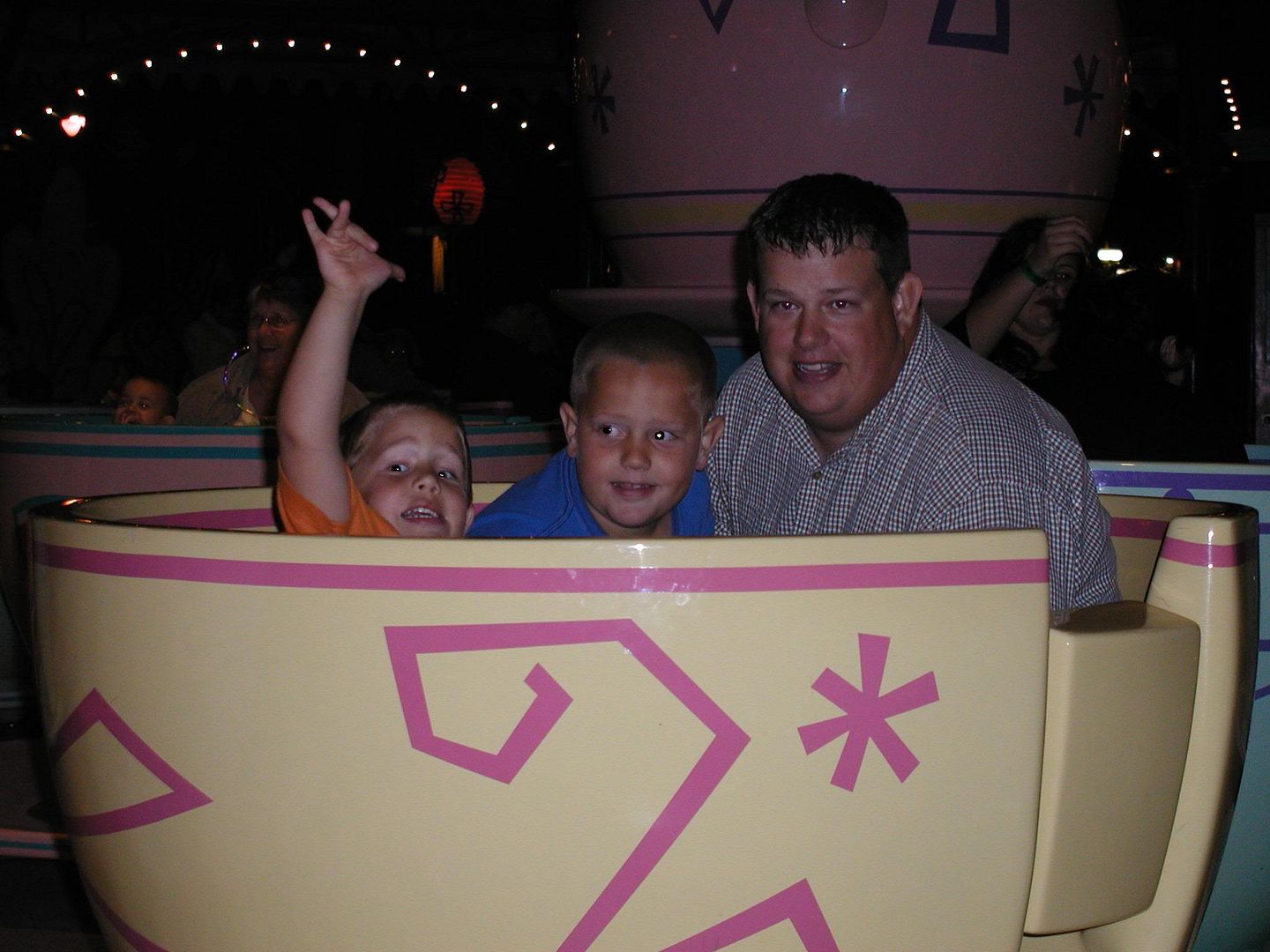 [p]So anyway back to the egg story. We got home at 2:45am. We had all that fun, I forgot about the pork butts, until I smelt this wonderful aroma when we got out of the car. As I carried my youngest over my shoulder we quickly walk past the egg and found it smoking away @ 225. This morning, we almost were late for my oldest Flag Football Game. So, I ran out the door and looked again...225! We got home from the game and it's still dead on 225 and this is what we had waiting on us! [p]
[p]What a great weekend it's been! I love my egg! [p]P.S. and believe it or not, with a lil Disney Magic it snowed during the Christmas parade. [p]Happy Holidays![p]Go Irish![p]LocoLongBall