We're feeling pretty super, how about you? The big game is fast approaching, and while we love football, we love an excuse to invite people over and cook even more! You too can cook like a champion with recipes from
Dr. BBQ's NFL Gameday Cookbook
: Grilled Tuna Sandwiches from Seattle and Baked Brie from New England. Who's going to win? You'll have to cook both to find out.
The 17th Annual EGGtoberfest was amazing - here are the highlights 
Click Here
Mickey's Merry Christmas and the Big Green Egg!
I guess, in Florida, we don't get much snow for Christmas; but, one of the advantages of Christmas in Florida is taking the boys to Disney World for Christmas. Before I left I threw on 2- 9lb Boston Butts, I really didn't even have time to stabilize the temp before we left. [p]We had a blast at the park, wanted to share some pics.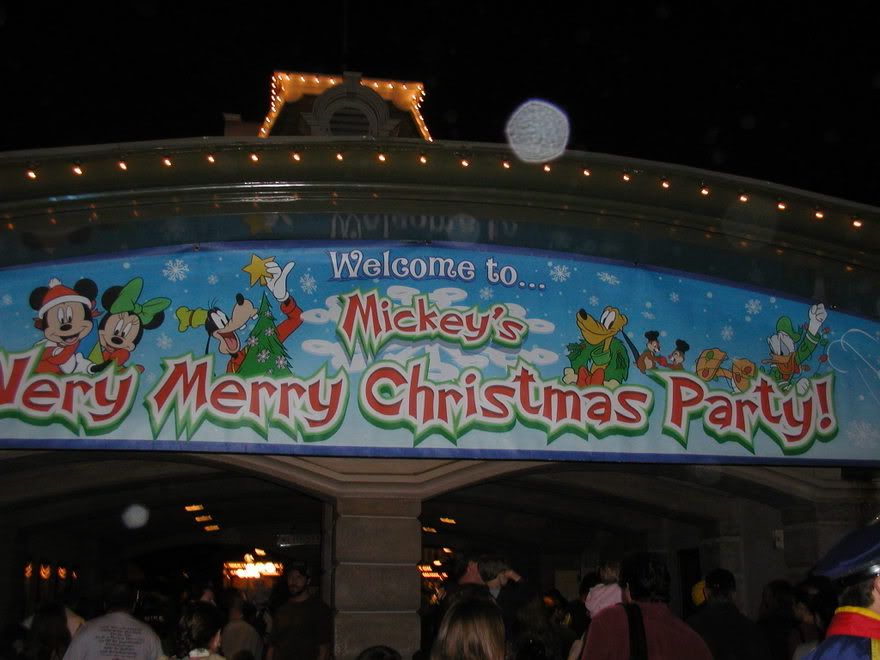 [p]Goofy baking some goodies, Wonder if he's got an Egg!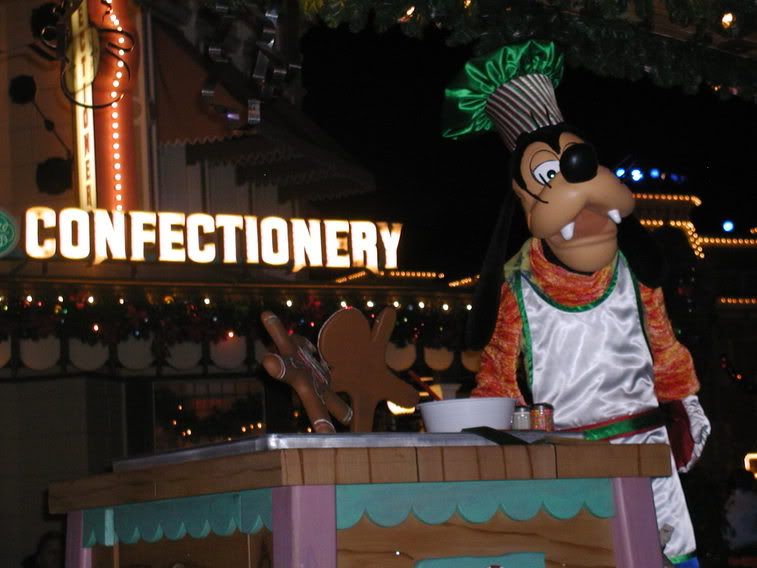 [p]Donald and the boys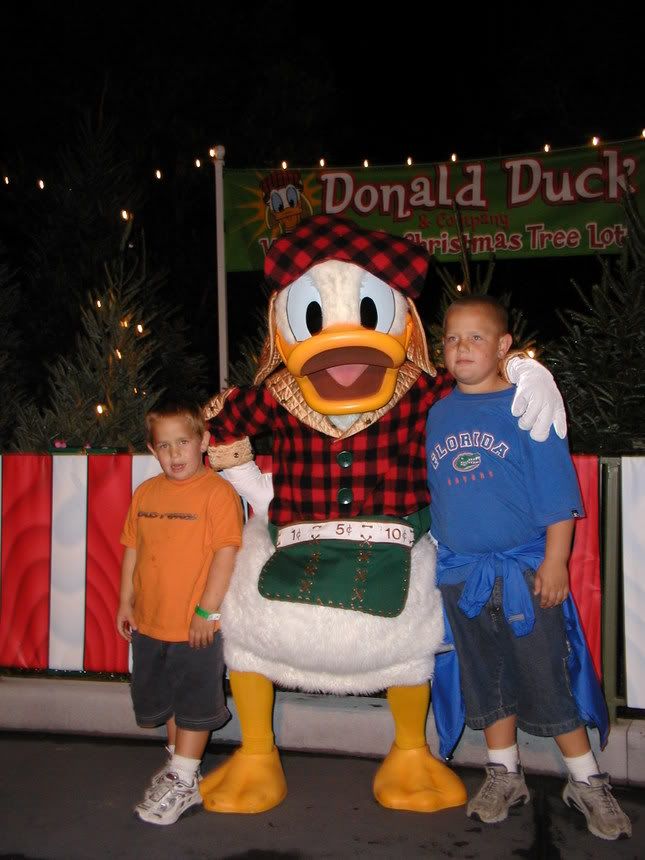 [p]Me with the boys in that damn spinning tea cup!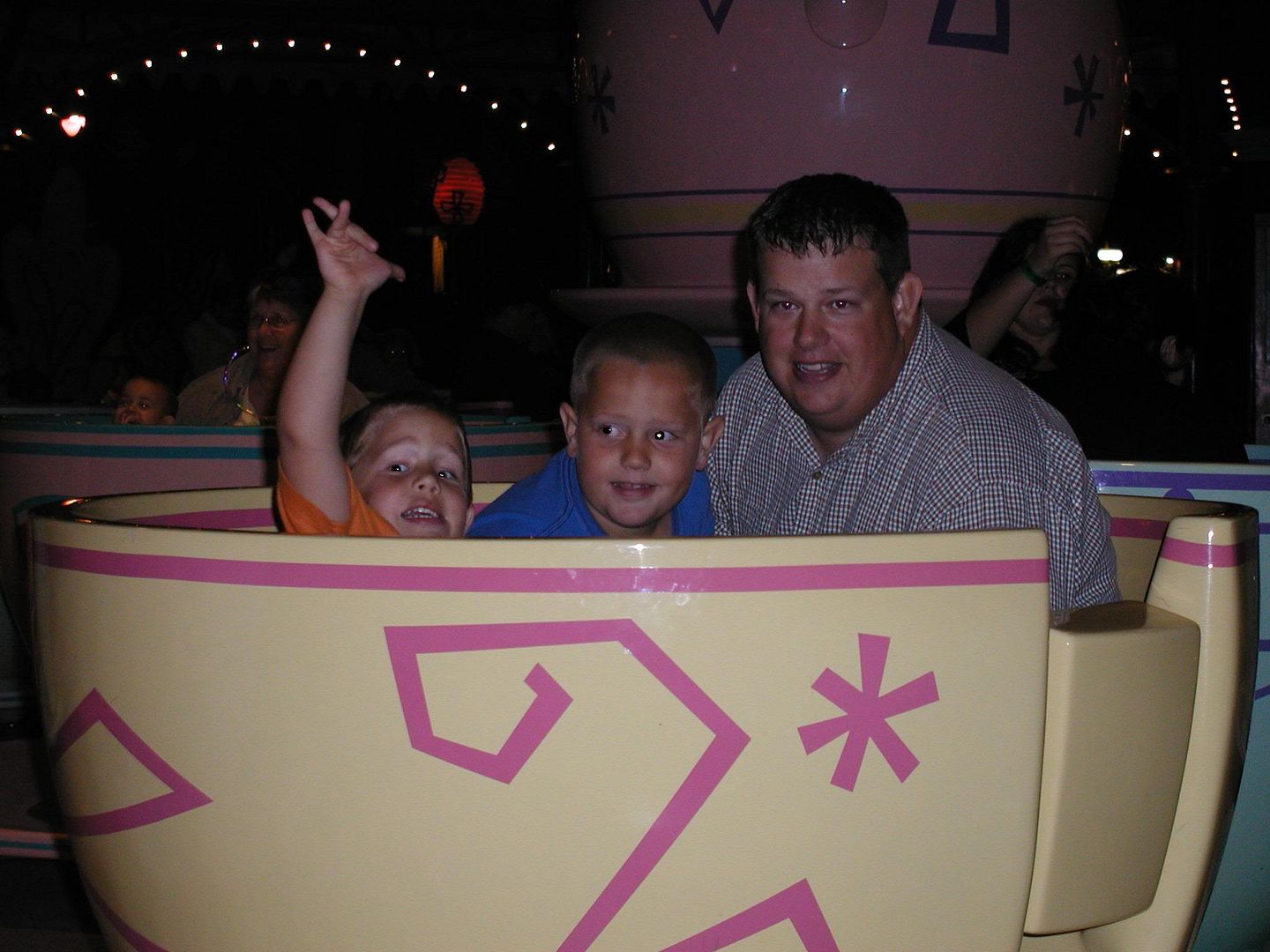 [p]So anyway back to the egg story. We got home at 2:45am. We had all that fun, I forgot about the pork butts, until I smelt this wonderful aroma when we got out of the car. As I carried my youngest over my shoulder we quickly walk past the egg and found it smoking away @ 225. This morning, we almost were late for my oldest Flag Football Game. So, I ran out the door and looked again...225! We got home from the game and it's still dead on 225 and this is what we had waiting on us! [p]
[p]What a great weekend it's been! I love my egg! [p]P.S. and believe it or not, with a lil Disney Magic it snowed during the Christmas parade. [p]Happy Holidays![p]Go Irish![p]LocoLongBall