Hop on down to your nearest EGG dealer this week to pick up some Easter EGGcessories! Here are a few that may be useful for Easter, the
V-rack
,
electric charcoal lighter
and
flexible skewers
! Now that Spring is in the air, it's time to think about getting out to one of the many #EGGfests around the country -
see a list here
Table Is Finished (LOTS of pics)
Well it is finished other then putting a roof over it (ran out of lumber)


She isn't the prettiest thing in the world but she does everything I need her to do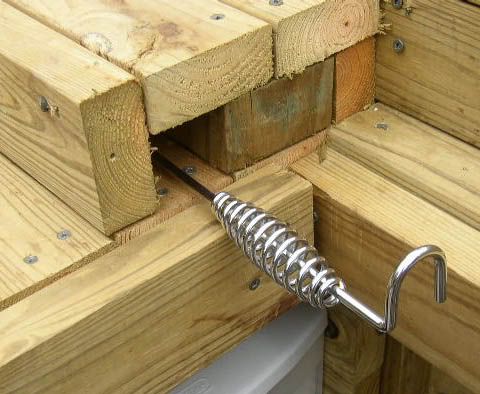 NIce little spot for my ash tool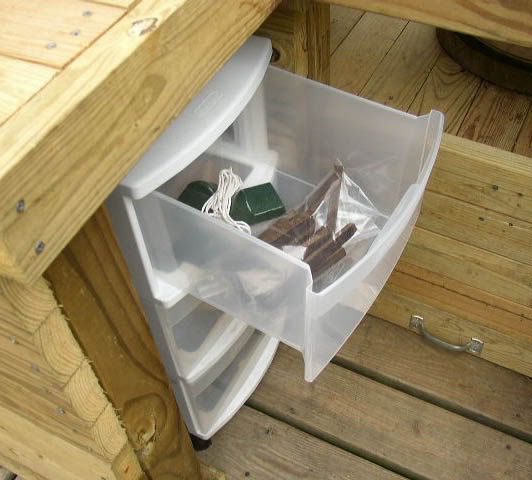 Place for my starter sticks, butchers twine and BGE feet that I never used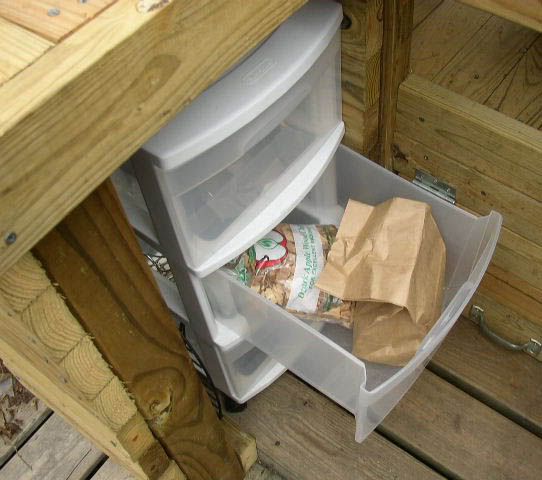 Shelf for my wood, only have two different kinds right now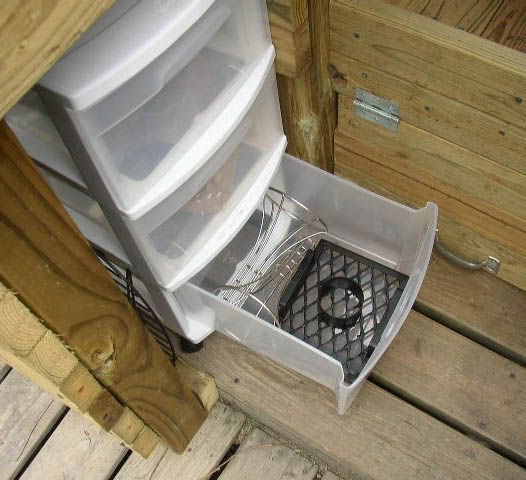 All my eggsessories soon to grow I hope


Everything opened up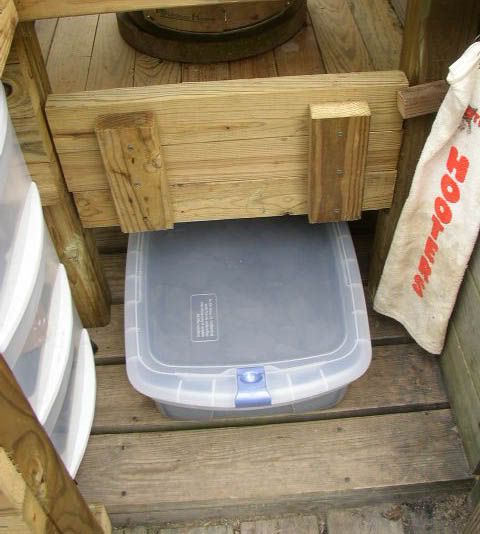 Where I keep my lump (holds about 15 pounds)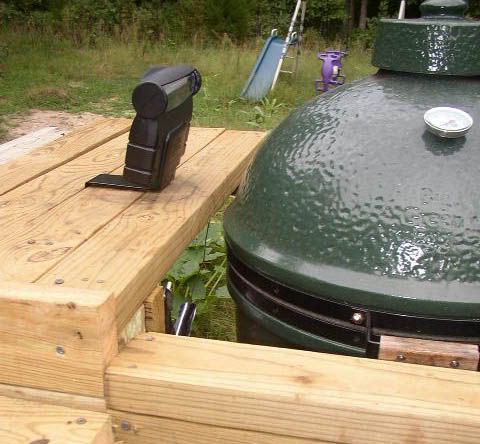 My new light for cooking in the dark


Holder for my grid lifter and spot for my pizza stone.[p]Yeah I know the Hooters towel is a bit dirty, it used to be my golf towel, plan on washing it before the first cook with it. Plan to add a roof on the table in the next few weeks to protect it from hail during the spring storms we always get.