Not a very exciting dinner. More of a look and see what's in the fridge and needs to be cooked kinda dinner, if ya know what I mean. Just thought I'd share as I haven't been around and participating as much as I used to.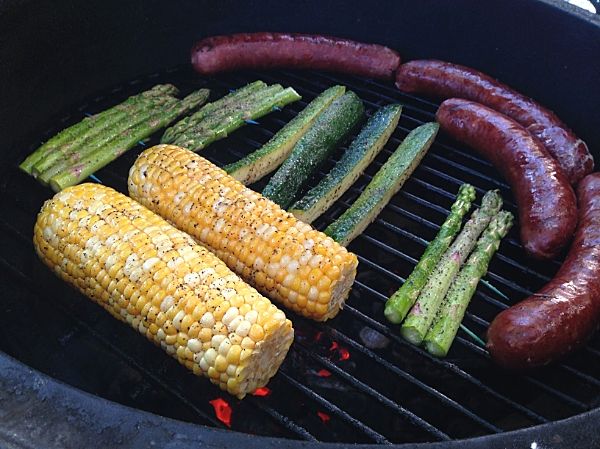 Venison sausage from my brother in law, some corn, asparagus and one zuke.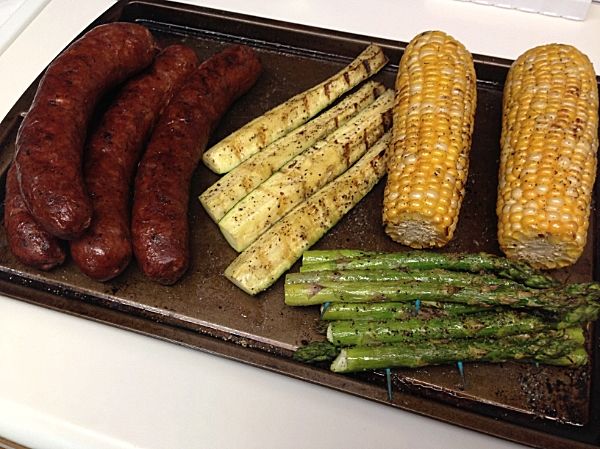 My not be the most exciting or fancy, but it was tasty.
Rowlett, Texas
Griffin's Grub or you can find me on Facebook
The Supreme Potentate, Sovereign Commander and Sultan of Wings