Greetings friends,
So lucky to have a coworker take my brunch shift so I can be with family this Easter. Per their request, a simple black pepper and garlic salt rubbed brisket is FTC in the new hot box.
I hope you all are safe and happy today.
8-Damien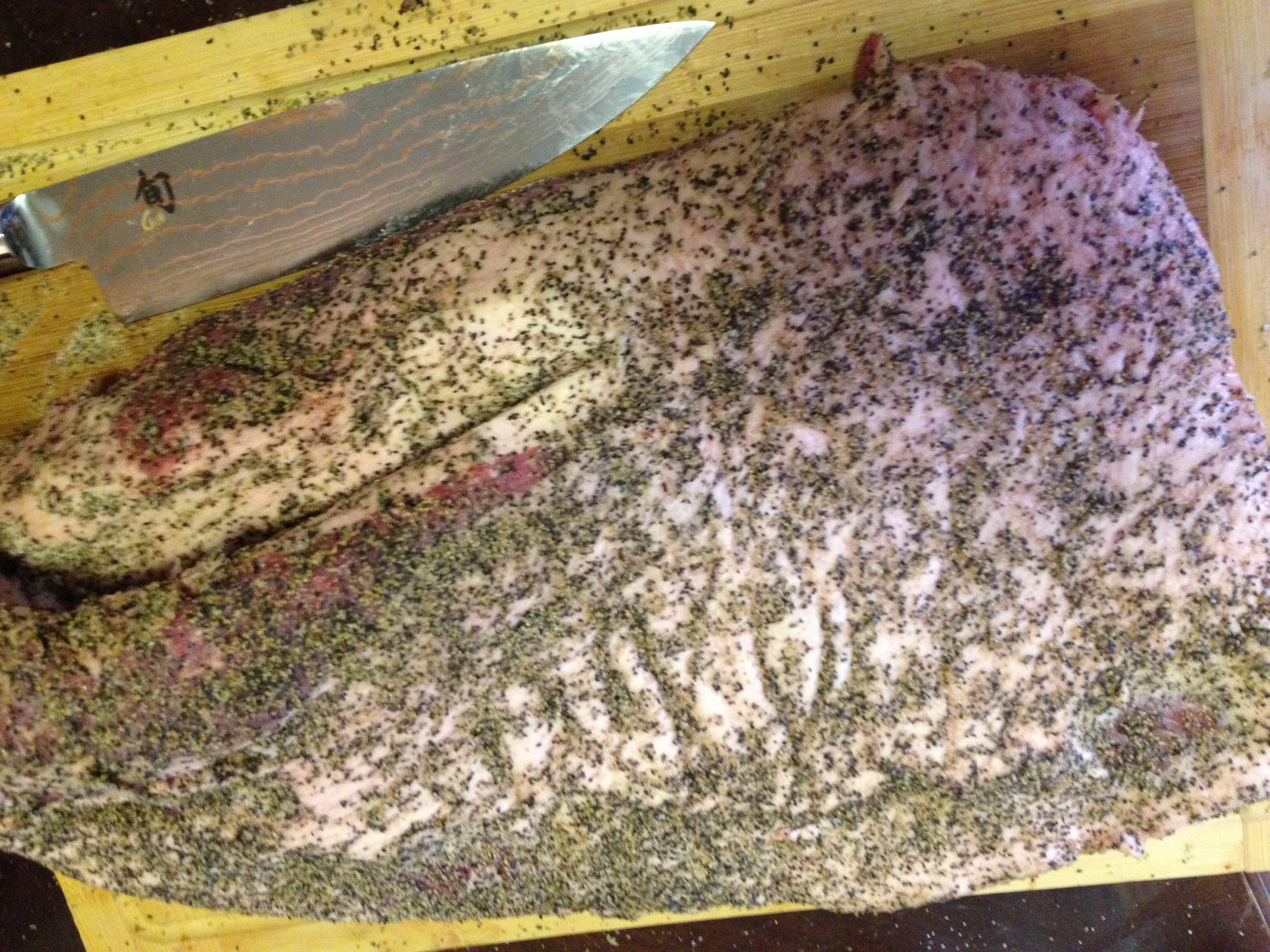 Large BGE and Medium BGE-- Greensboro!