We're feeling pretty super, how about you? The big game is fast approaching, and while we love football, we love an excuse to invite people over and cook even more! You too can cook like a champion with recipes from
Dr. BBQ's NFL Gameday Cookbook
: Grilled Tuna Sandwiches from Seattle and Baked Brie from New England. Who's going to win? You'll have to cook both to find out.
The 17th Annual EGGtoberfest was amazing - here are the highlights 
Click Here
Rooster Chili garlic sauce SV Tri tip and french beans Pic Heavy
Did grill night Tuesday night for a friends birthday. Started with tri tip covered in Chili garlic sauce and into the sous vide for an hour at 110 degrees for more of a hot tub. Seared then finished indirect and pulled around 128. Covered french beans in butter, susie q's, and pepper and onto the mini, also sauted mushrooms and onions and some bread on the side. You can really taste the heat from the chili garlic sauce. If you guys like sriracha this stuff has the same good flavor but an extra kick. Also added cow lick and susie q's to the tri tip after the hot tub. Decided to make a sandwich with all of the above and a little Horsey sauce my 2nd round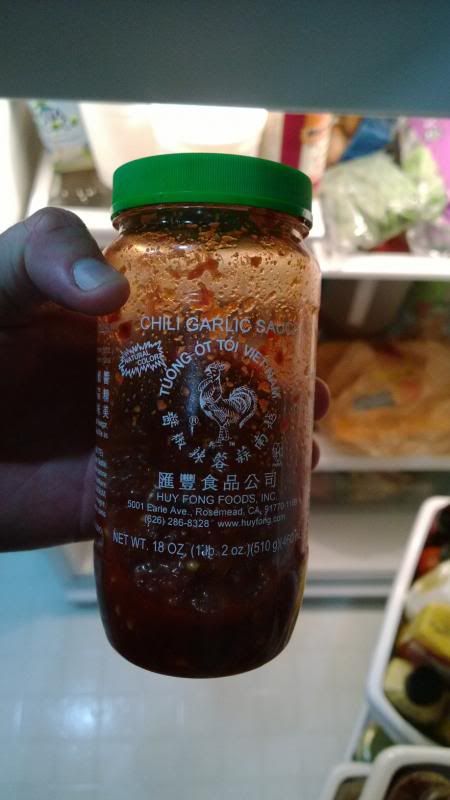 .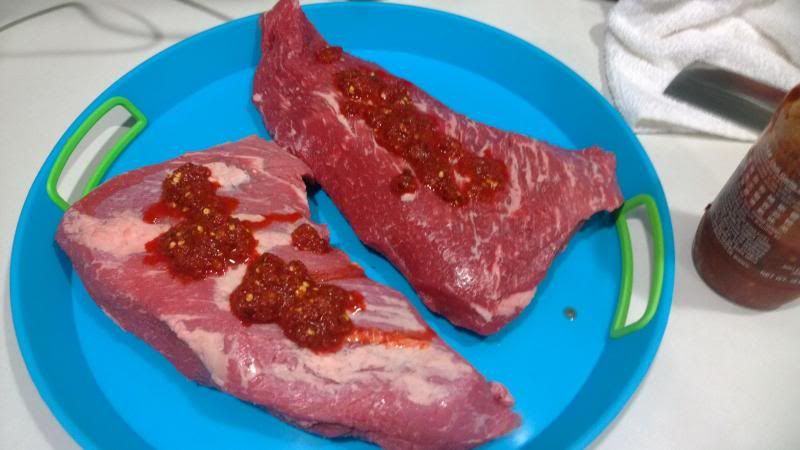 .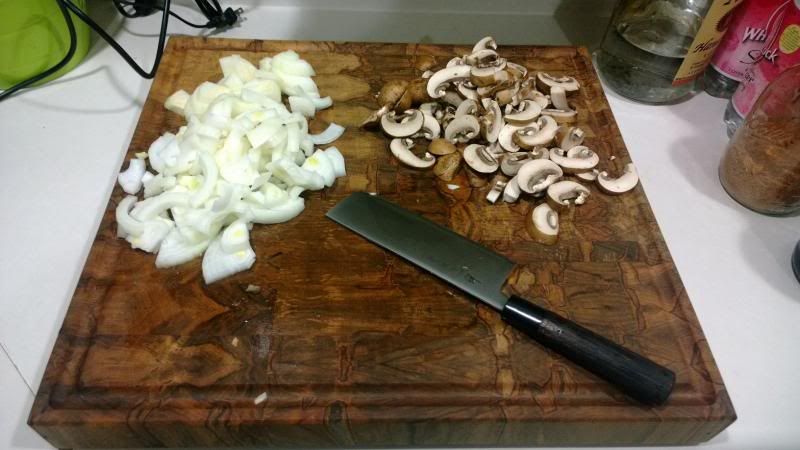 .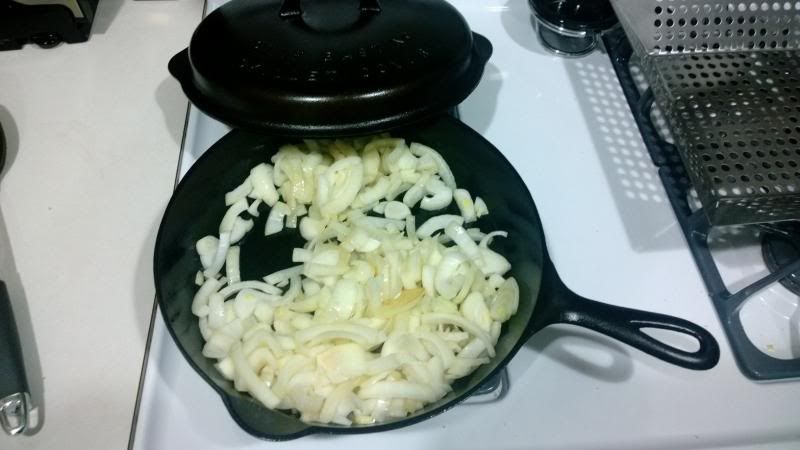 .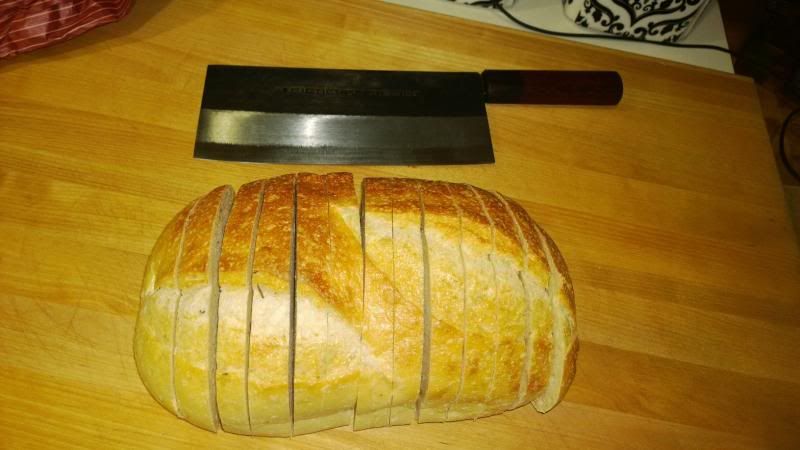 .
.
.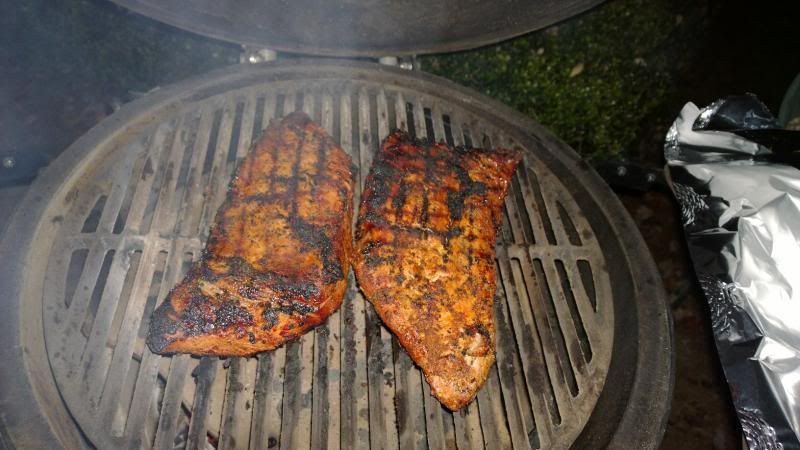 .
.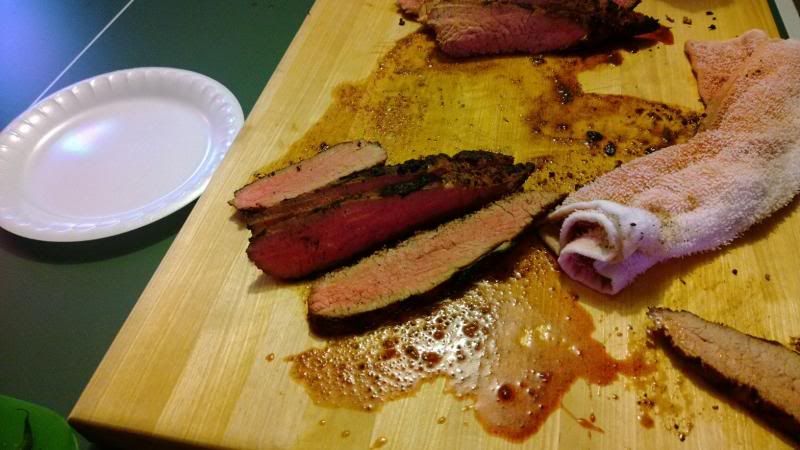 .