It doesn't get much hotter than the EGG cookin' in July! Make sure to keep yourself hydrated with a bit of whatever you're using for the
Beer Can Chicken
.
Ice Cream Sandwiches
are also a great way to stay cool. Looking for some great ideas for a summer cook out? Try out a
Pimento Cheeseburger
or
Dr. BBQ's Spare Rib Surprise
. Just don't be surprised if your neighbors stop by for a quick bite when they smell what you're cooking!
Big Green Egg headquarters has moved - come visit our new showroom and check out the museum and culinary center too! 3786 DeKalb Technology Parkway, Atlanta, GA 30340
Rooster Chili garlic sauce SV Tri tip and french beans Pic Heavy
Did grill night Tuesday night for a friends birthday. Started with tri tip covered in Chili garlic sauce and into the sous vide for an hour at 110 degrees for more of a hot tub. Seared then finished indirect and pulled around 128. Covered french beans in butter, susie q's, and pepper and onto the mini, also sauted mushrooms and onions and some bread on the side. You can really taste the heat from the chili garlic sauce. If you guys like sriracha this stuff has the same good flavor but an extra kick. Also added cow lick and susie q's to the tri tip after the hot tub. Decided to make a sandwich with all of the above and a little Horsey sauce my 2nd round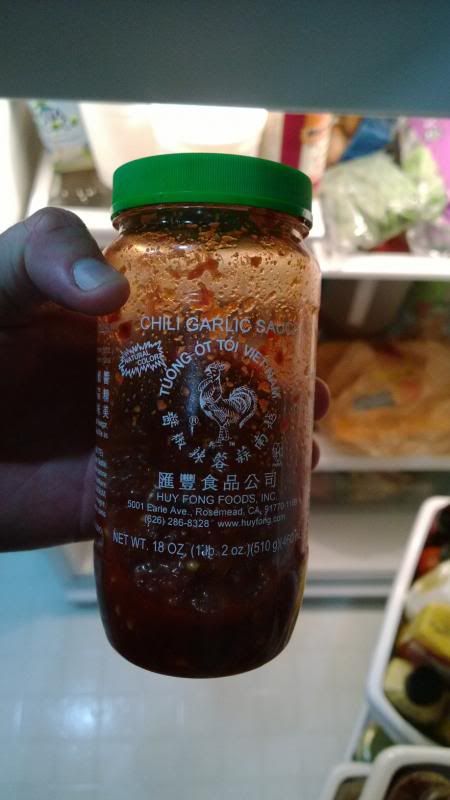 .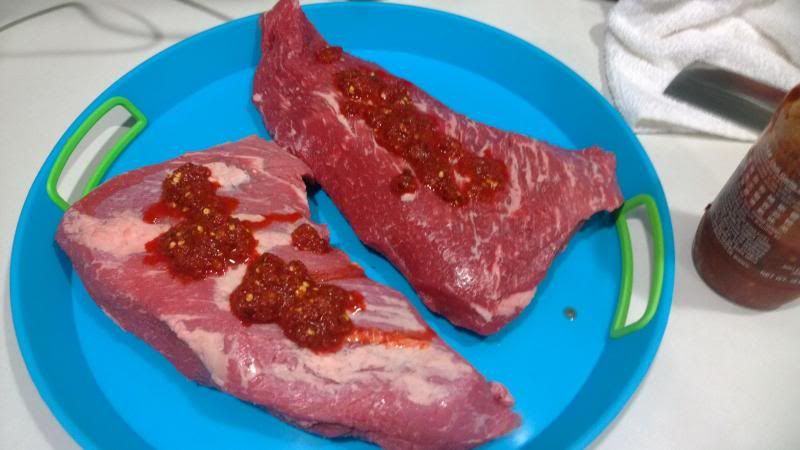 .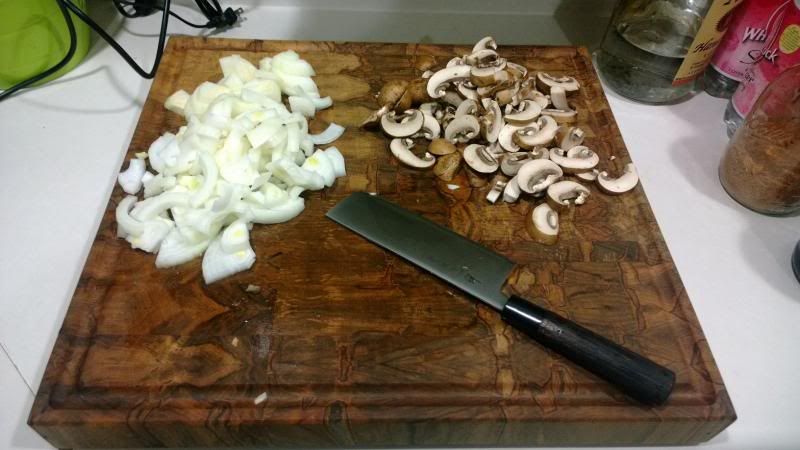 .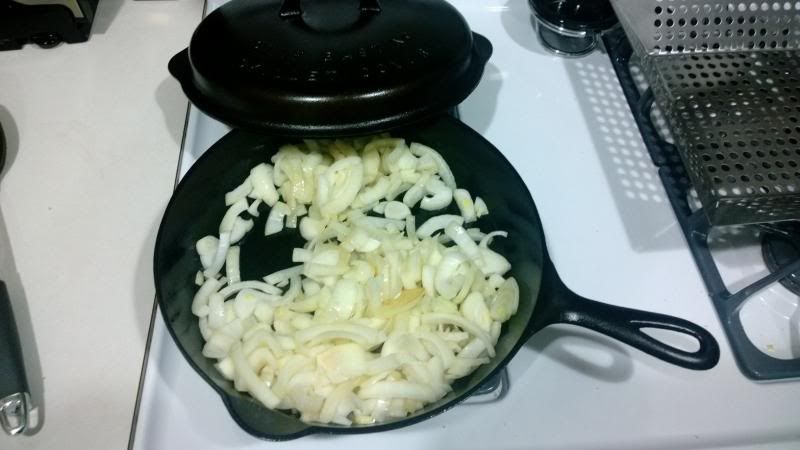 .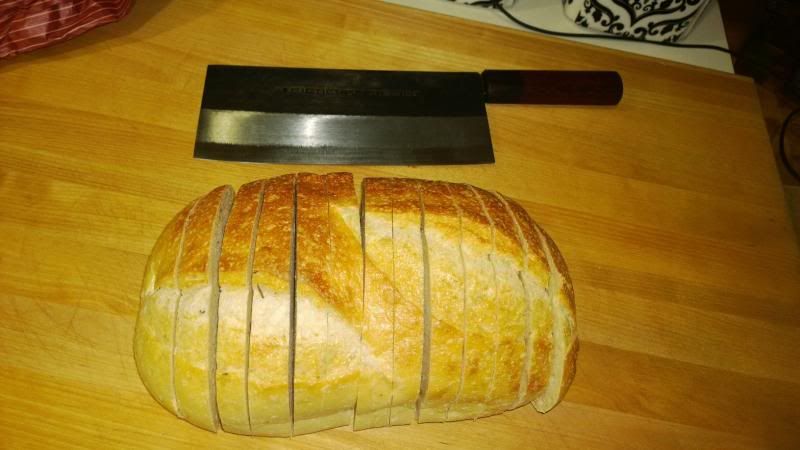 .
.
.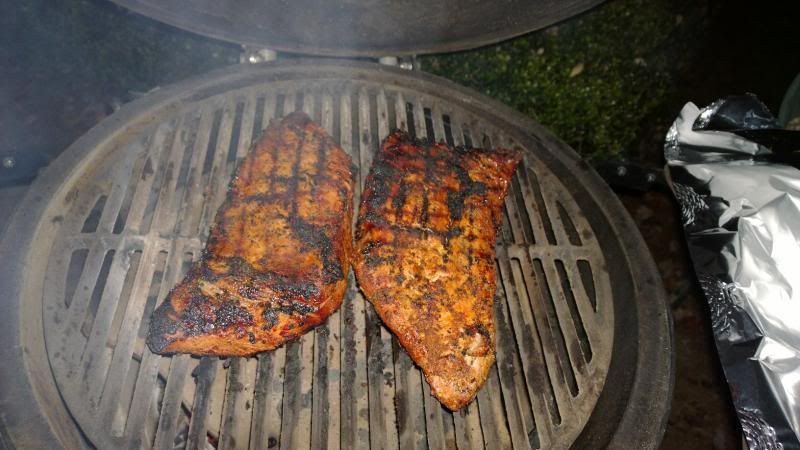 .
.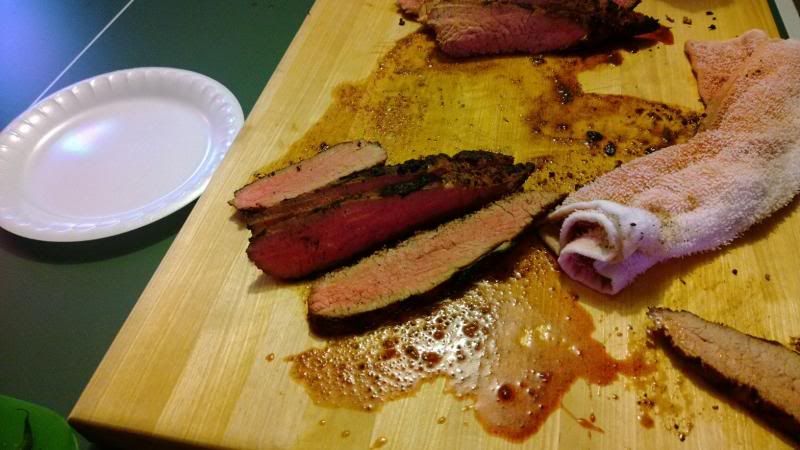 .