Beef Short Ribs. Cooked at 300 for 4 hours. (needed about 45 extra min.)
I used Mickey's coffee rub.
The wine is hand made by our very own Village Idiot. Thank you Pam and Gary. I am not a wine-ologist but that was at least better than Ripple.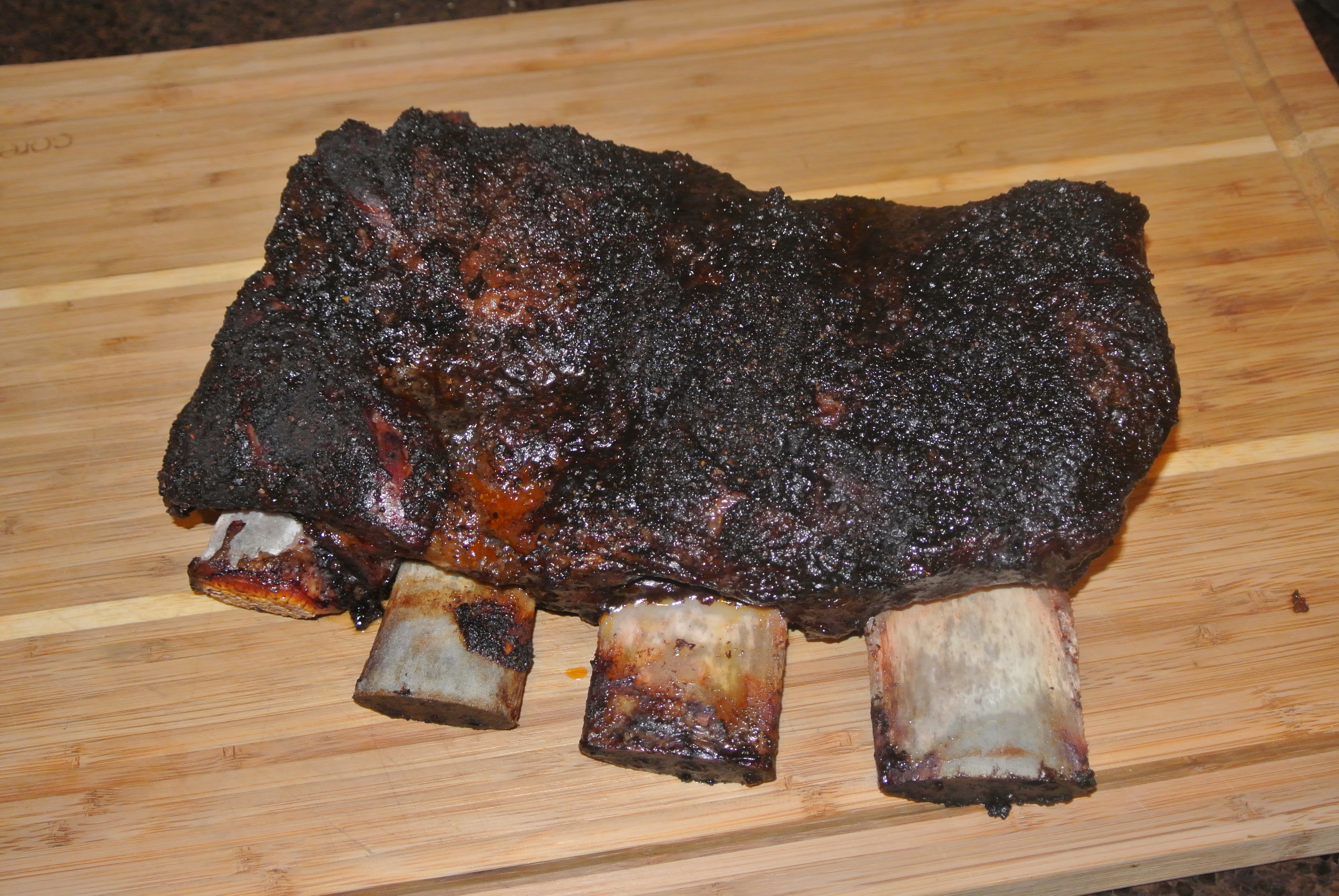 Be careful, man! I've got a beverage here.