We're so close to Thanksgiving that we can taste it and we're ready to help you prepare the most delicious Thanksgiving feast you've ever cooked! Check out our
Turkey Cheat Sheet
for turkey tips, our
Thanksgiving page
for turkey recipes, and our
Holiday Entertaining Publication
for all other Thanksgiving needs to help you make this the best Thanksgiving yet! PS. Don't forget about
breakfast
Thanksgiving morning either!

If you missed the 17th Annual EGGtoberfest here are the highlights Click Here
Fall Butt
Had the day off so I decided to do some pulled pork! Got a 5lber and stabilized the egg at 260. Plan to go 260 for a few hours then bump it up to 325-350 when it hits the stall. Seasoned w/ DP. Will post "after" pictures.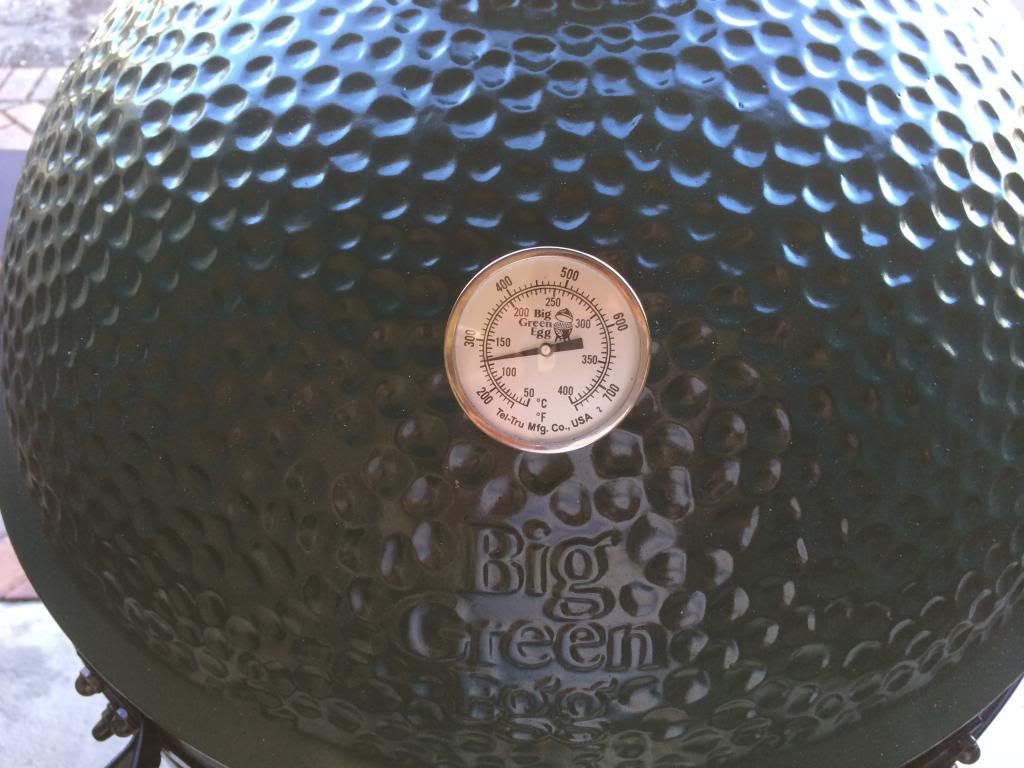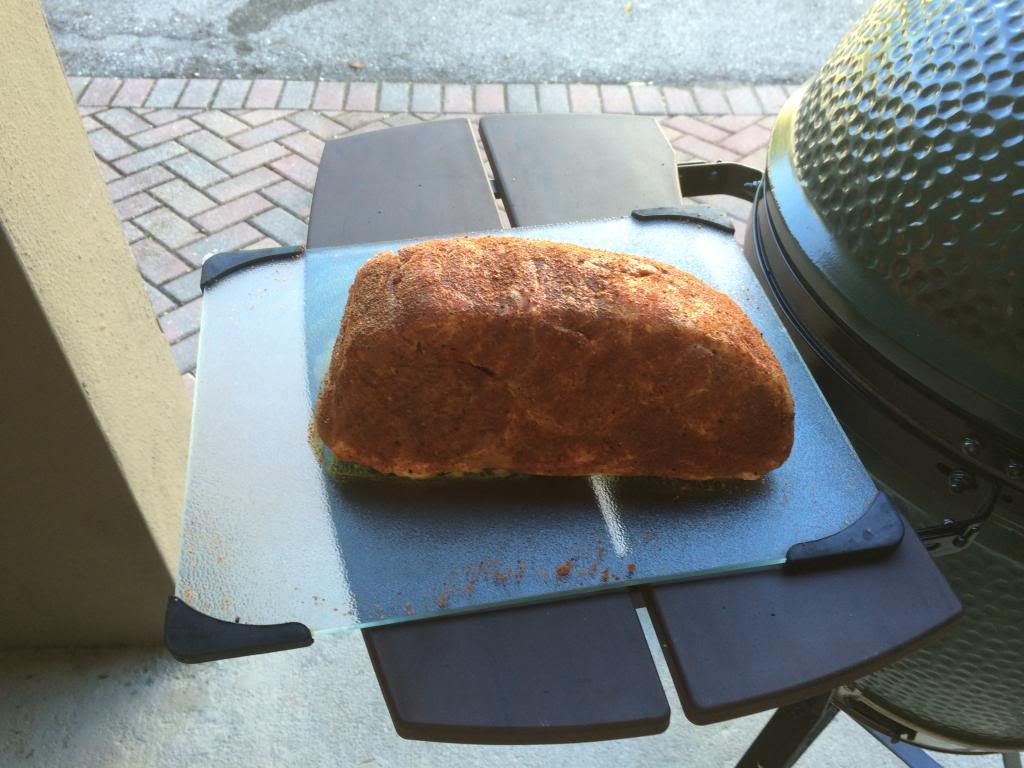 68% of statistics are made up on the spot.