Dried chilis + defrosted porter house steaks from the young grass fed calf that was slaughtered last month + seared on CI comal + topped with chili compound butter = a very tasty supper.
Here is our cook: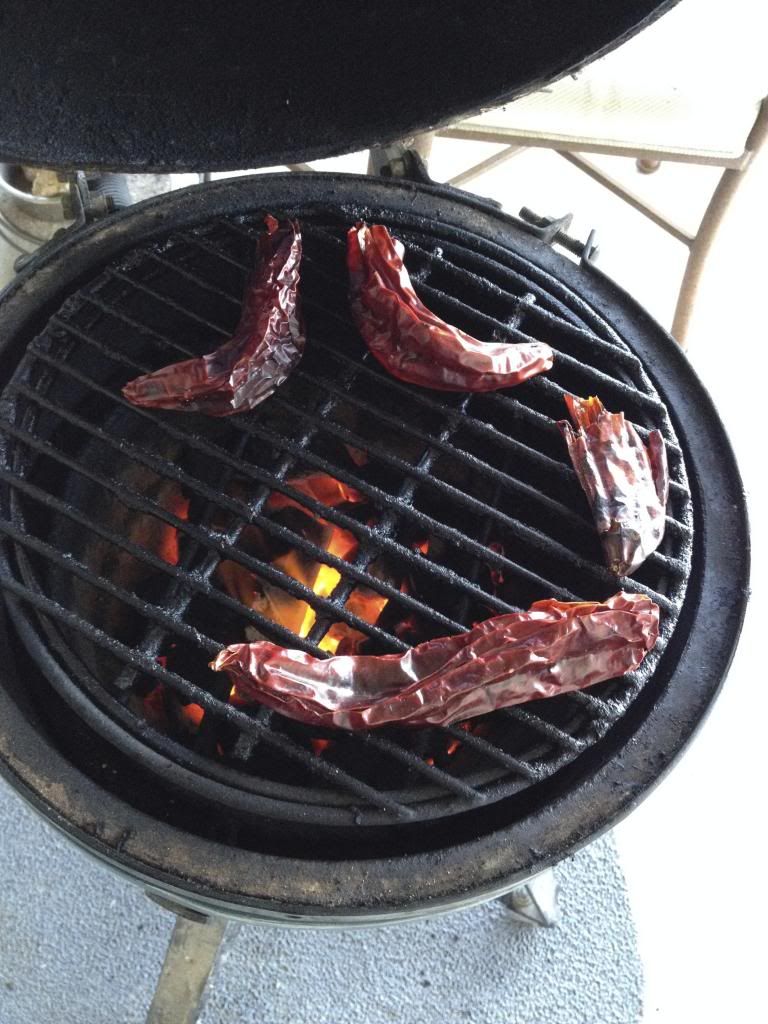 Second grinding with other spices added
making the compound butter
seared on CI comal (Mickey's idea)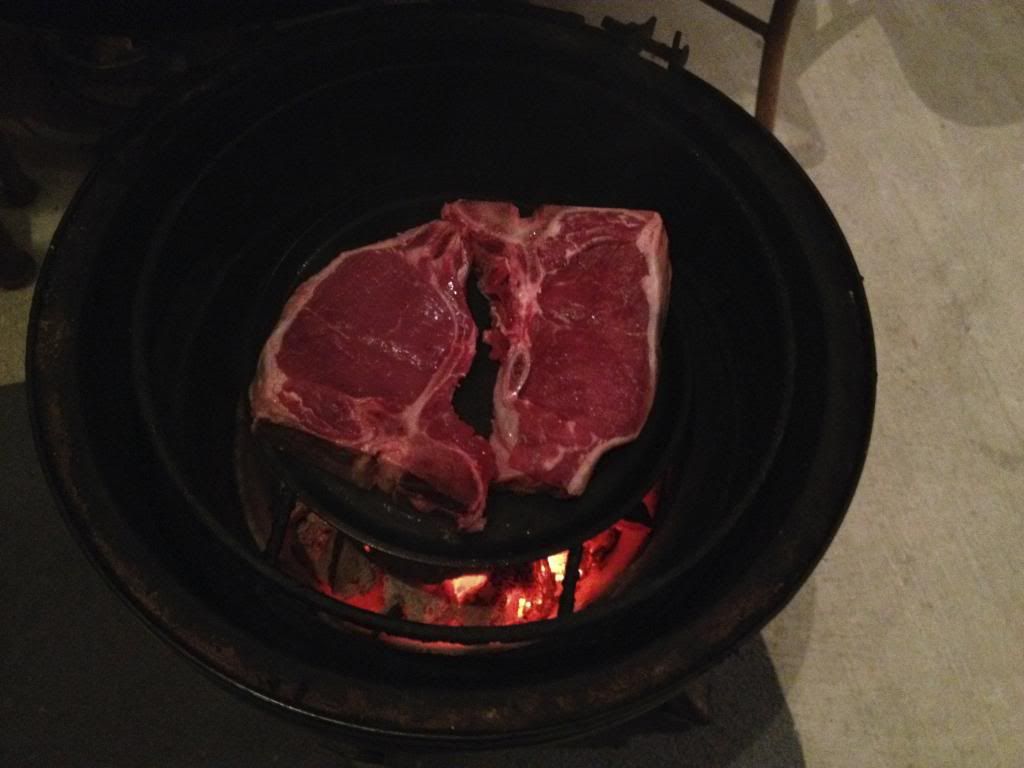 flipped side two seared then cooked direct at felt line until IT of 123. Removed to rest and topped with the compound butter.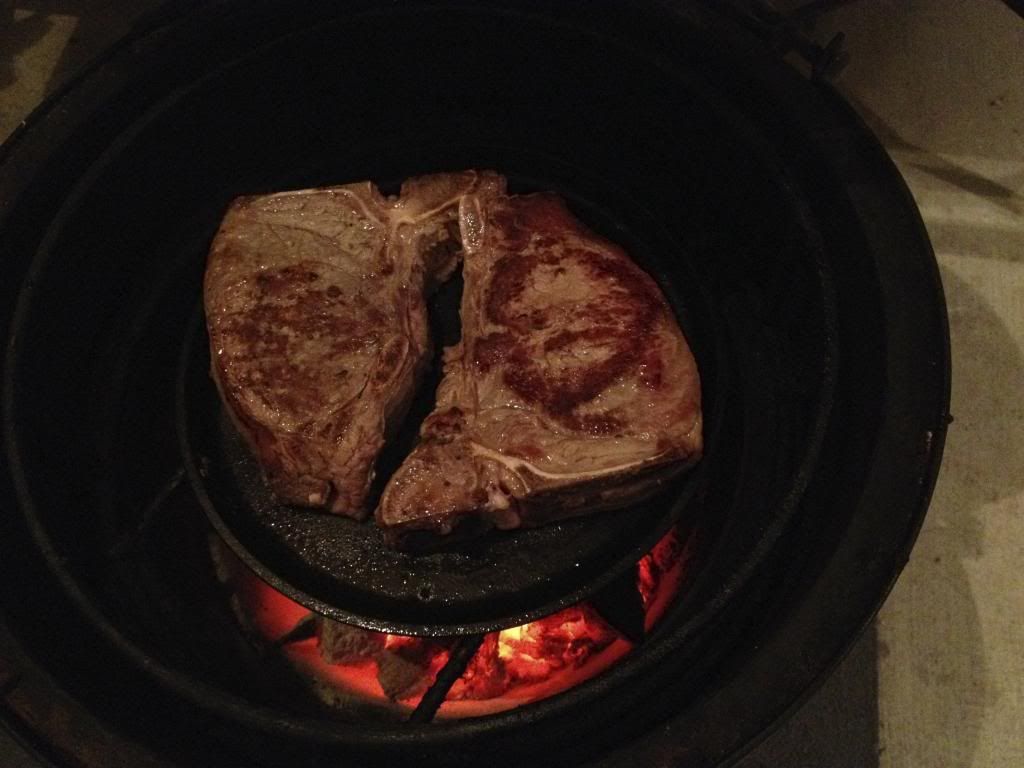 The compound butter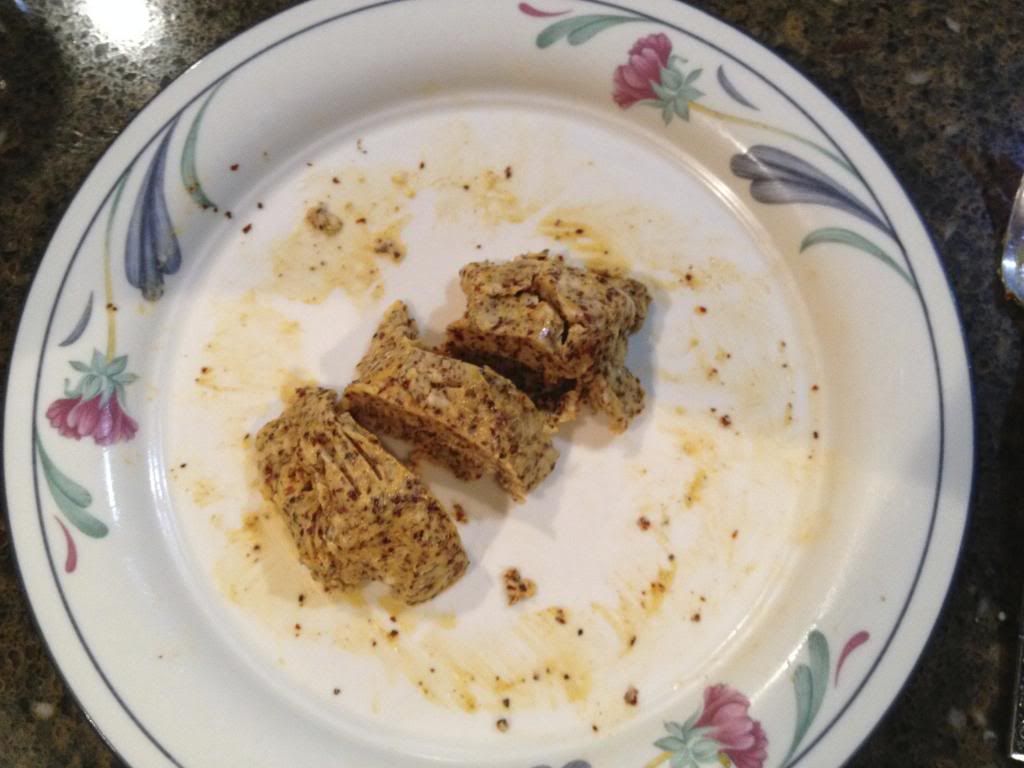 rested and plated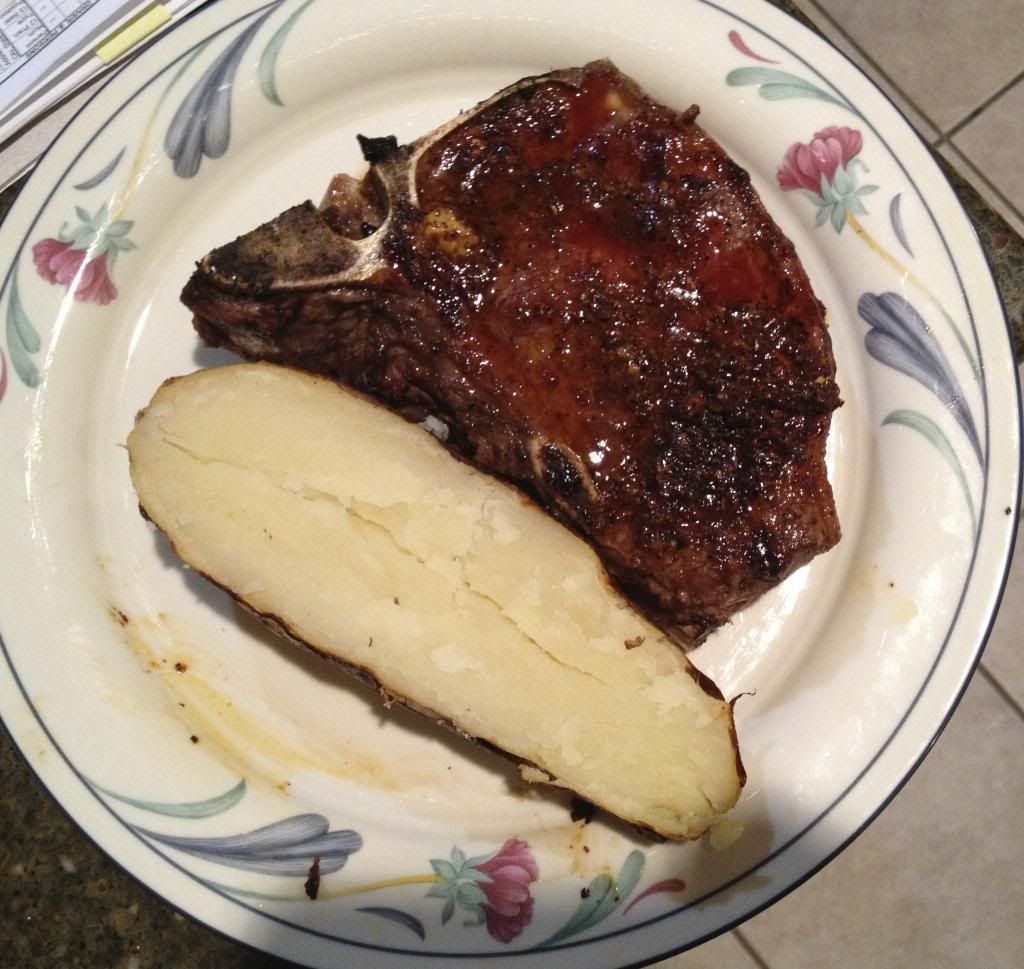 herbs and other spices to make the compound butter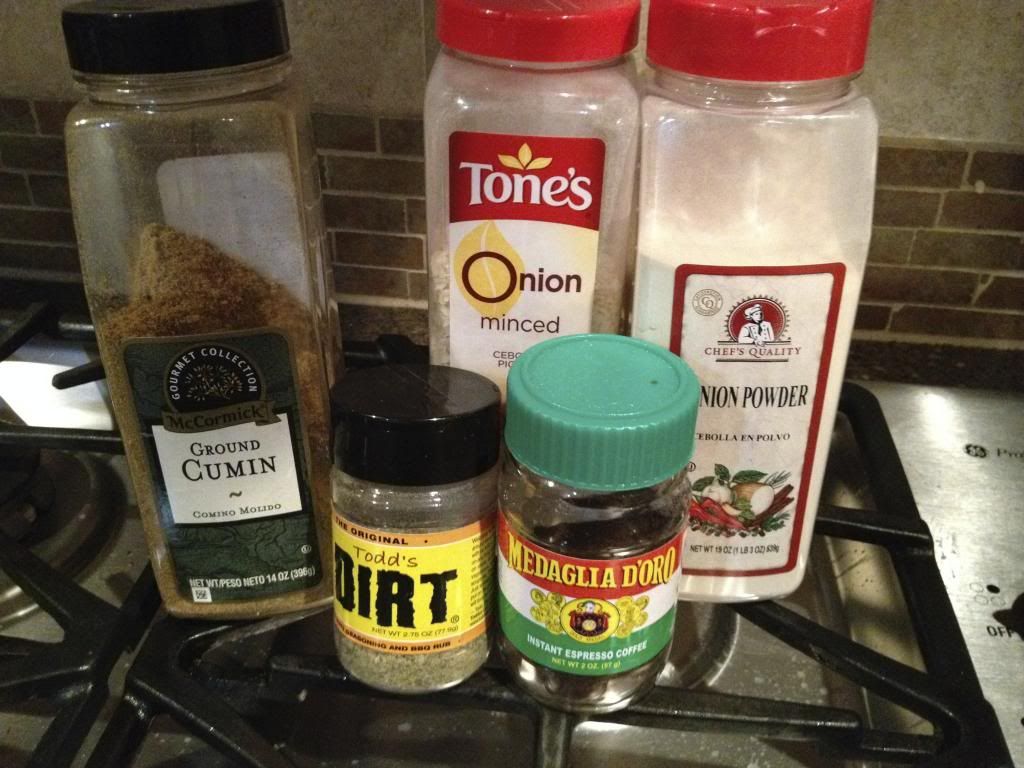 Thanks DOW, a clink of the snifter glass to you
Large, small and mini SW Austin