We're feeling pretty super, how about you? The big game is fast approaching, and while we love football, we love an excuse to invite people over and cook even more! You too can cook like a champion with recipes from
Dr. BBQ's NFL Gameday Cookbook
: Grilled Tuna Sandwiches from Seattle and Baked Brie from New England. Who's going to win? You'll have to cook both to find out.
The 17th Annual EGGtoberfest was amazing - here are the highlights 
Click Here
OT: Aerial Corn Maze Pics
Yesterday before supper my father-in-law and I went up for a ride to take some pictures for a friend of their corn maze. These are not
@hapster
quality, but Pretty fair for a cloudy first try at aerial photography. Pics are around 800-1500 feet in a Stinson Voyager.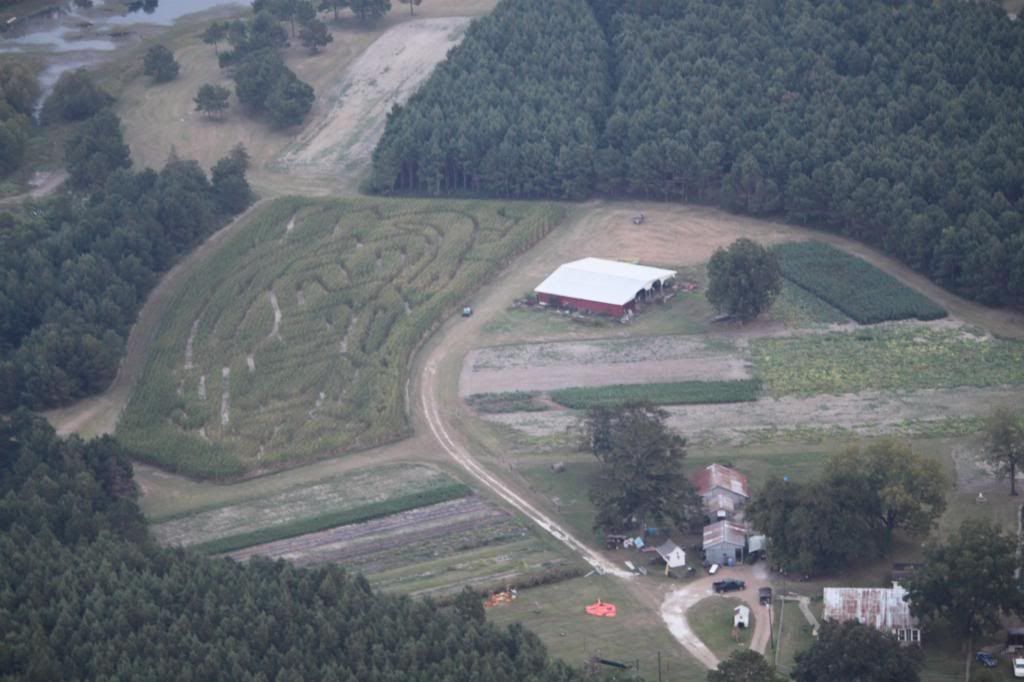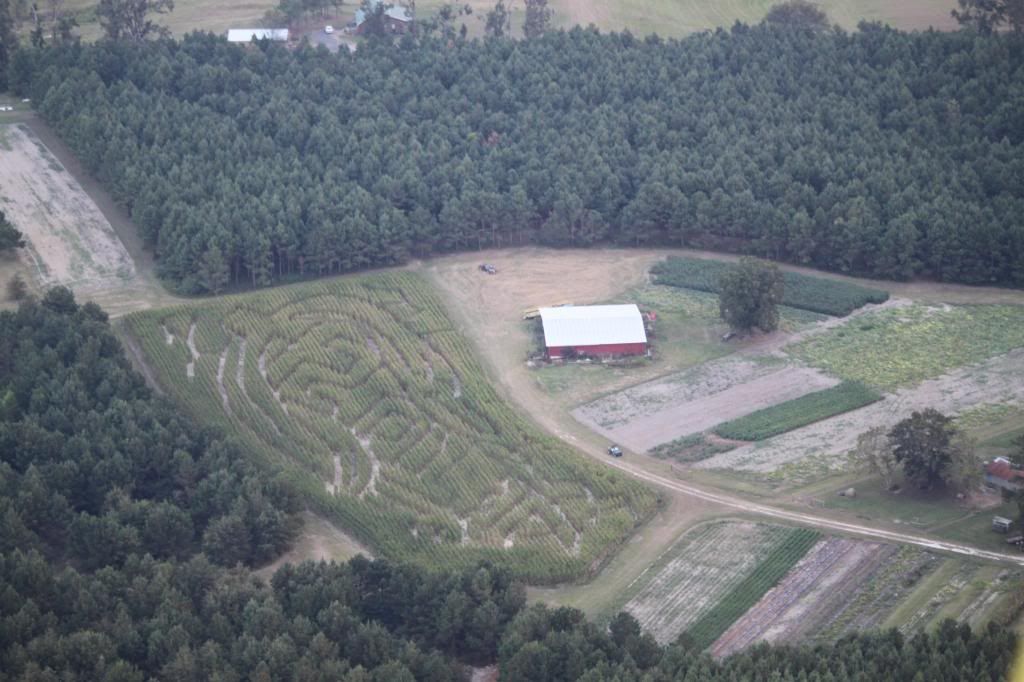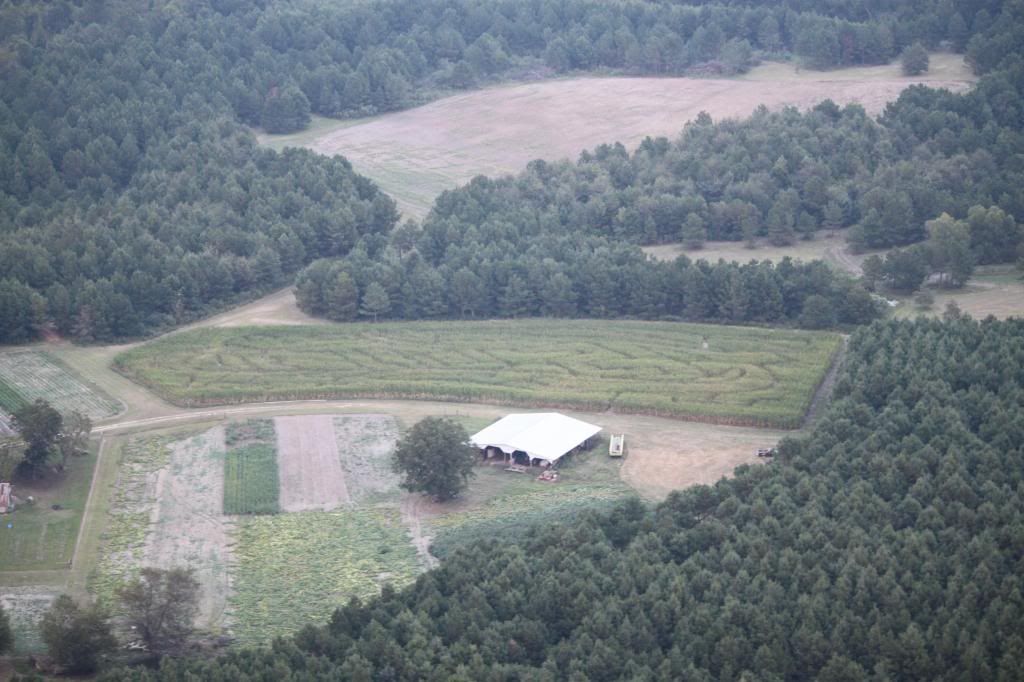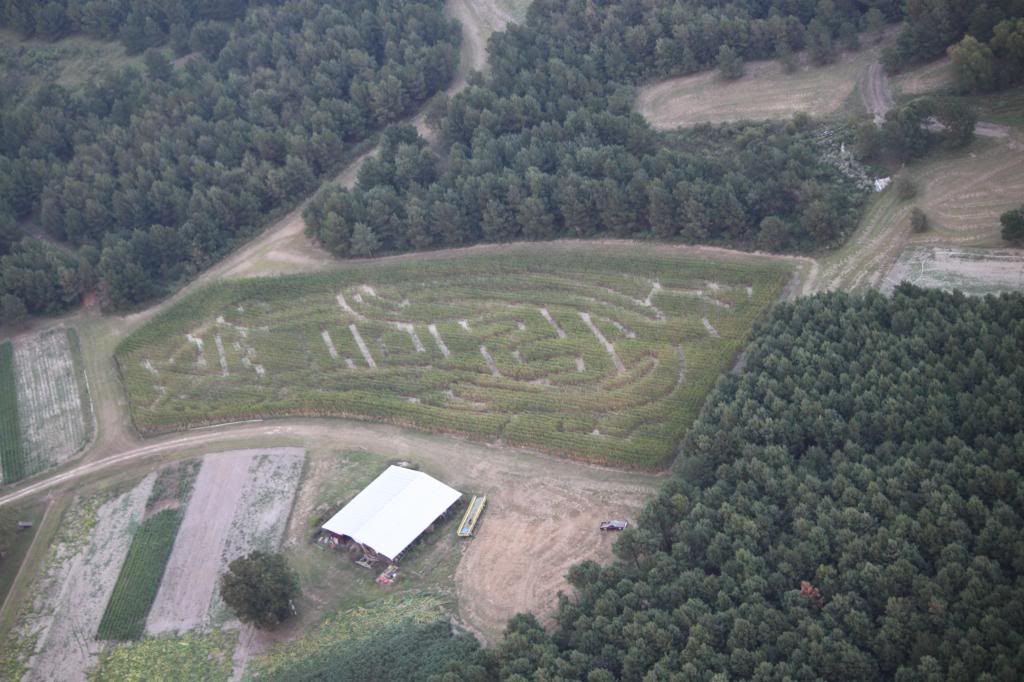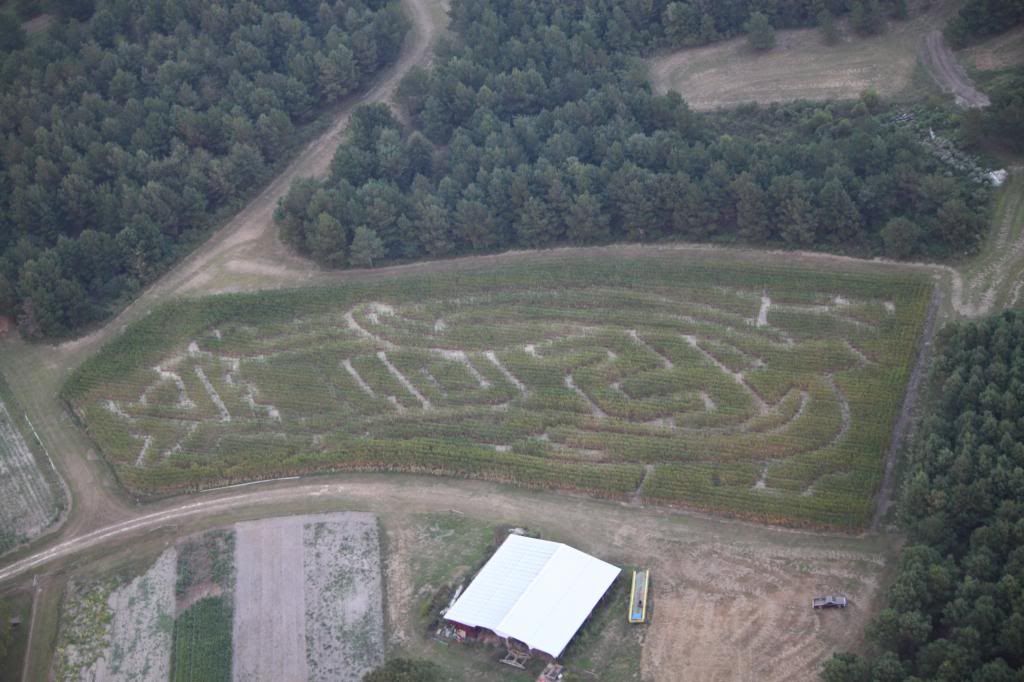 _______________________________________________
LBGE & SBGE (big momma and pat)