Gabriella had a hankering for short ribs today and went at it unsupervised - Always gives me the willies. As a good cook would she uses no measurements but always turns out spectacular. While I was out running errands she seared a rack of short ribs in a Creuset pot with a little olive oil adding white wine at the end of the sear, I guess because I drank all the red. Added stewed tomatoes, beef broth, Cherry tomatoes, salt, pepper, oregano, parsley and a bay leaf. By the time I got home it looked like a big red egg in a pot.
Set the egg indirect, plate setter legs up at 350 degrees for three hours and bumped to 375 for the last hour. I had nothing to do but weed the garden and cut dead heads off daisies and brown eyed Susans. Ain't they purdy?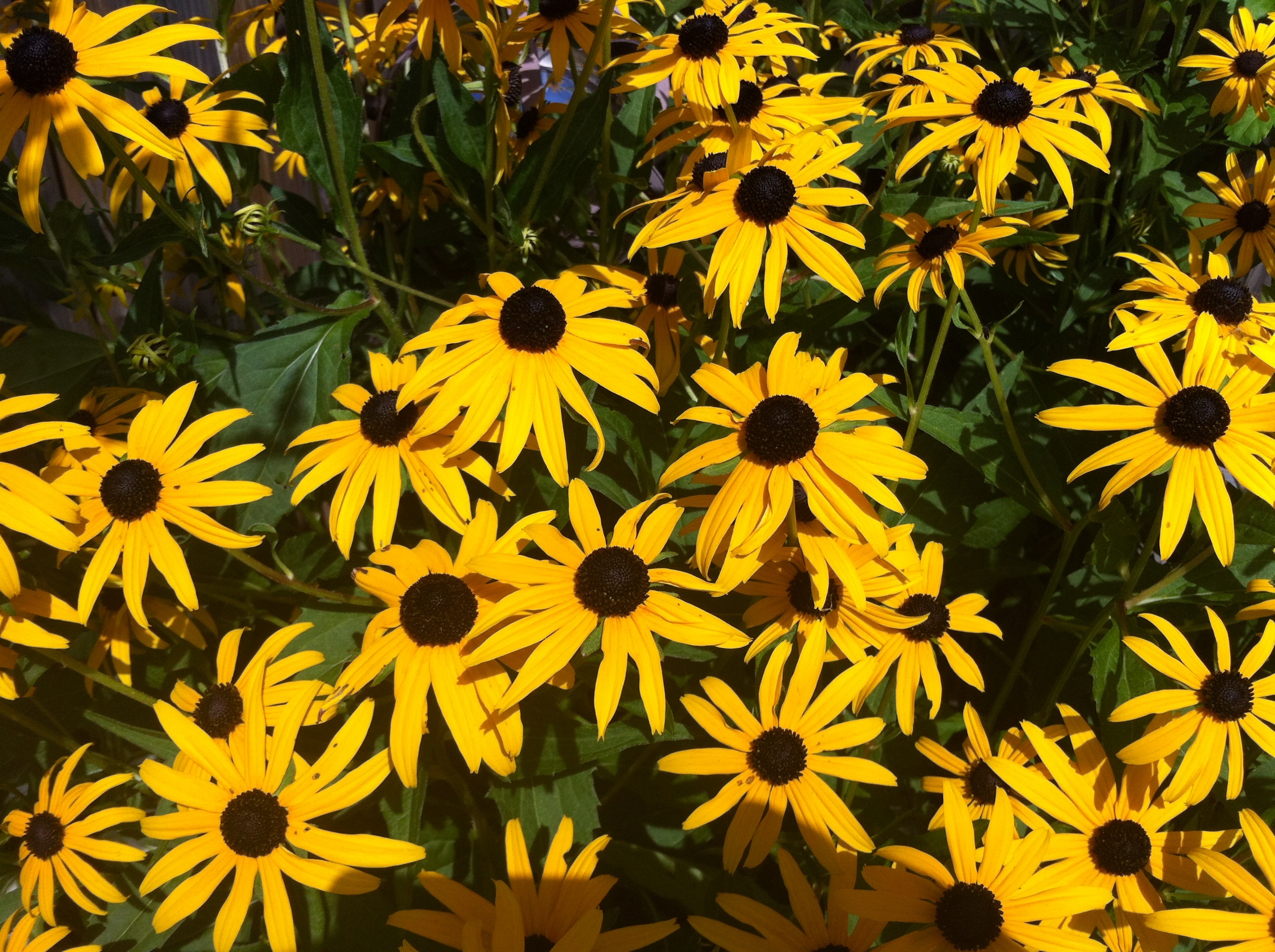 Left to my own devices I drank a handful of beer, keeping one eye on the temp gauge. Result? Got a good buzz on and had a great dinner that used to look like this.
One lonely little soldier left and he's going down before I do. And to all a good night!
the city above Toronto - Noodleville wtih 2 Large 1 Mini