Yall probably have already seen these videos but Aaron Franklin (owner of Franklin BBQ in Austin) has a series of YouTube videos on cooking BBQ. Pretty good tips and tricks for relative noobs like myself.
Here's one...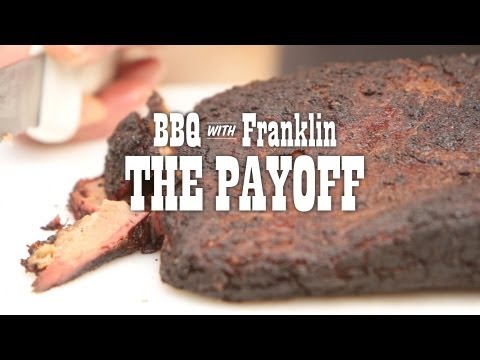 A few things I took away from his videos:
- He only uses salt and pepper in his rub
- He doesn't ever use a meat thermometer (that would confuse me as to when to pull the meat)
- Fat side up
- He cooks at 250 degrees
Obviously he knows what he's doing, his BBQ joint is supposed to be one of the best their is.
http://franklinbarbecue.com/
Thoughts from his video series? I still have yet to master the art of a perfect brisket. I'm trying again tomorrow though.