As we round out National BBQ Month, we hope you've gotten to try some new recipes that will keep you cooking all summer long. Check out our
Smoking Basics Publication
. For delicious recipes, try Justin Moore's
BBQ Shrimp
, Greg Bate's
BBQ Dr. Pepper Chicken
, Bobby Flay's
Chicken Thighs
or Dr. BBQ's new
Maple Brined Pork Chops
. Need dessert? Finish off your meal with some
Planked Twinkies
. Get ready for some fun summer happenings!
Big Green Egg headquarters has moved - come visit our new showroom and check out the museum and culinary center too! 3786 DeKalb Technology Parkway, Atlanta, GA 30340
First Spatchcock attempt! pics
Decided it was time for my first spatchcock. This is only my 2nd cook on the BGE but, after reading alot of posts on the forum I decided to take it on. It was much easier than I thought. After a 3 minute video on youtube the chicken was successfully spatchcocked and ready for some seasoning. I let it air out in the fridge for 3 hours or so in hopes of crisping up the skin. Seasoned with light EVOO and some Dizzy Pig and she was ready. 400 degrees raised direct with a handful of Applewood. DELICIOUS! I pulled it at 155 - 160 breast/185 dark. It was just a smidgin under on some of the breast meat. Nothing to worry about, just a few degrees more next time. I hope the pictures do it justice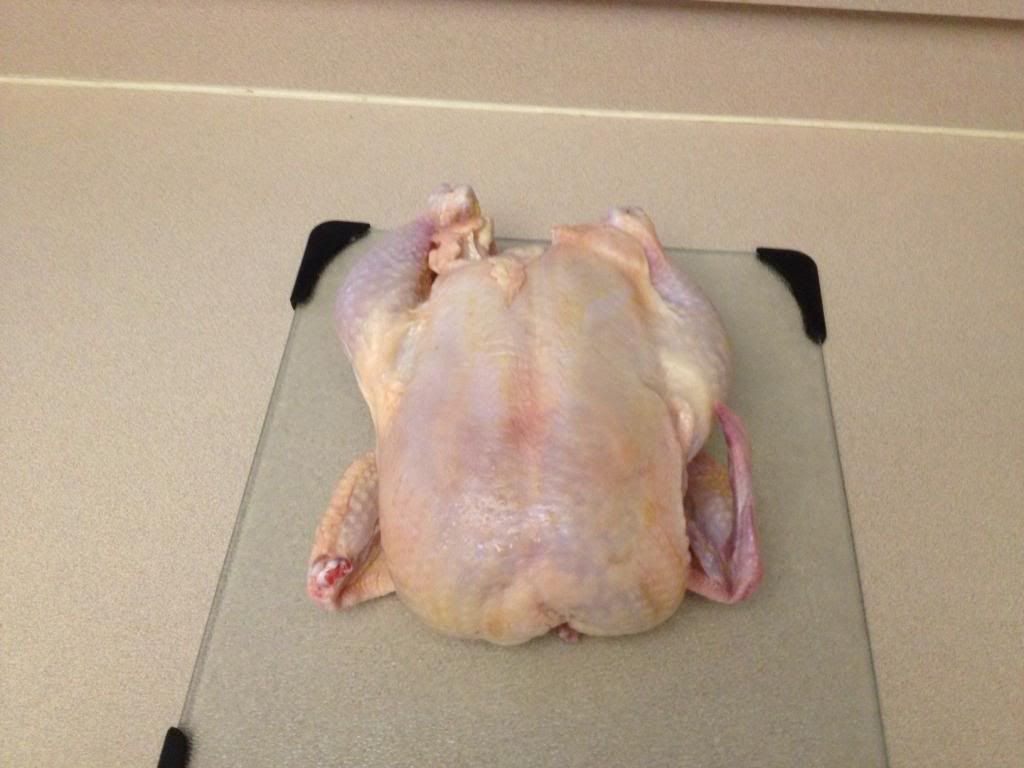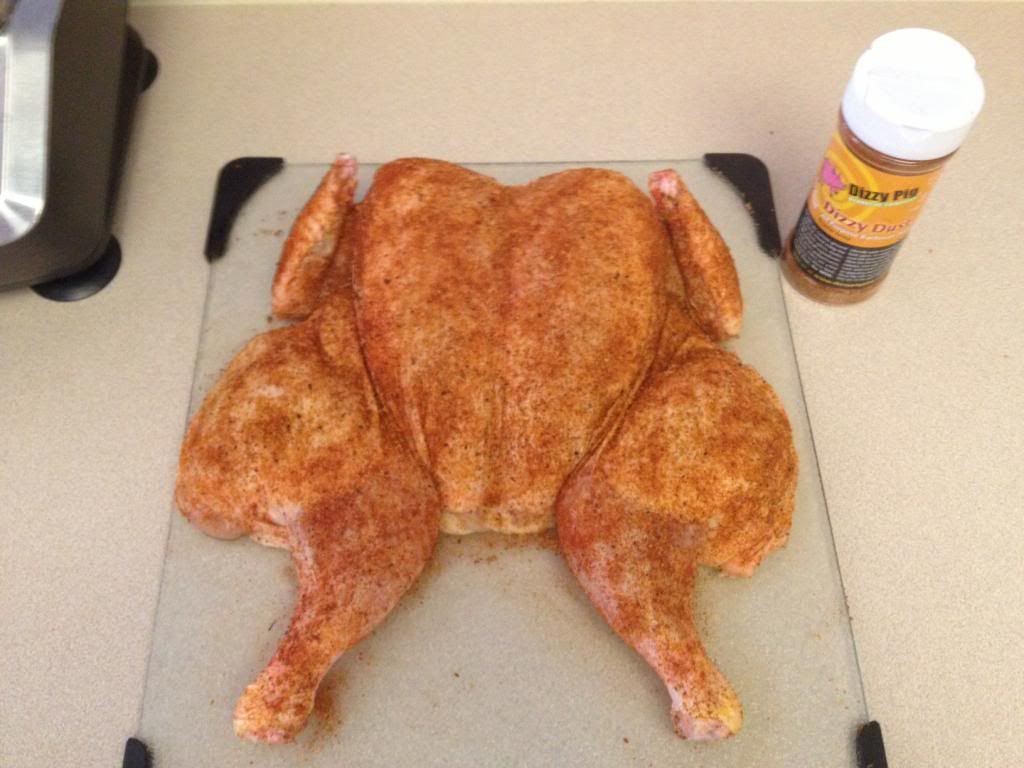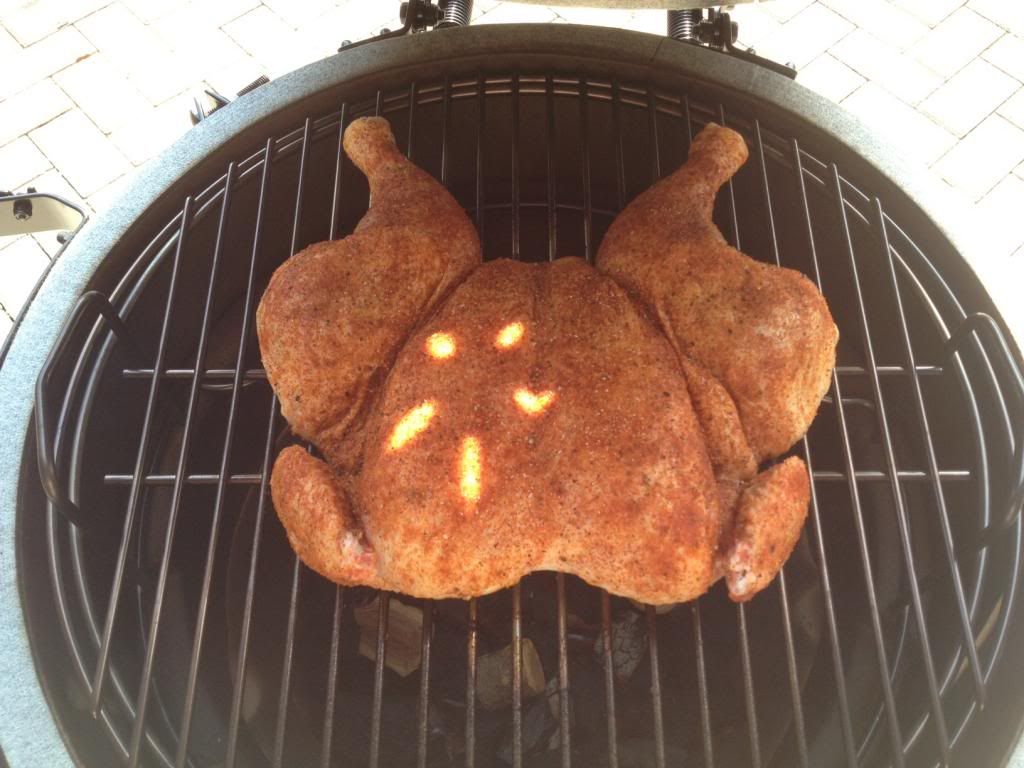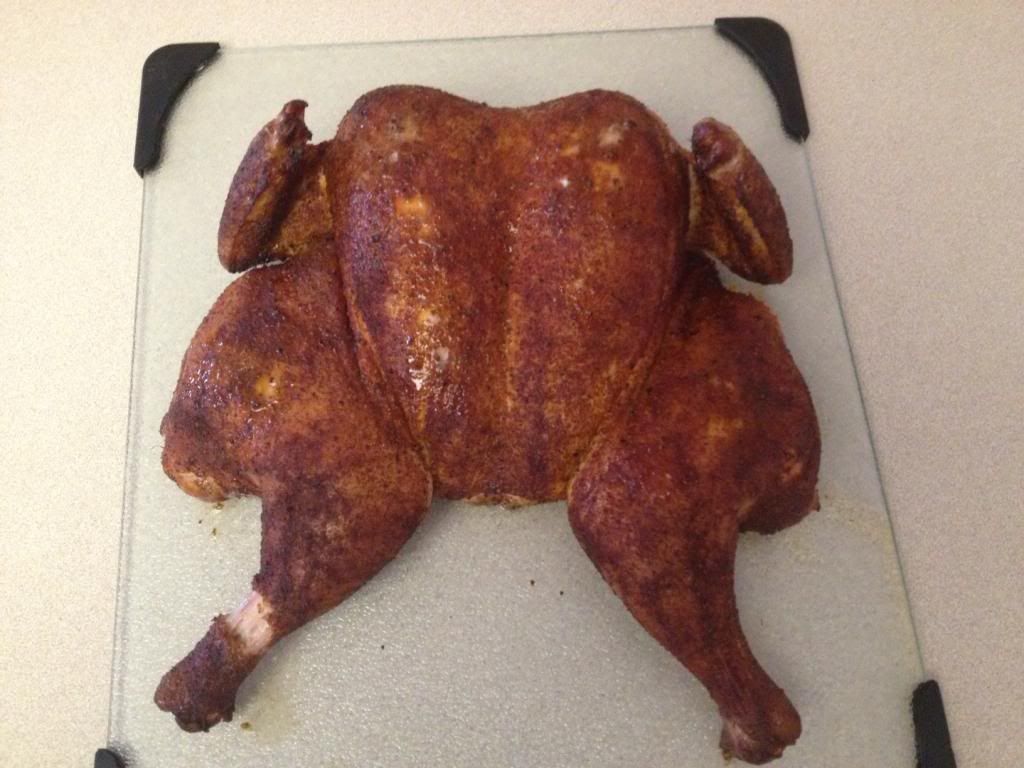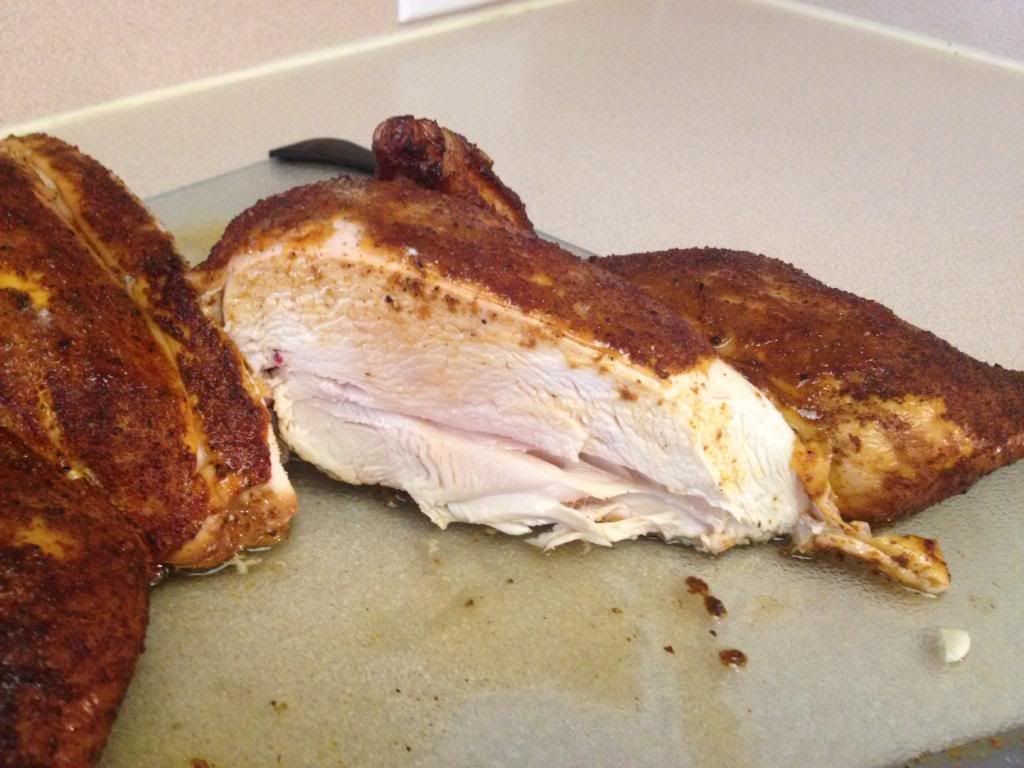 68% of statistics are made up on the spot.