Did some burgers on the small tonight. Mixed in some head country hot bbq sauce with the meat. I like to do mine around 425 indirect.
Sprinkled mine with some cayenne pepper dust
@scottborasjr
sent me. Love this stuff!
Also egging in a storm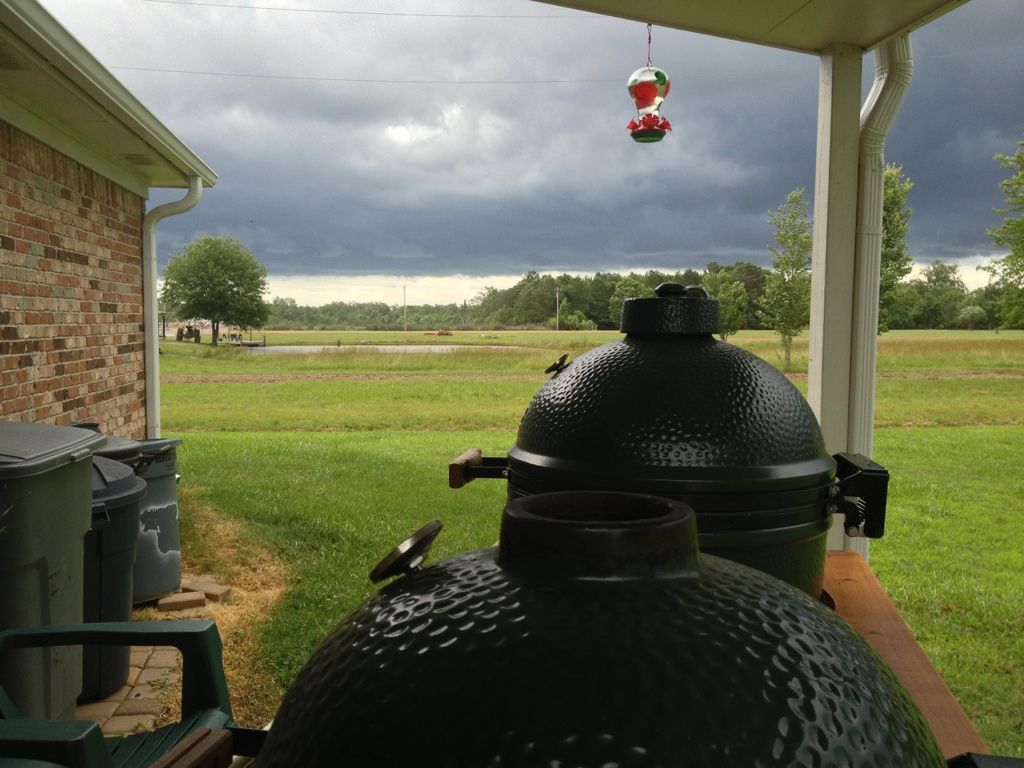 Sorry, no plated or finished pics, ate this in a hurry! Got called in for a case around 11 and it was long! No lunch, just home in time to egg supper. This could be one of last meals egg'd at our current house. Home inspection Monday and starting to move after we pass that. The wife is doing a thousand times better! Hopefully bed rest will be lifted next doctors appointment, new little baby is growing perfect. Thanks for prayers and kind words! God is good!
_______________________________________________
XLBGE