Long story short: taking the rest of the bags back quick.
Took forever to light. That's really about it. Burned fine. Some odd looking pieces tho. Smoke smelled good. When I say forever to light, I mean minutes with a MAP torch that I can light RO on seconds with.
The good: once it was lit, it was on and hot!! A lot of lump left after 6 hours at 250 and 30 min at 5-600. It smelled really good and has a nice smoke taste. Mostly big pieces, but weird stuff.
The bad: terrible to lite, and very odd pieces.
Odd looking pieces.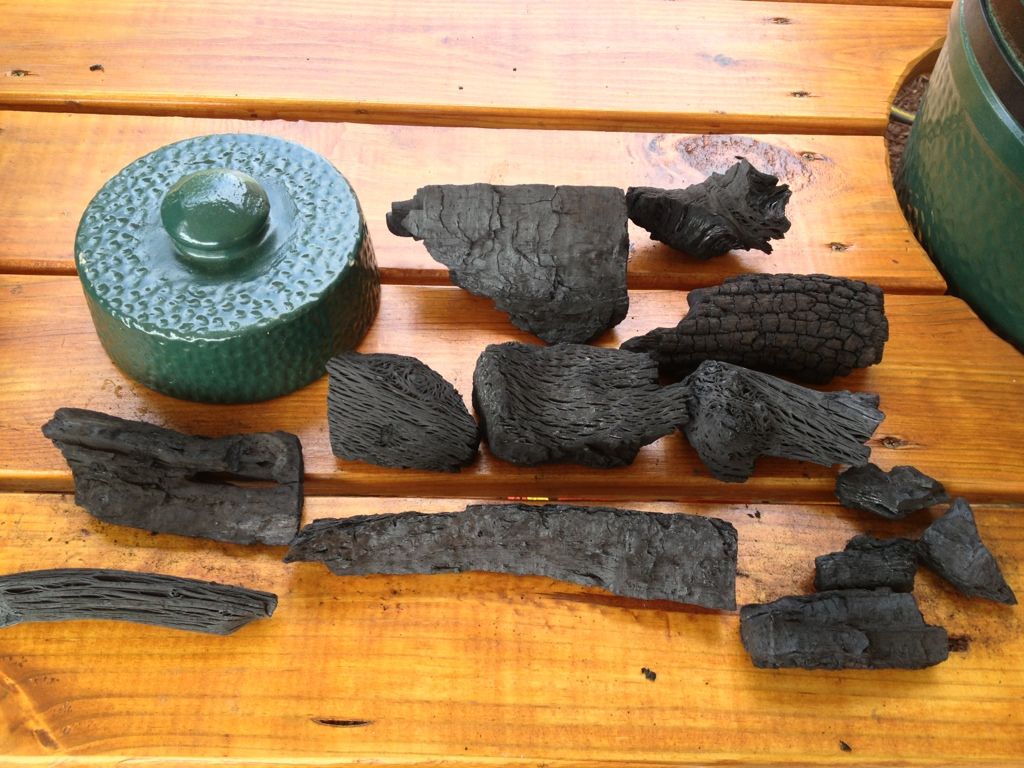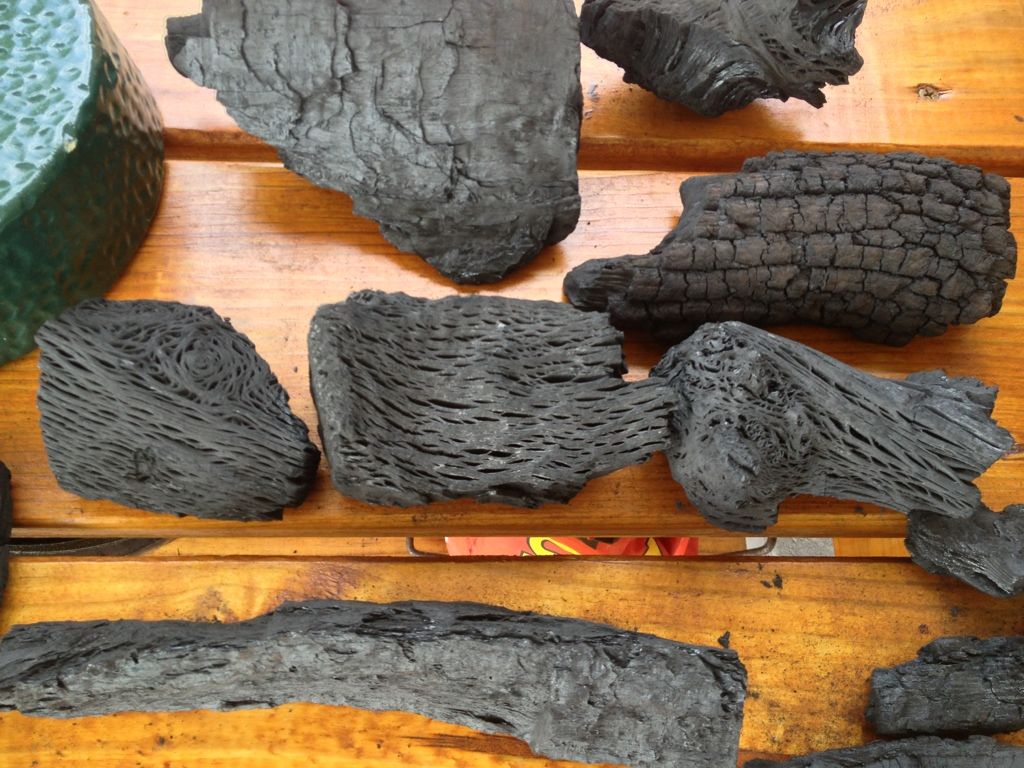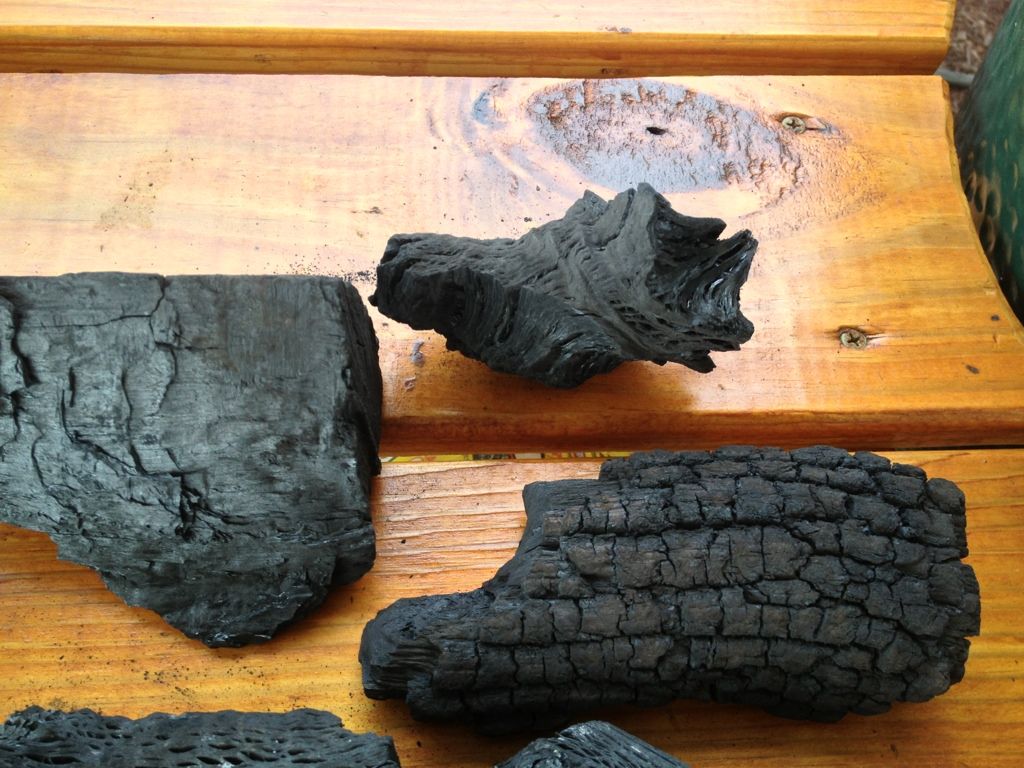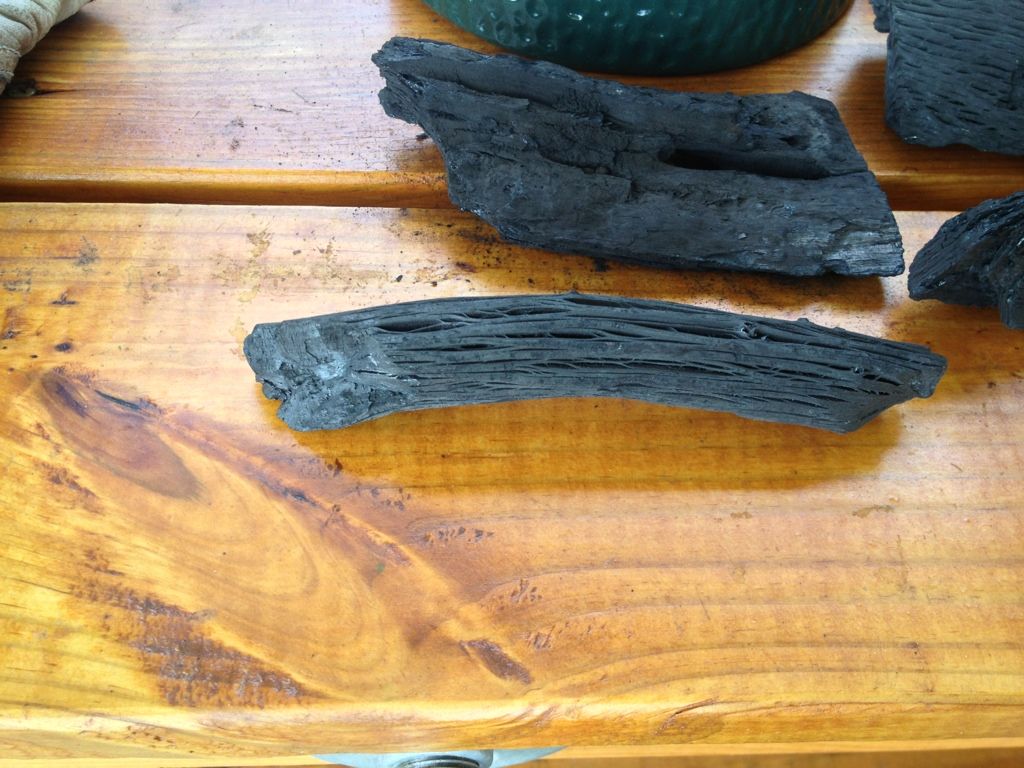 _______________________________________________
XLBGE