We're feeling pretty super, how about you? The big game is fast approaching, and while we love football, we love an excuse to invite people over and cook even more! You too can cook like a champion with recipes from
Dr. BBQ's NFL Gameday Cookbook
: Grilled Tuna Sandwiches from Seattle and Baked Brie from New England. Who's going to win? You'll have to cook both to find out.
The 17th Annual EGGtoberfest was amazing - here are the highlights 
Click Here
Lowered grid and pork sirloin
Had picked up some pork sirloins from Costco a whilst back planned to cook them whole but got in late. Sliced them into steaks rubbed with some no salt seasoning and balsamic glaze. I also had the brilliant ( if I say so myself) idea to flip over my BGE raised grid and then put in the smaller grid it lowered right down onto the coals.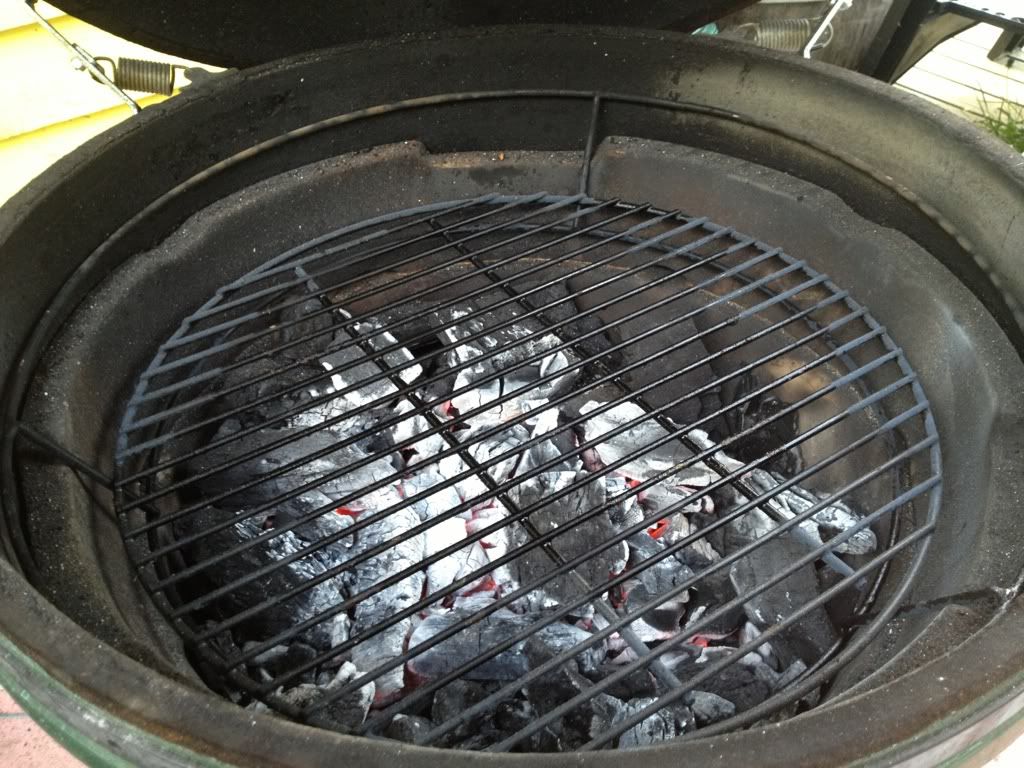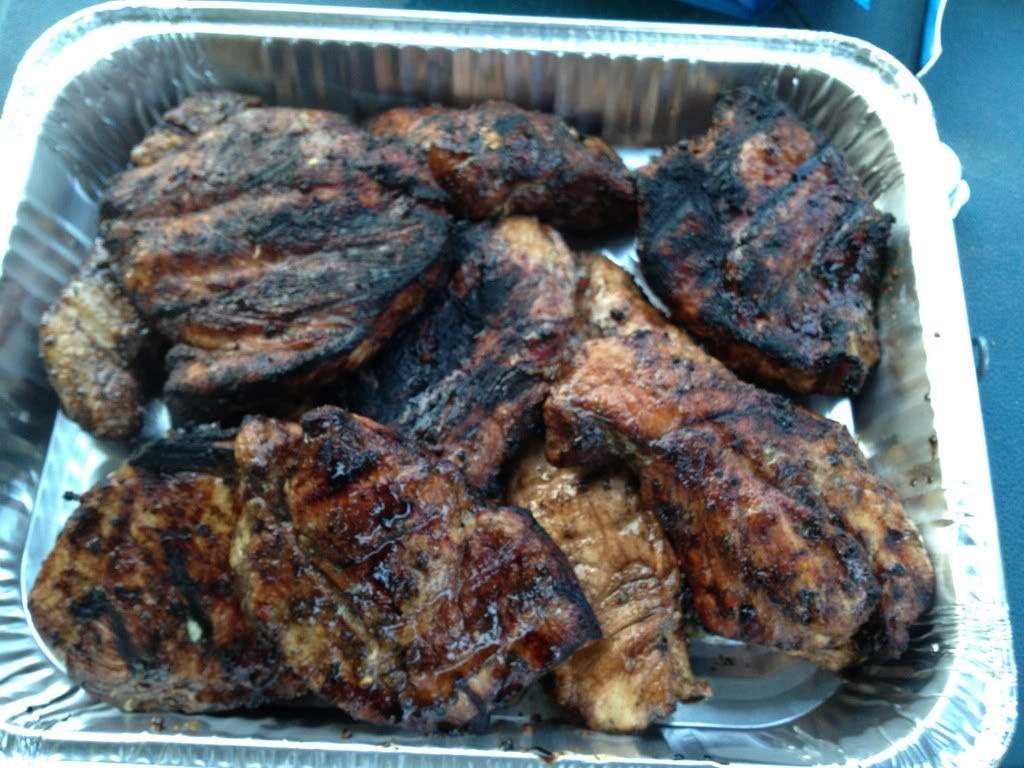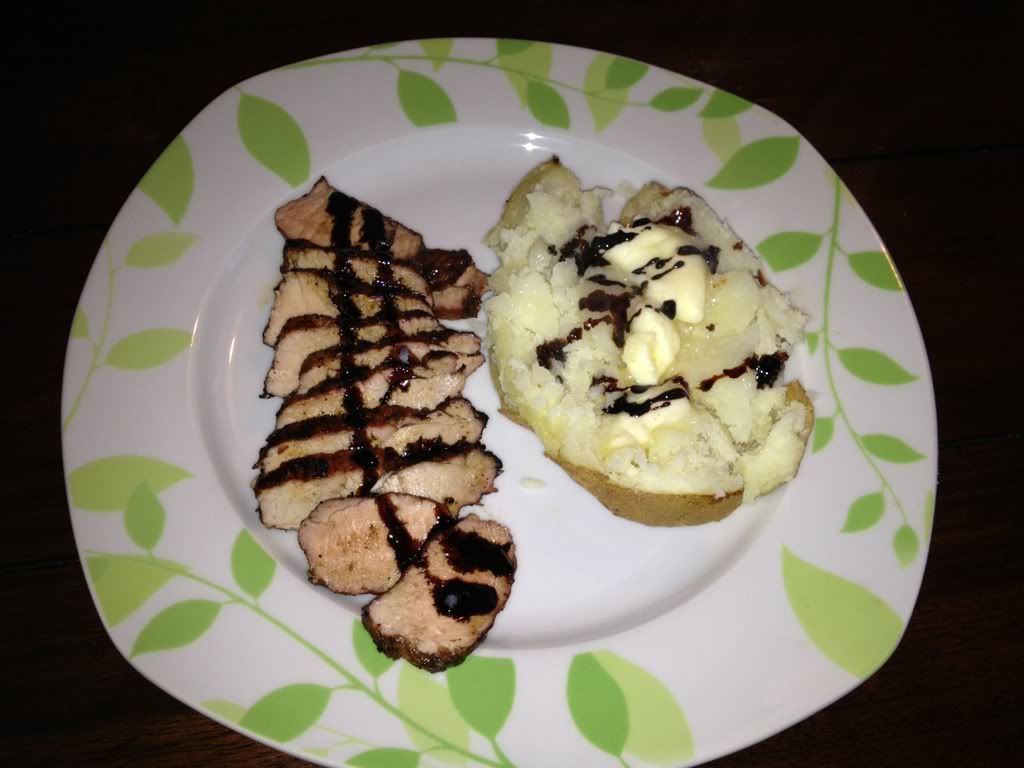 Lynnwood WA