Not gonna have much time to cook tomorrow. So I'm doing half a pork loin right now for supper then. Can't promise I won't eat some when its done tonight tho
Got the small lit and threw on some apple chunks. Just 2. Don't want to smoke it out, just let it see the smoke long enough to get a little touch.
Indirect at 250-350, I'm be a little sloppy. Reading and napping this Sunday afternoon away. But I've got the maverick set to keep an eye on things. Sitting at 295 indirect, I'll adjust to stay around 300.
Rubbed down with bad Byron's butt rub, I really dig the John Henry's Alabama butt rub for something like this, but SWMBO does not like sweet pork.
Rubbed and in the freezer for a tad before it hits the egg. I like the meat to be coldish when it hits the smoke. Gives it a little longer to "absorb". I rub it, and let it sit in the fridge for around 30 to let rub soak in. Then in freezer while the wood chips get tossed on.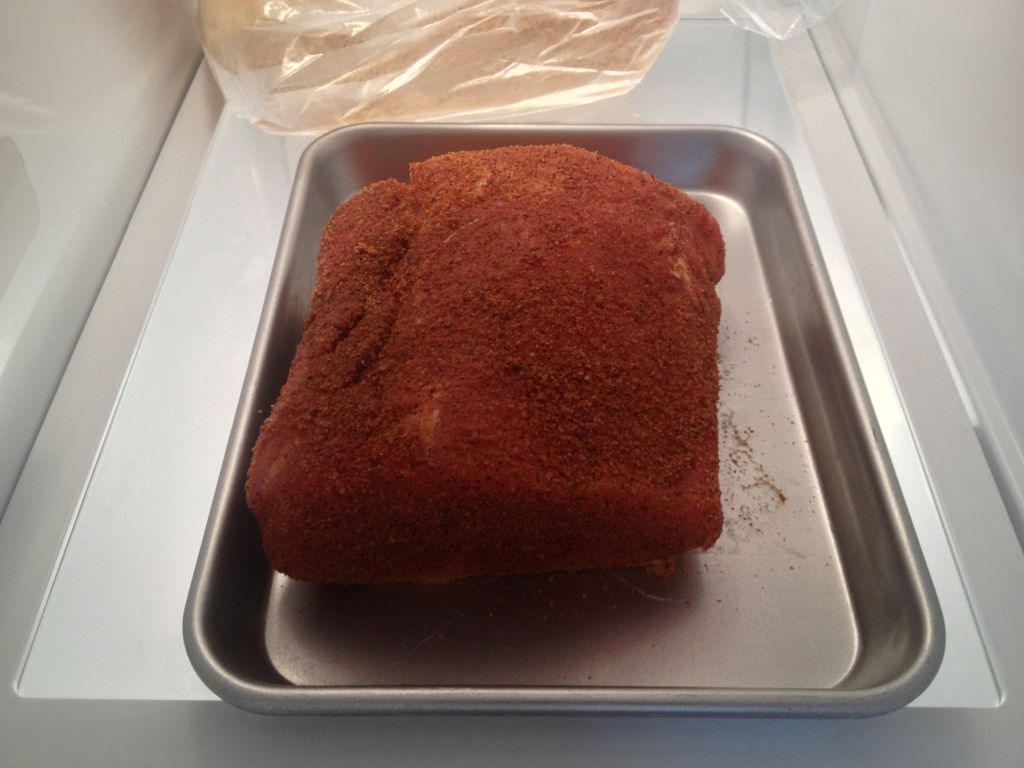 On egg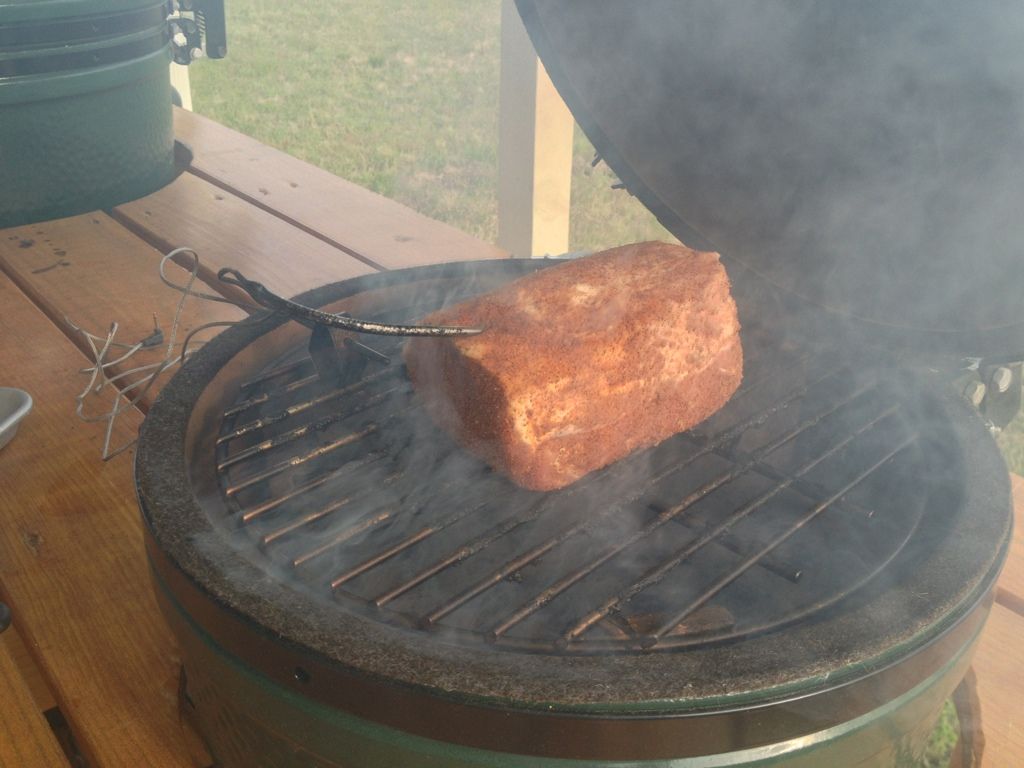 Smoking the day away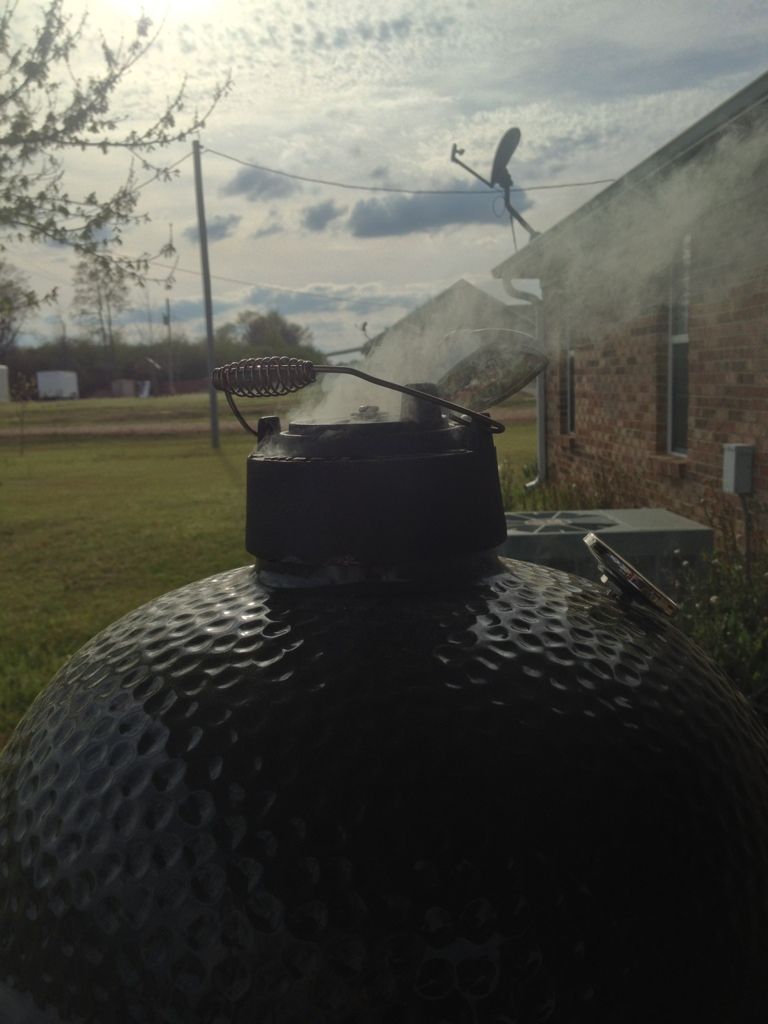 Don't y'all just love the way the egg works when it's warm outside!!!
_______________________________________________
XLBGE