Is your Big Green Egg still cooking even though it's cold out? We hope so! We love the opportunity to cook heartier meals on the EGG during the winter. Some recipes you definitely want to try are
Double Smoked Potatoes
,
BBQ Chicken Soup
,
Monte Cristo Sandwich
and
Breakfast Quiche
. These are sure to keep your stomach warm & full! We can't wait to see what winter-inspired dishes you cook!
Big Green Egg headquarters has moved - come visit our new showroom and check out the History of the EGG Museum and the
Culinary Center
too!  3786 DeKalb Technology Parkway, Atlanta, GA 30340.
Taco Pizza! My favorite so far! Pics
I took a standard crust and used medium salsa and medium taco sauce as the base rather than the standard tomato based sauce. I then put a light coat of shredded sharp cheddar cheese. I browned some ground beef in taco seasoning just as though you were making tacos. After that I put the taco meat all over the pizza to my desired amount. I put another layer of cheddar cheese then some pickled jalapeños followed by a light coat of mozzarella cheese. Add hot sauce to suit after taking off egg. I cooked it place setter legs up then grate then pizza stone at 550 until crust was evenly browned and cheese was perfect!
Guys this might have been the best pizza I have ever eaten. It was so so good! It was definitely the best I have ever made personally.
Pic before going on egg!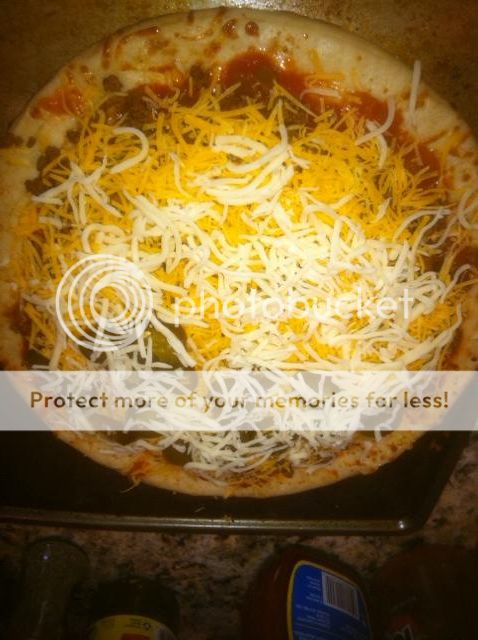 Pic after it was done!