Welcome to the EGGhead Forum - a great place to visit and packed with tips and EGGspert advice! You can also join the conversation and get more information and amazing kamado recipes by following Big Green Egg at:
Facebook  |  Twitter  |  Instagram  |  Pinterest  |  Youtube  |  Vimeo
Share your photos by tagging us and using the hashtag #EGGhead4Life.
In Atlanta? Come visit Big Green Egg headquarters, including our retail showroom, the History of the EGG Museum and 
Culinary Center
!  3786 DeKalb Technology Parkway, Atlanta, GA 30340.
Multiple Waldorf Pics....Plus "Commentary"!!
Maaaan!!![p]What a weekend!!

Mine was filled with Flights, Food, Friends and nore than a few "Eggstenuating Circumstances"!![p]I too am trying to re-coup a bit, but I thought I'd throw up a few pics....plus a little commentary.
Some.... on the other hand are better just left there..... to spark the immagination!![p]PS....Let it also be known that a "Rookie" was the last one on the paking lot last nite !![p]Can you say "Hard Core Champ"........ Chris?

Enjoy!![p]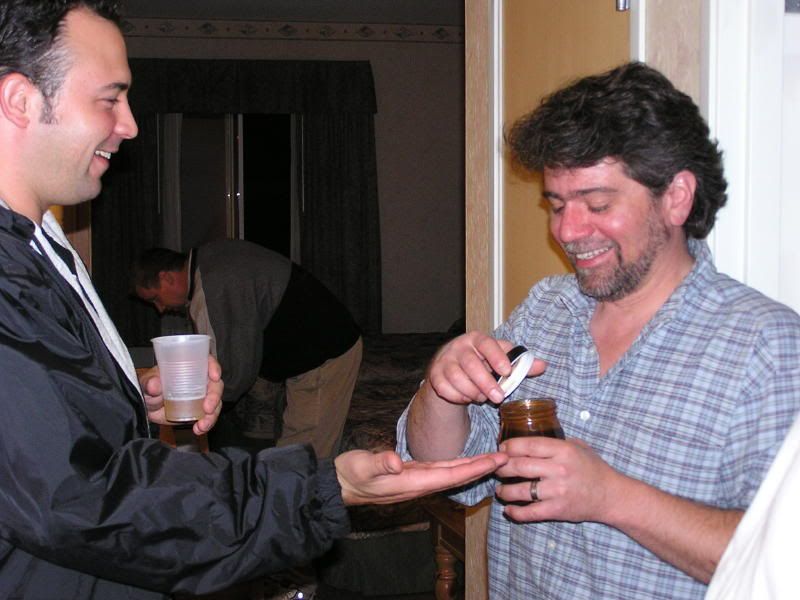 [p]
Here...BBQ Bob demands immediate payment from Woo Doggies, but decides to accept "Sauce" instead!![p]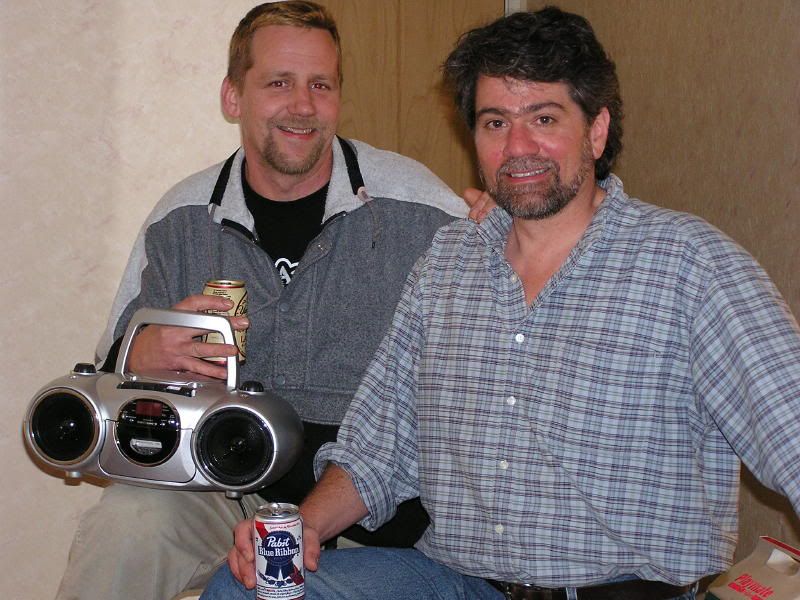 [p]Because of the "worldwide acclaim" of the Dizzy Pig Spices...Chris is now able to spend up to 24.99 on this new radio!! WooDoggies (pictured here beside Chris) is rummored to have a "Product Placement Contract" with the Pabst Brewing Company!! Isn't success sweet boys??!![p]
[p]Here's Wess Friday Nite....I'll let you fill in your own comments here!![p]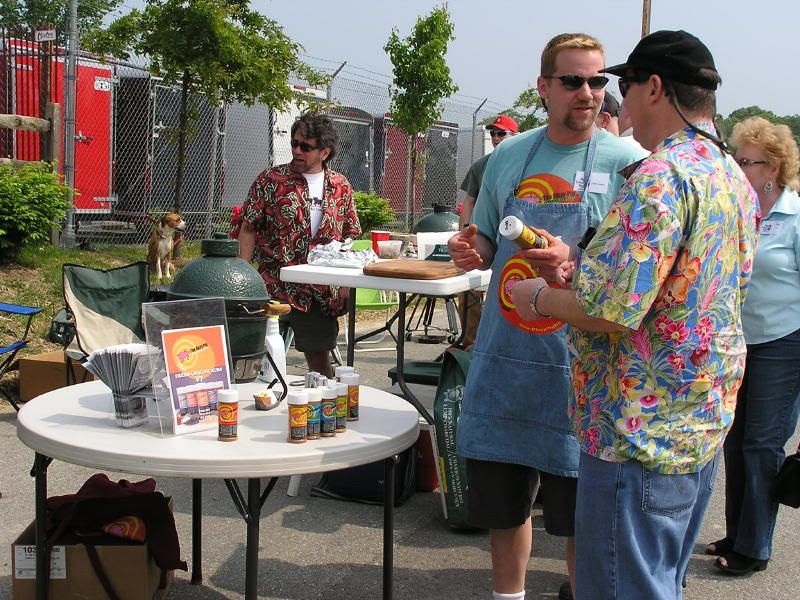 [p]Here "Nature Boy" extolls the wonderful flavor of the Dizzy Pig Line of gourmet spice rubs!! When Chris finally explained that Dizzy Dust will make any guy a "Chick Magnet"....the deal was sealed!![p]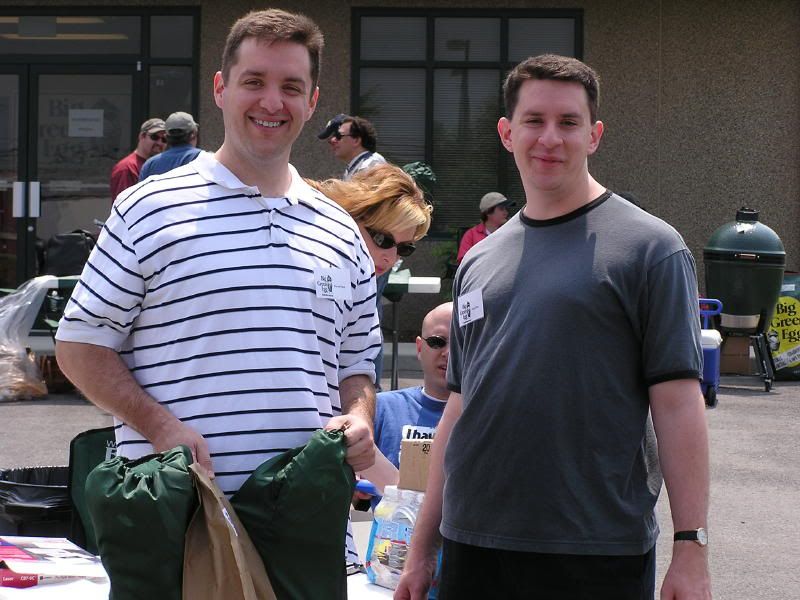 [p]Here....the "Feds" (Corn and Bro)...arrive at the Registeration
Desk!![p]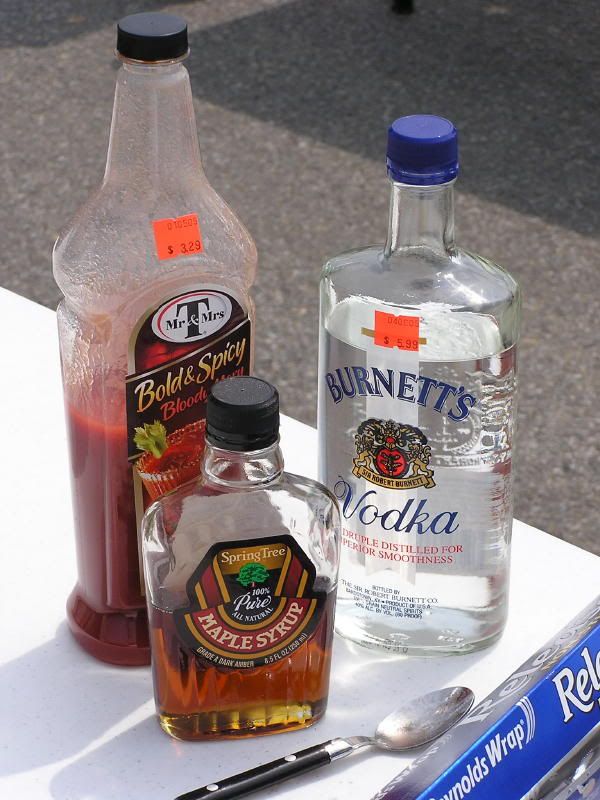 [p]"Smokey" was serving Bloody Marrys first thing...with the "Dark Amber Maple" Chaser!![p]Yuuummm!!![p][p]More pics to follow in the days to come!![p]You shoudda' been there!!
I spent most of my money on good bourbon, and bad women...the rest, I just wasted!!