There are two very delicious food holidays coming up that we wanted to share with you all because cheese and guac deserve to be celebrated!
Guacamole Day
is on September 16th and
Cheeseburger Day
is on September 18th. Happy cooking EGGheads! It's time to think about getting out to one of the many #EGGfests around the country -
see a list here
Multiple Waldorf Pics....Plus "Commentary"!!
Maaaan!!![p]What a weekend!!

Mine was filled with Flights, Food, Friends and nore than a few "Eggstenuating Circumstances"!![p]I too am trying to re-coup a bit, but I thought I'd throw up a few pics....plus a little commentary.
Some.... on the other hand are better just left there..... to spark the immagination!![p]PS....Let it also be known that a "Rookie" was the last one on the paking lot last nite !![p]Can you say "Hard Core Champ"........ Chris?

Enjoy!![p]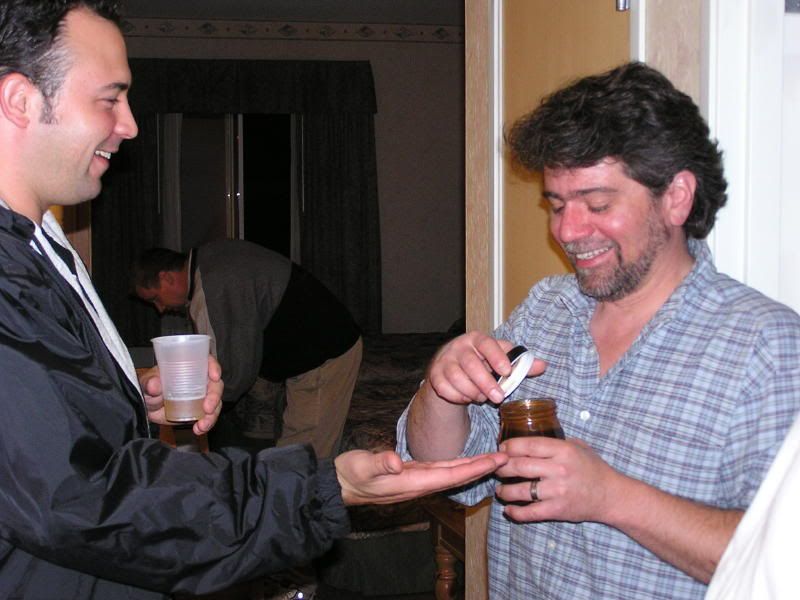 [p]
Here...BBQ Bob demands immediate payment from Woo Doggies, but decides to accept "Sauce" instead!![p]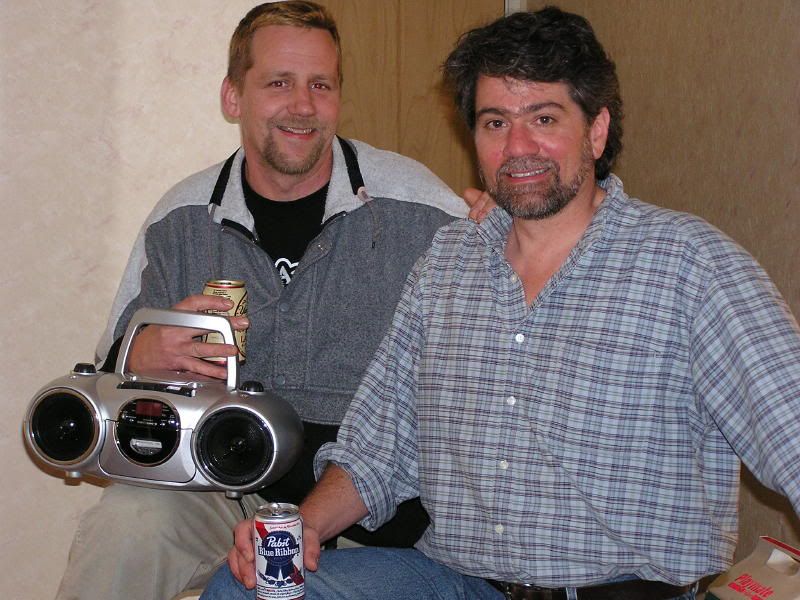 [p]Because of the "worldwide acclaim" of the Dizzy Pig Spices...Chris is now able to spend up to 24.99 on this new radio!! WooDoggies (pictured here beside Chris) is rummored to have a "Product Placement Contract" with the Pabst Brewing Company!! Isn't success sweet boys??!![p]
[p]Here's Wess Friday Nite....I'll let you fill in your own comments here!![p]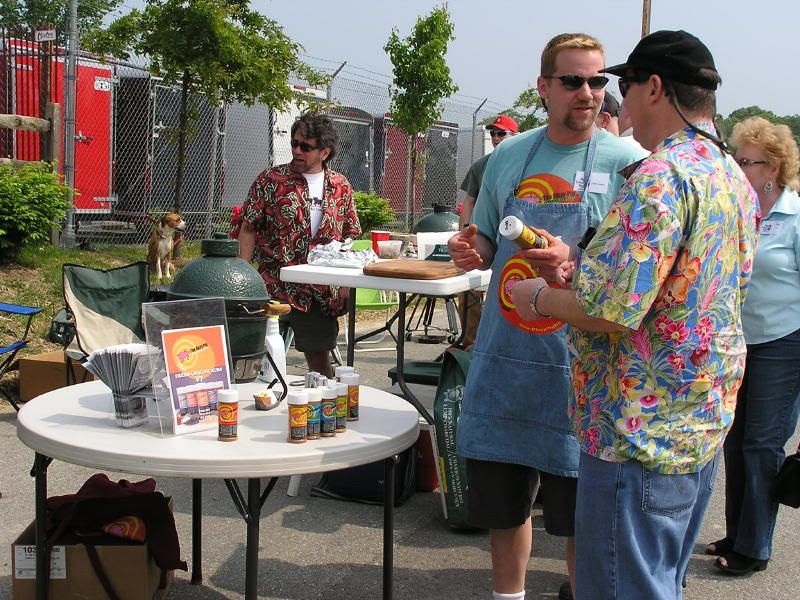 [p]Here "Nature Boy" extolls the wonderful flavor of the Dizzy Pig Line of gourmet spice rubs!! When Chris finally explained that Dizzy Dust will make any guy a "Chick Magnet"....the deal was sealed!![p]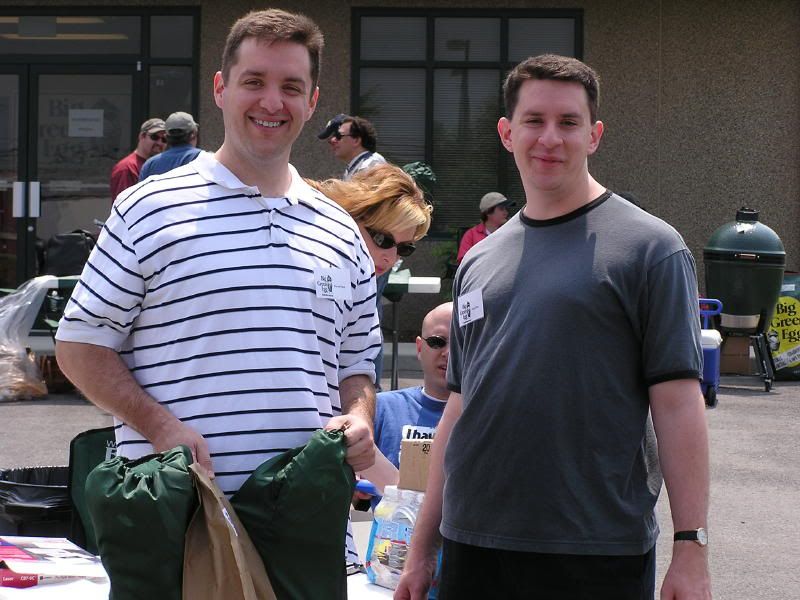 [p]Here....the "Feds" (Corn and Bro)...arrive at the Registeration
Desk!![p]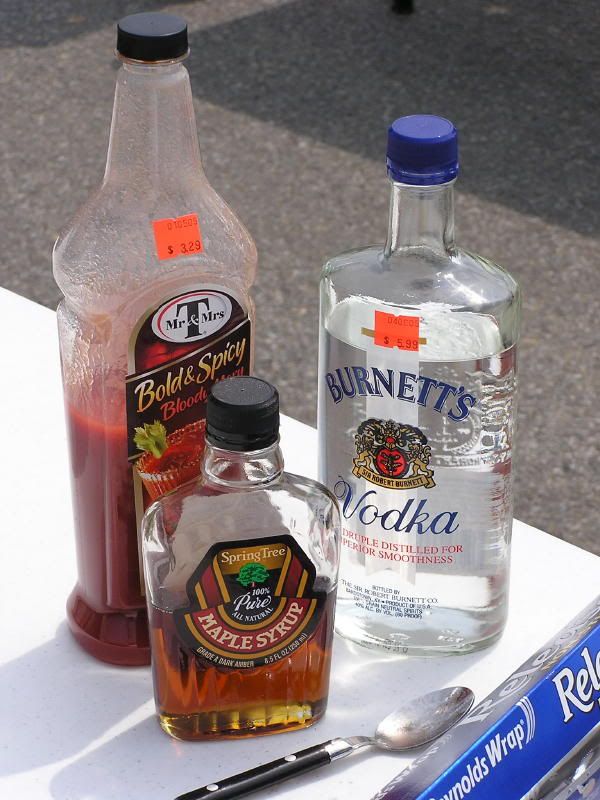 [p]"Smokey" was serving Bloody Marrys first thing...with the "Dark Amber Maple" Chaser!![p]Yuuummm!!![p][p]More pics to follow in the days to come!![p]You shoudda' been there!!