This is why I always scan the meat counter when I go to the supermarket. This stuff is normally $7.99. So, change in plans for supper. Marinated 4 hrs in Mamasita's marinade. Originally planned on hitting it with DP Pineapple Head and Fajitaish, ended up just doing Pineapple Head. Trying to keep the variables down. Also marinated some veggies using the recipe from Naked Whiz's site.
Stabilized the egg at 550 dome, adj rig with grate @ 1.5 inch level, then put on my "Grill Grates", let em heat up for 10 minutes.
Refreshed the beverage from the bottle on the left (the "real" stuff). Cooked the flank for 3-4 min per side, pulled to rest and grilled the veggies.
Life is good.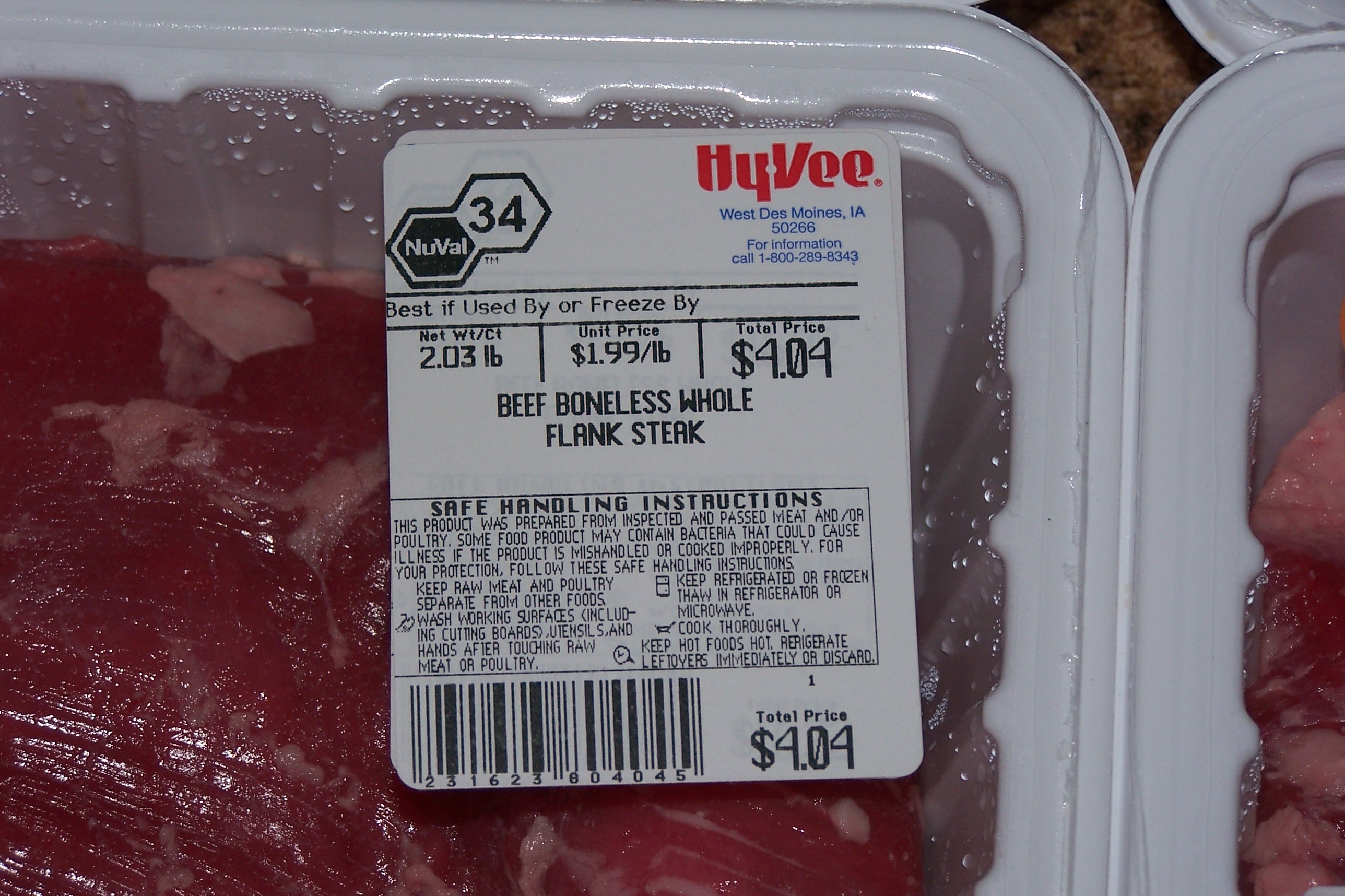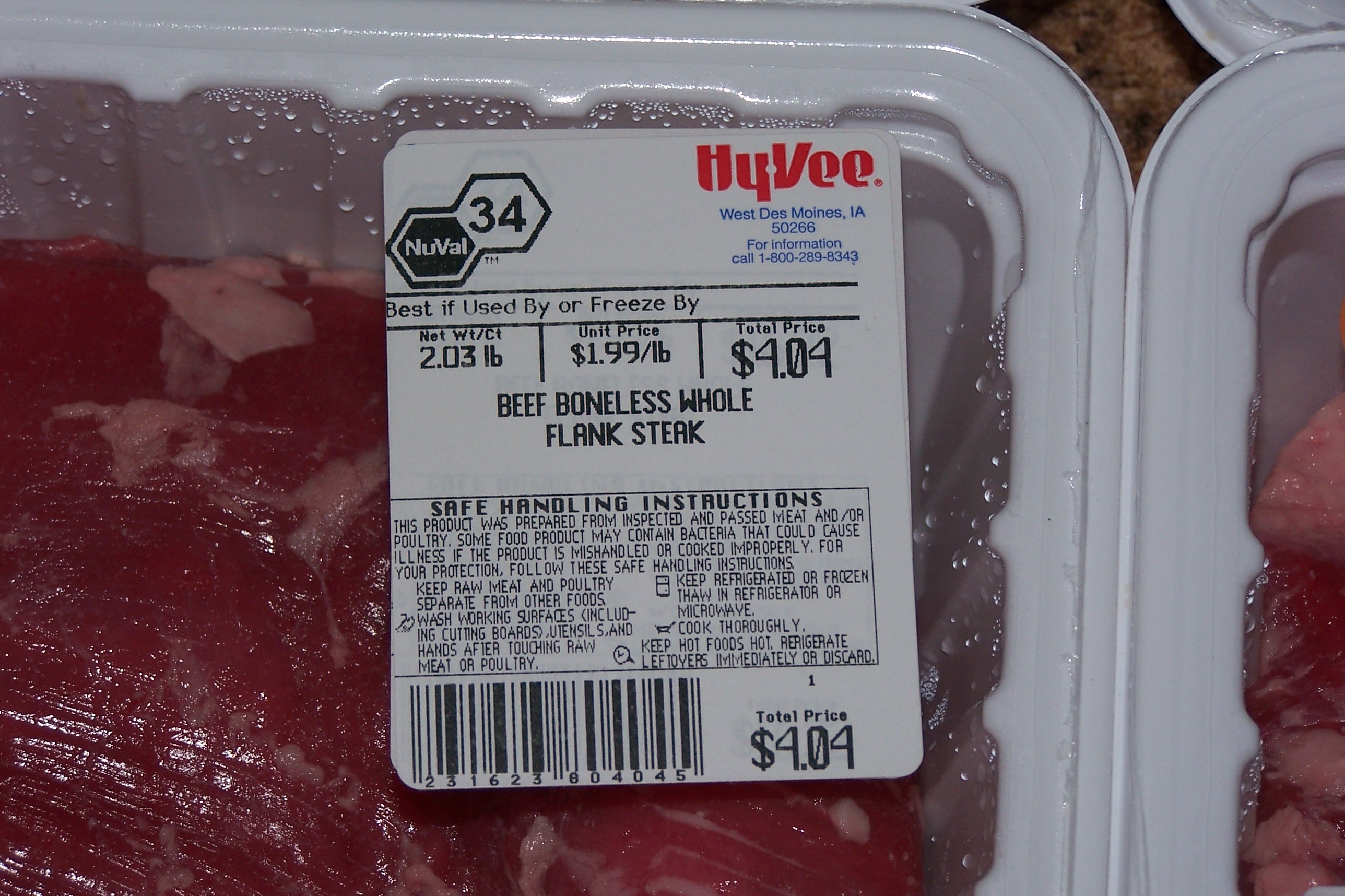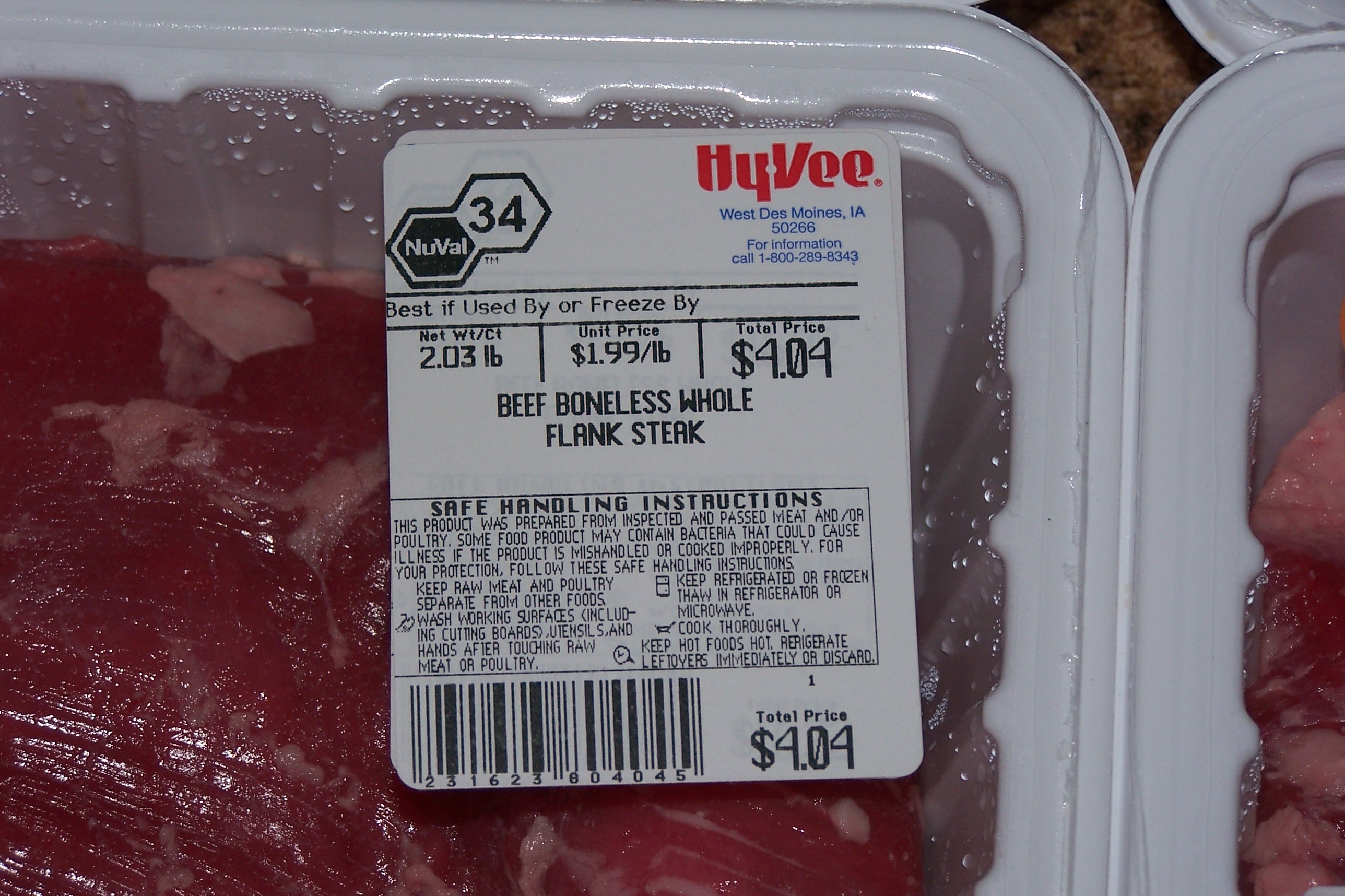 Extra Large, 2 Large, Medium, Mini Max, Weber Summit gasser, Weber Q. Mankato, MN