Hey guys. Tonight the wife and I stayed home and had a little date night. I cooked new York strips on the egg and made some fried rice. Supposed to be a modified steak hibachi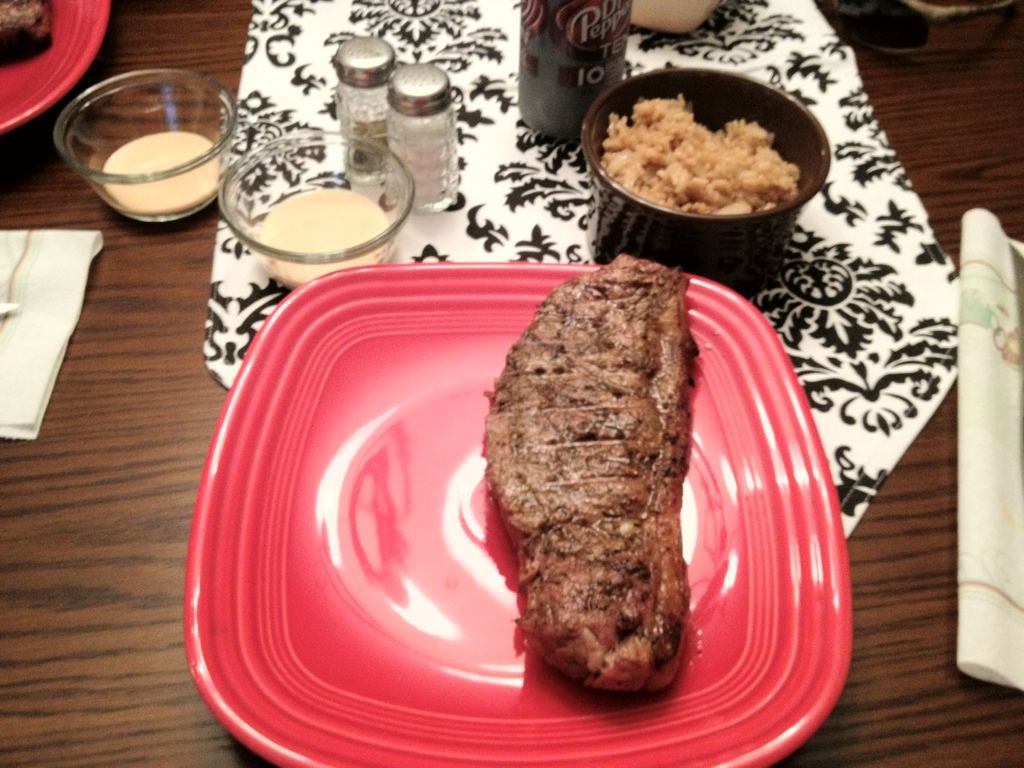 I made a yum yum sauce using the following recipie. Was really good but not the same as at our local hibachi. Wondering if anyone makes this sauce and has a recipie or idea. I've heard some places do peaches.
I wish it'd be a little thicker and bolder.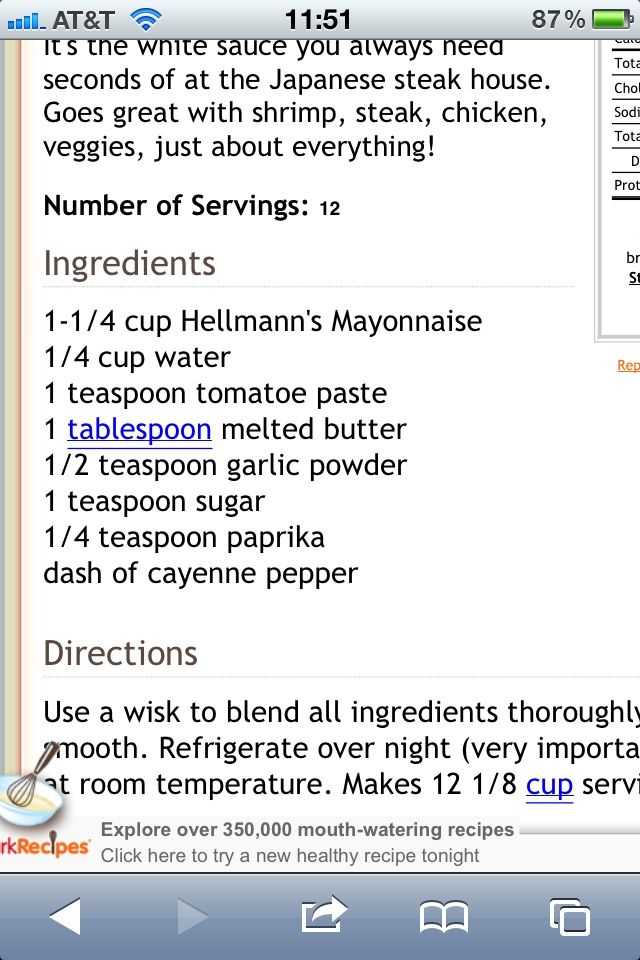 _______________________________________________
XLBGE