Had to get some snacks ready for the party in London.
Found some hanger tenders for $4.99.lb, just had to cut out the middle muscle: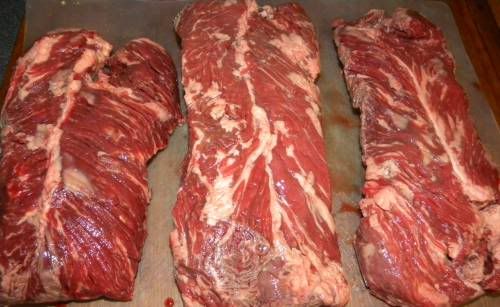 In food saver bags for now: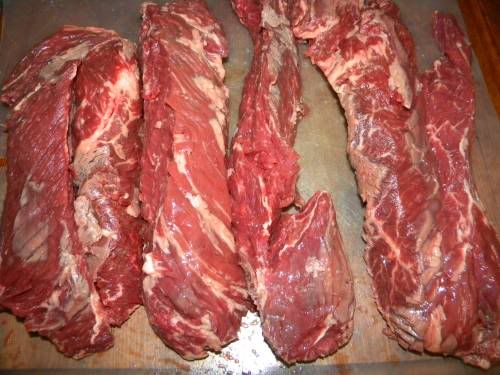 Found some racks of lamb in the freezer. Marinated in Italian salad dressing, fresh rosemary, lemon juice, ginger teriyaki marinade. Great flavor combo:
Stayed in the marinade in frig 6 hours:
Went on the grill to sear at 450F for 4 minutes/side, used rosemary twigs for smoke: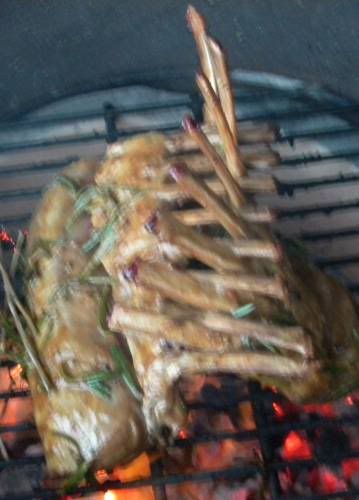 They were on the medium egg direct, so after sear, just shut it down and turned and basted every 5 minutes for about 15 minutes:
BGE got down to 325F and they were ready to rest for 10 minutes, internal 135-145 depending on where I stuck the Thermapen: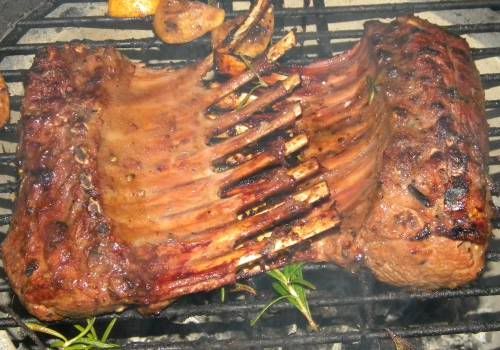 Had to have an appeteaser, Endive leaves stuffed with guacamole and pico de gallo: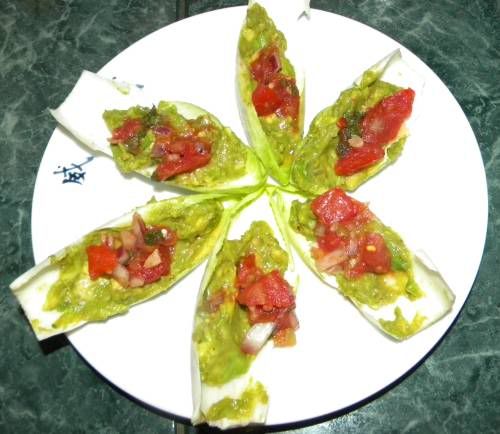 Salmon is just $8.99/lb been eating it a few times this week: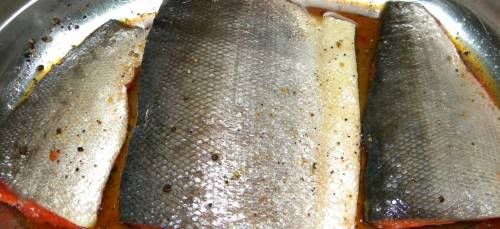 Marinated in maple syrup, lemon pepper and brown sugar with a little Kahlua for flavor:
Cooked these on a cedar plank with alder shavings for smoke:
Wood got a little charred.
Thanks for looking.
THE END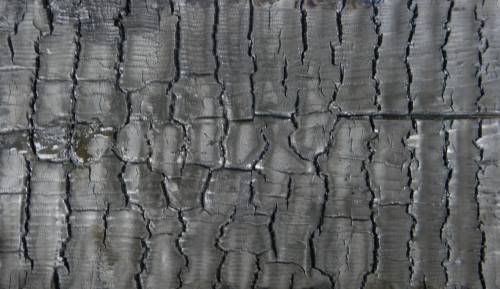 Richard Melbooooring Fl.