Woot woot. Just laid out two tbones. I usually marinate my steaks for a 24 hours after they are thawed but wanna try just rub this time. Our steaks are frozen cause we buy a whole cow each spring.
I have red eye express and dales. Should I do just red eye or marinate with dales and then red eye before the grill?
Also, what's yalls favorite tbone temp and level. I was gonna try raised direct at around 550-600. It's man night so rare to med rare. Ive done trex on rib eye and loved it.
Any input would be thanked.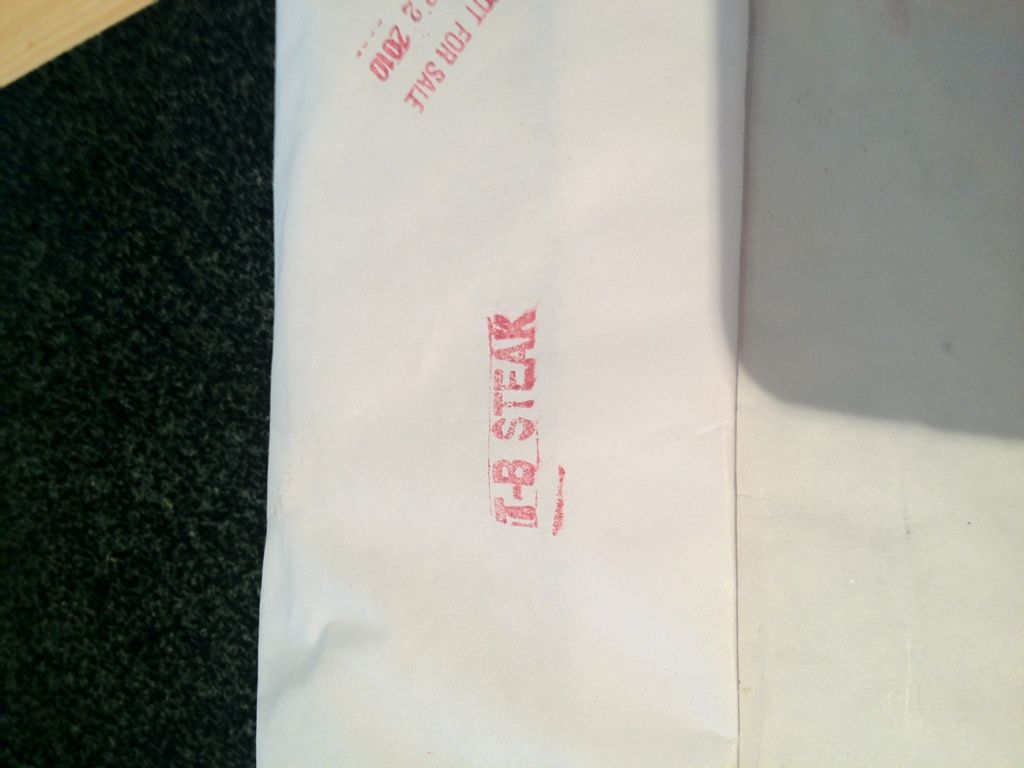 _______________________________________________
XLBGE