Went to BJ's today to do a little shopping. I turned a corner and you could have knocked me over with a feather when I saw this.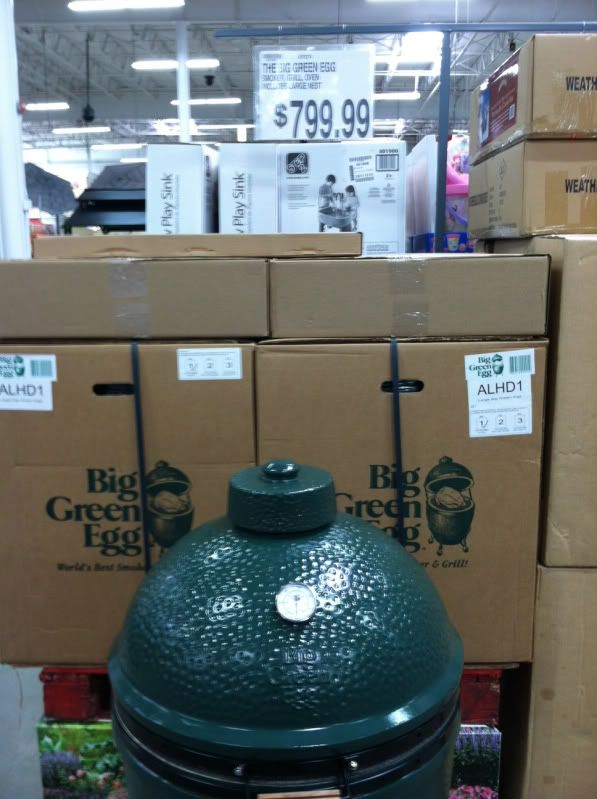 I never in my life expected to see a BGE at a Long Island, New York BJ's. Watching people walk by it and trying to figure out what it is was priceless.
Everyday is Saturday and tomorrow is always Sunday.