Haven't made this bean recipe in a long time...
Start by rendering some bacon (ok, a lot of bacon!) until CRISP!
Cut up the veggies and in the pot: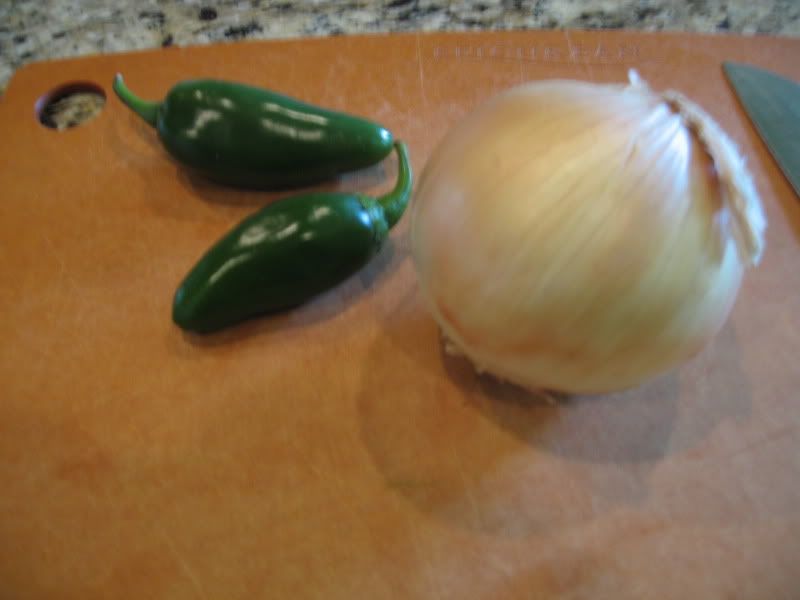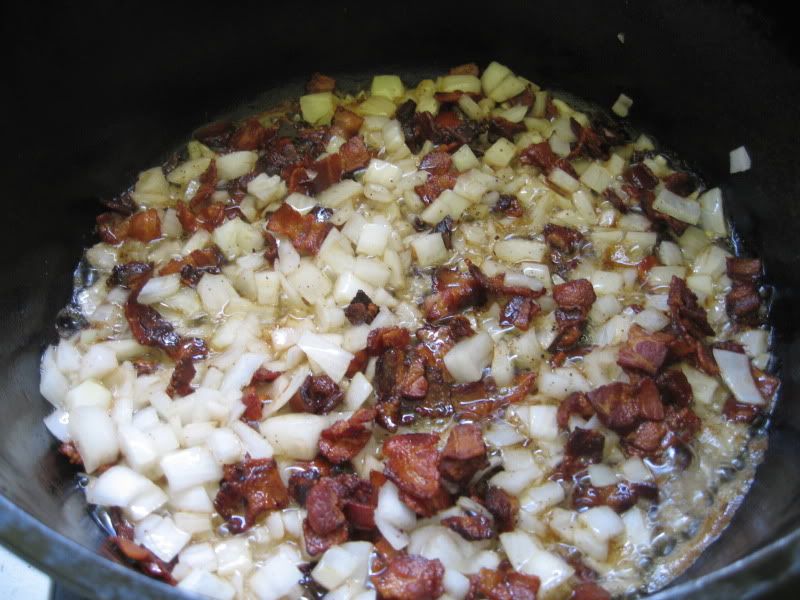 When the onions are translucent, add cilantro, garlic and jalapenos. Saute for a few mins: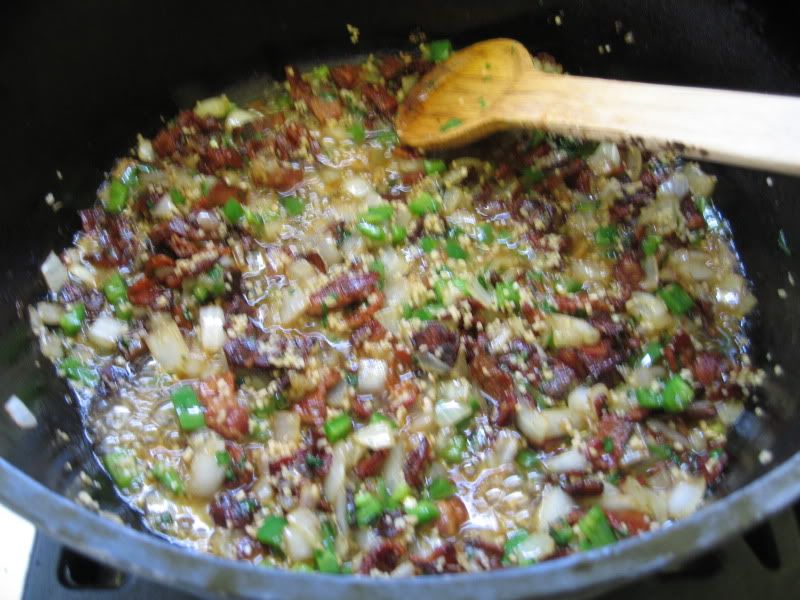 When the jaleps have a little char, time for the pinto beans (pre-soaked overnight), cumin, Ancho and Chipolte chili powder, salt, and some chopped romas...and cover with water.
I keep the egg going at about 300, with a chunk of Pecan or Hickory (Pecan today) and leave the lid off for an hour. Notice the color the smoke adds...and of course flavor
Stir occasionally, cover and cook til beans are tender.....ALWAYS better the next day, but we had plans for some tonite.
Cheap Tilapia, a little Paul Prudhome Seafood Magic and a 400 degree Egg: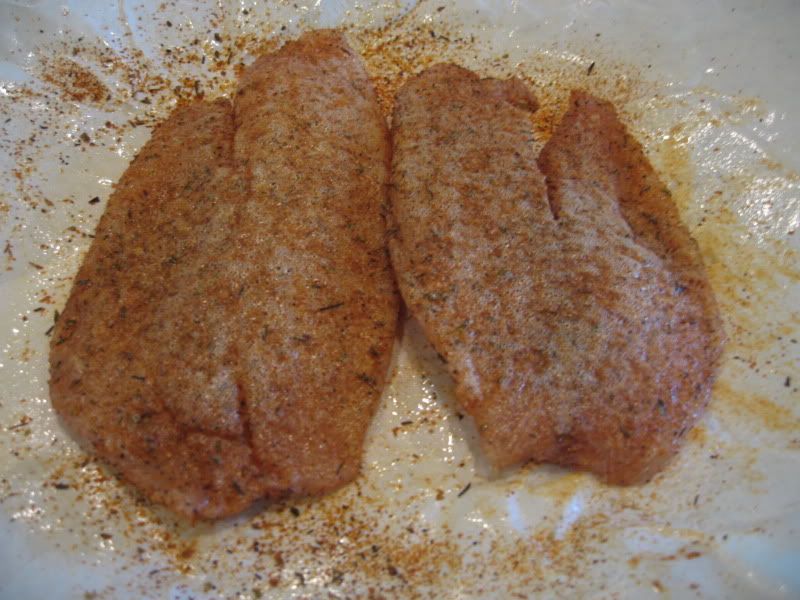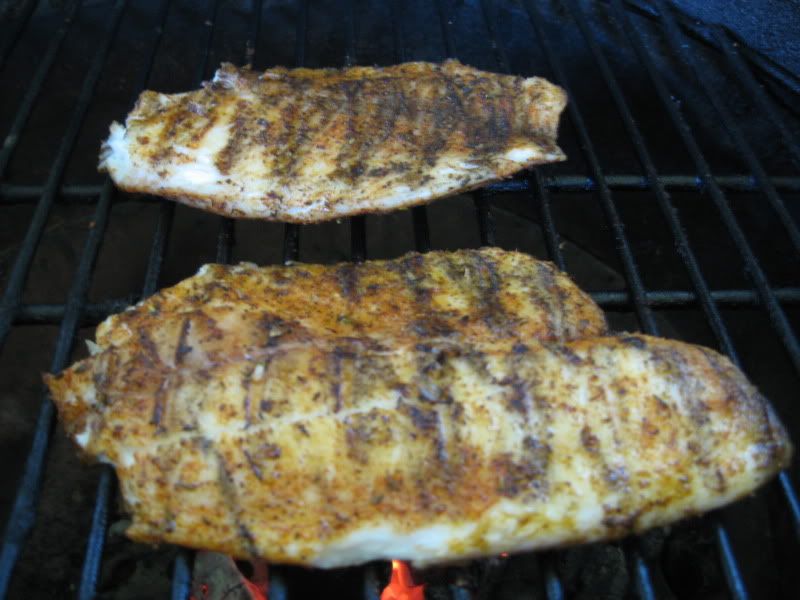 Warm Corn tortillas, some fish, chopped cabbage and some Chipotle Ranch (light ranch with Chipotle powder mixed in)
Like I said, simple and yummy! This batch of beans has some HEAT - the jaleps must have been on the kicking side!
They'll be wicked after a couple days in the fridge.