Since I had batter left over, thought I'd try a savory waffle.
Polidori, which is spicy and delicious. Red pepper and the greens of an oinion. All local products.
Hot today, and it's a really dry heat here.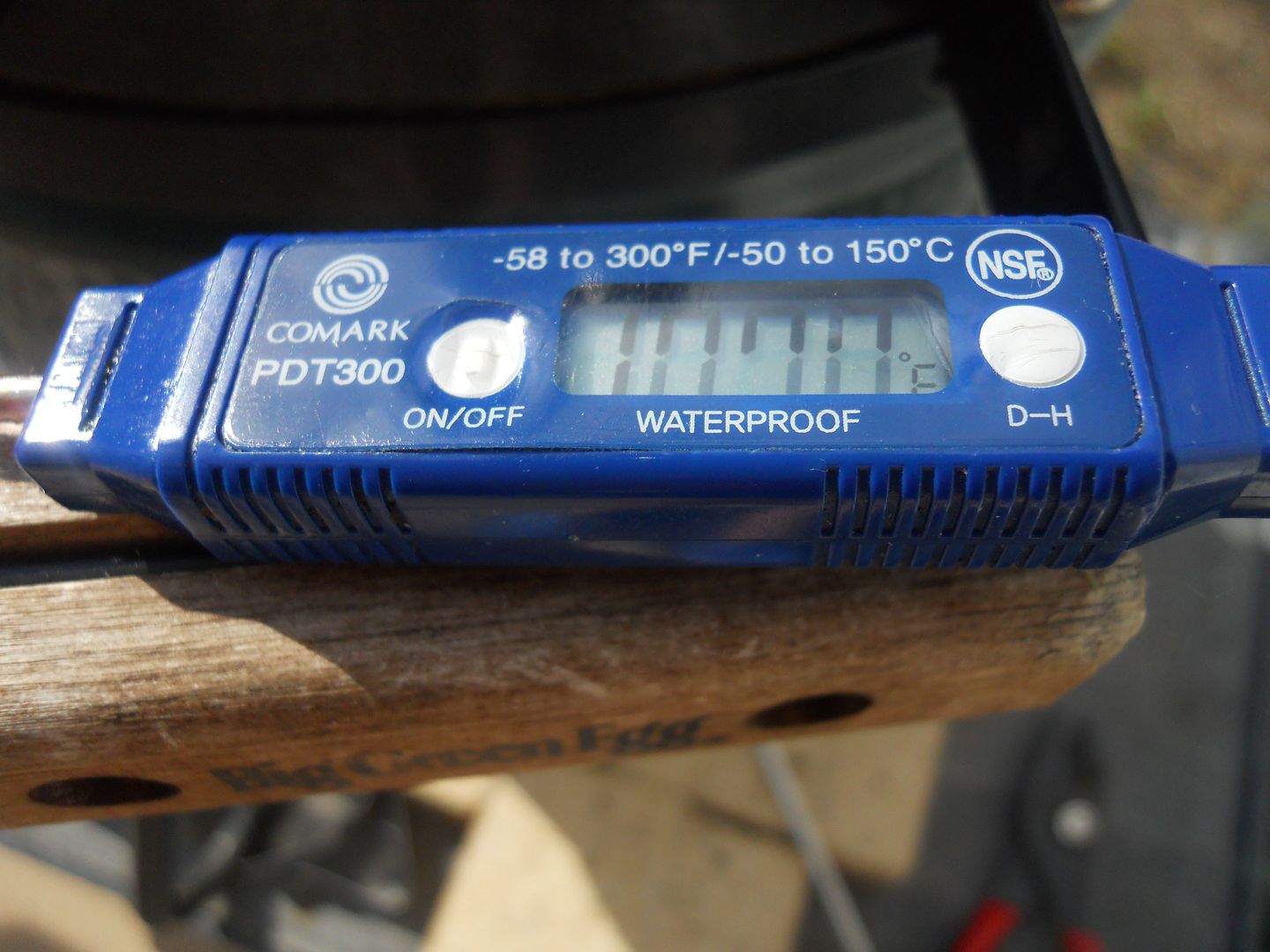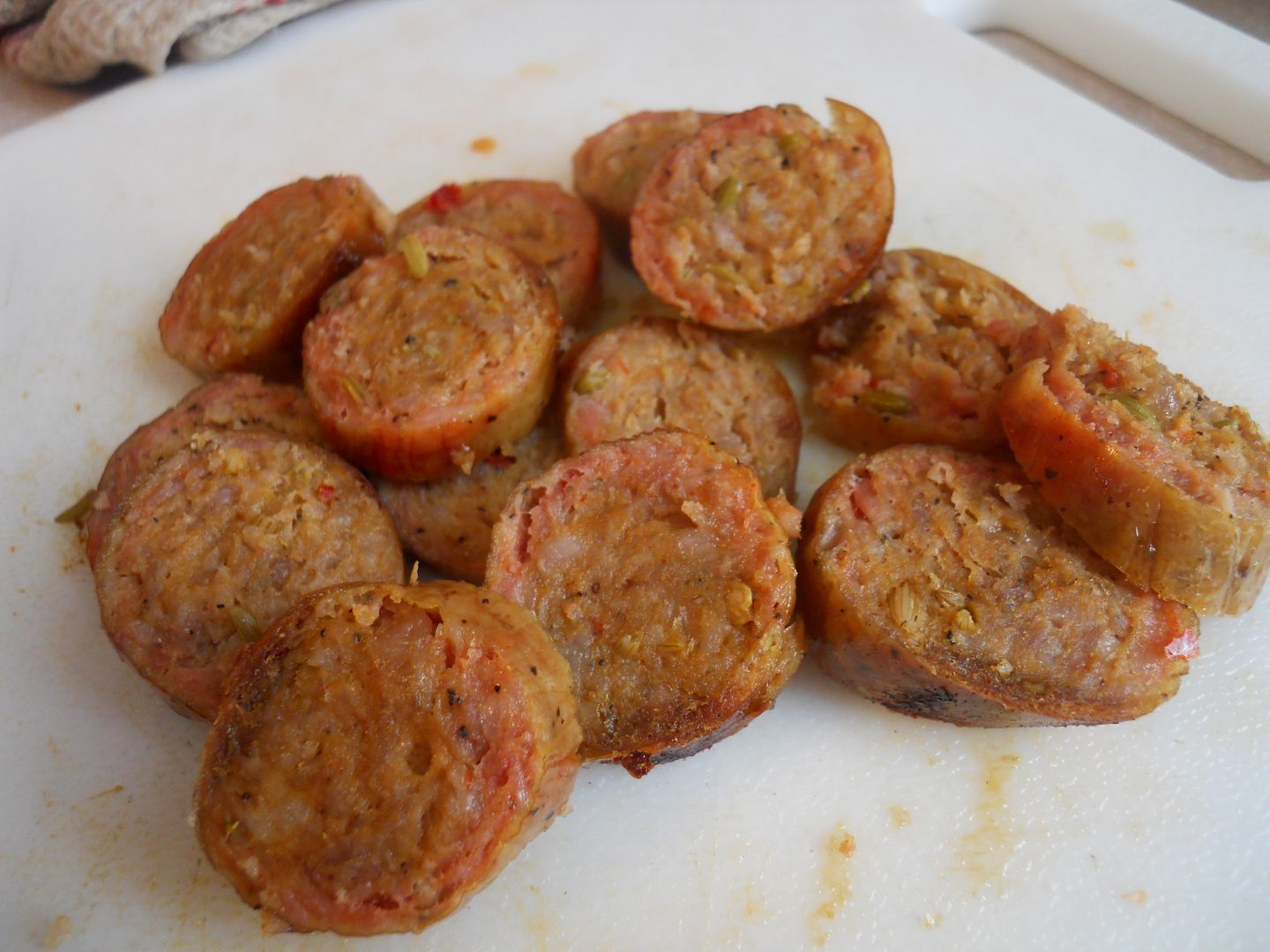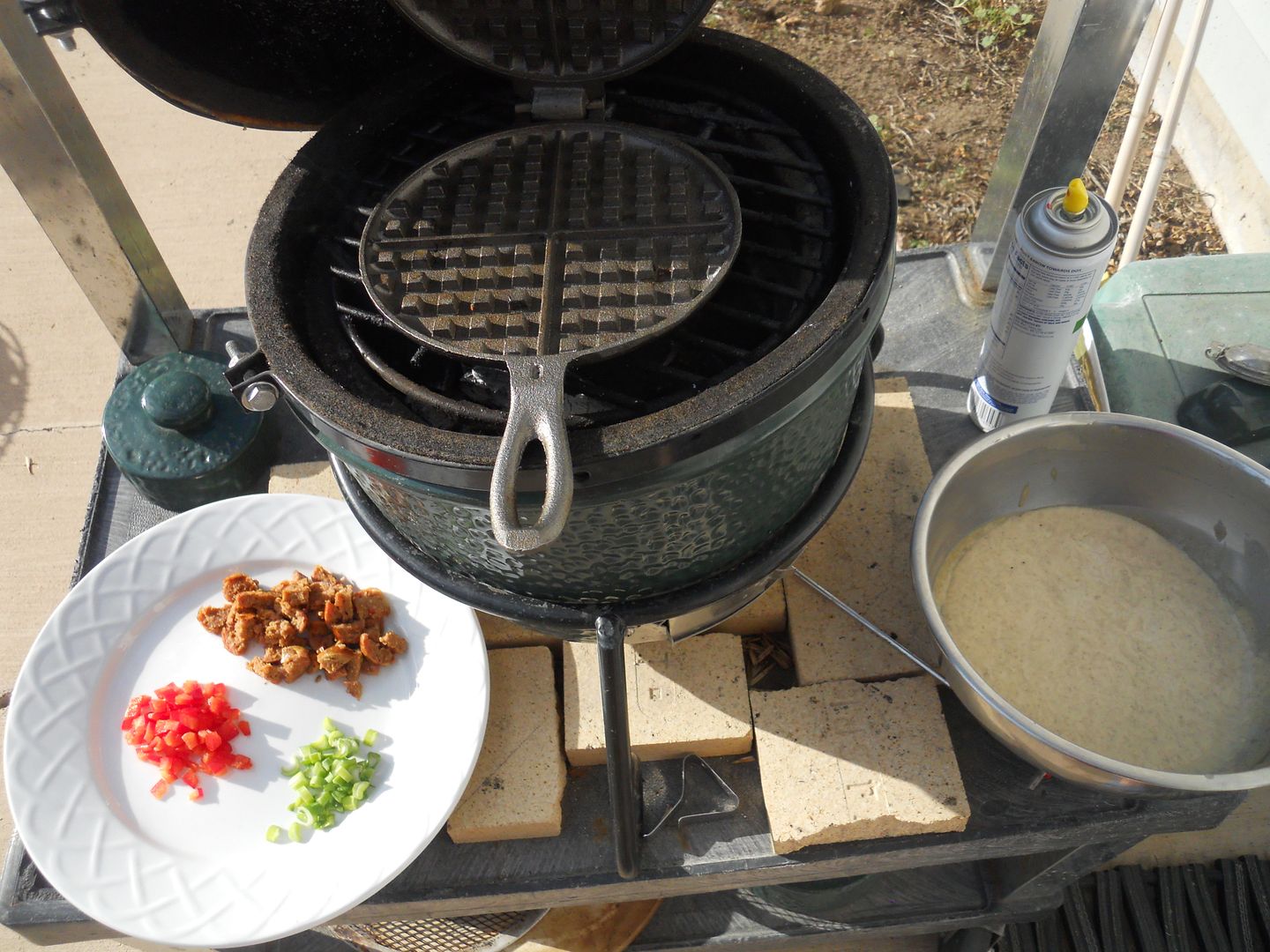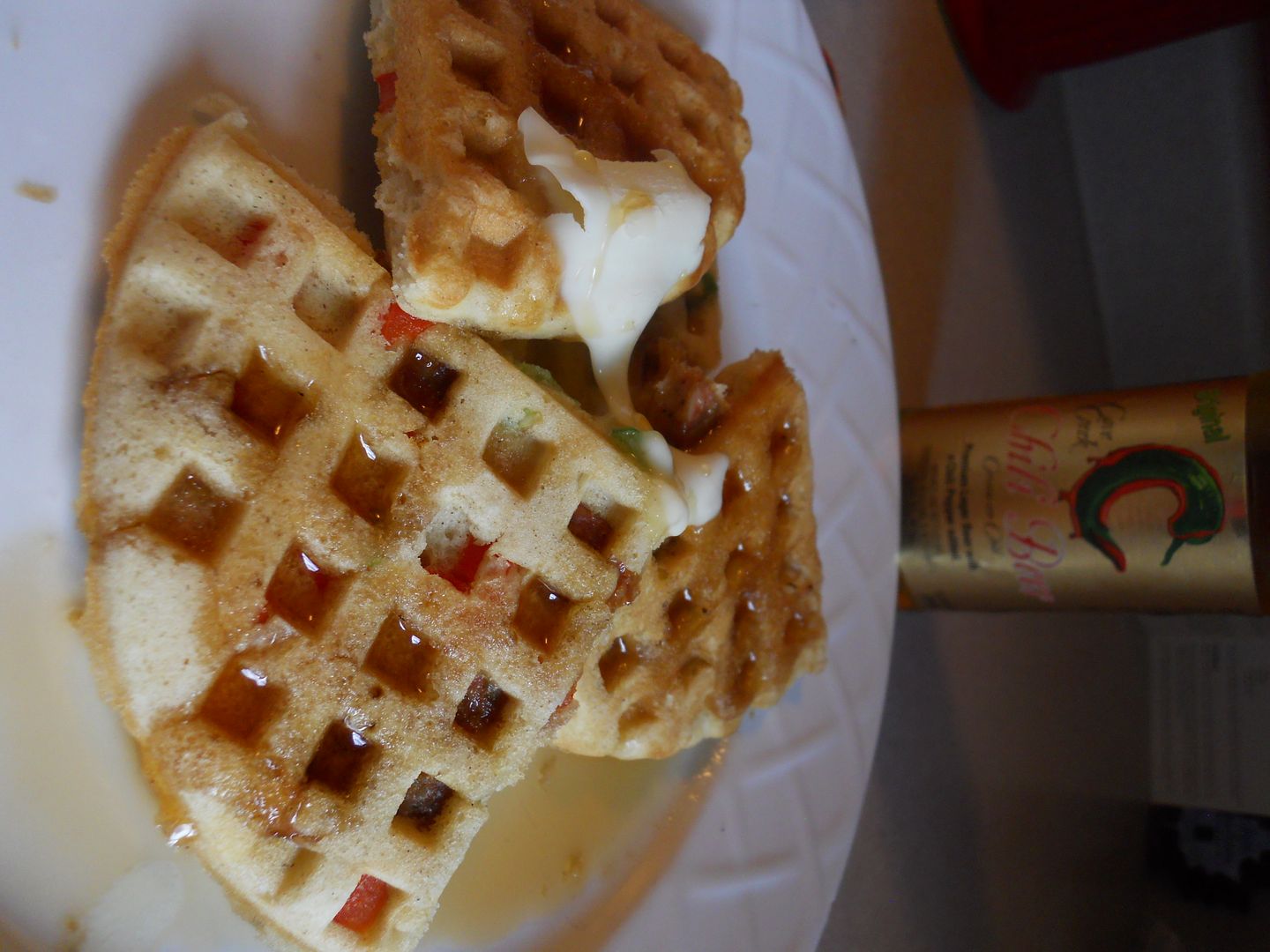 I don't think that this worked tonight. Perhaps a different batter. So I finished with a blueberry for the final one.
Fun to experement.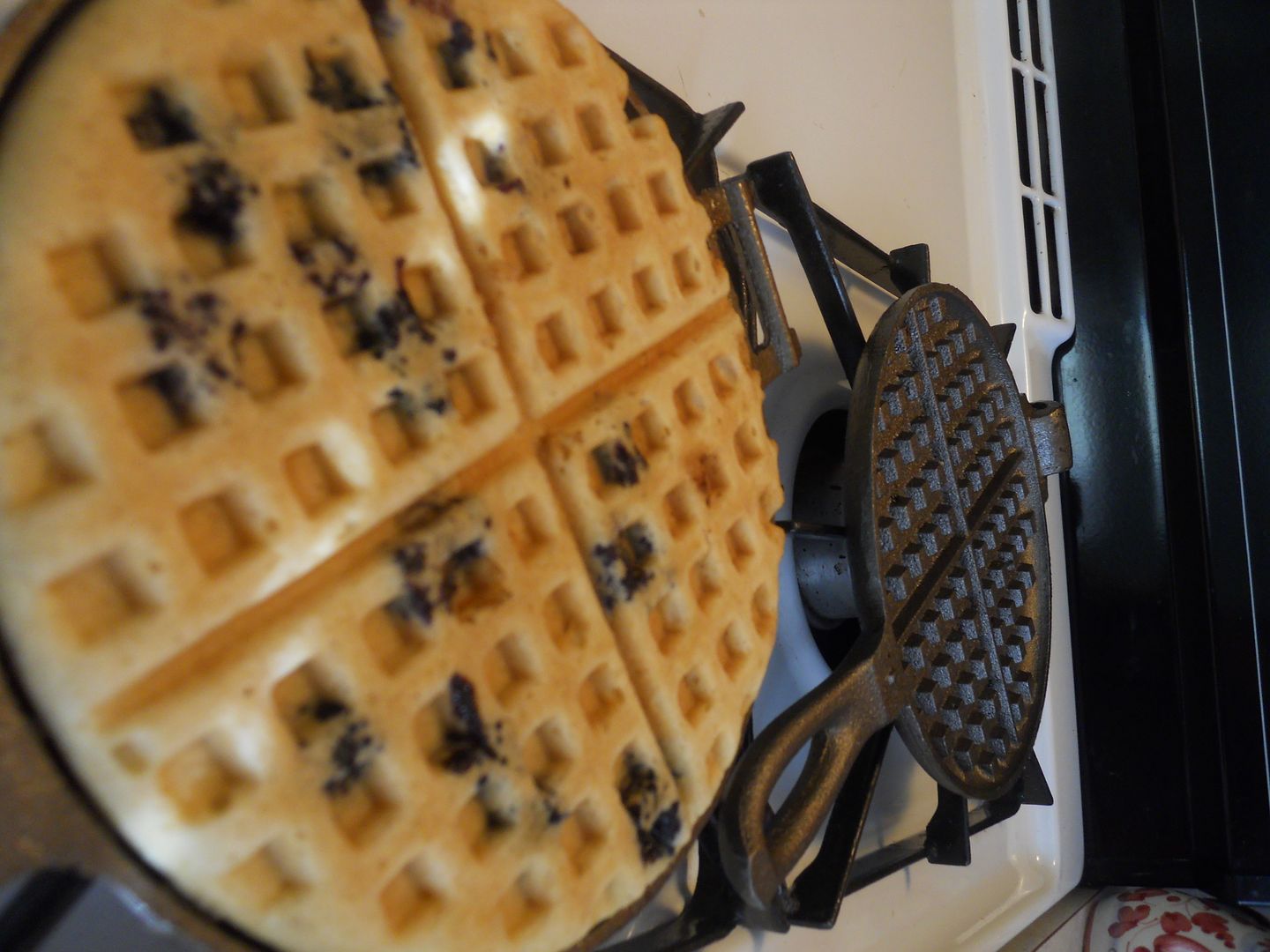 Molly
Colorado Springs
"Loney Queen"
"Respect your fellow human being, treat them fairly, disagree with them honestly, enjoy their friendship, explore your thoughts about one another candidly, work together for a common goal and help one another achieve it."
Bill Bradley; American hall of fame basketball player, Rhodes scholar, former U.S. Senator from New Jersey
LBGE, MBGE, SBGE , MiniBGE and a Mini Mini BGE