well the campin eggers went camping in may. while we were there vidalia 1 made a deep dish pizza. it was really good better than all of my previous attempts. so i started badgering him. he posted the recepie
HERE
so i ordered the 6 in 1 tomatoes and went to work.
the Raws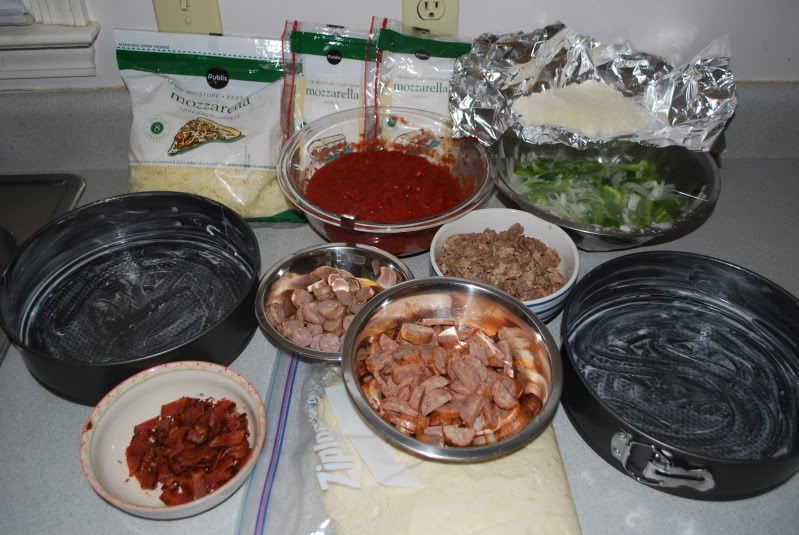 on the egg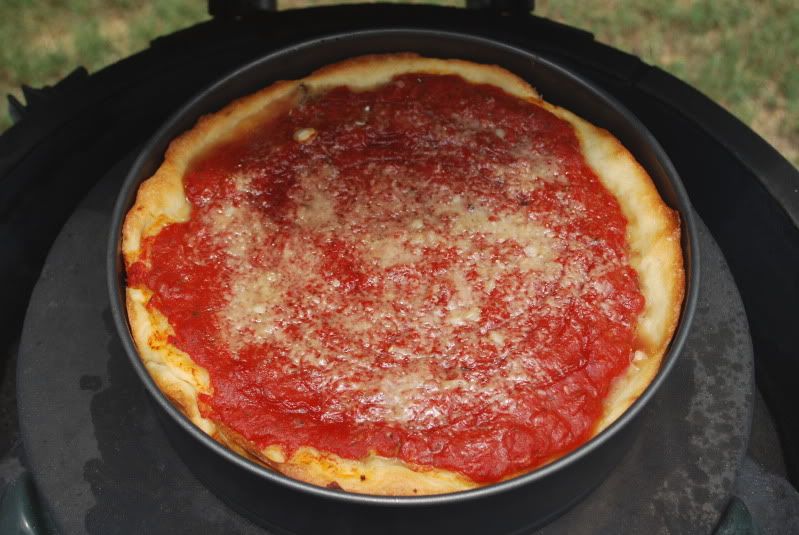 finished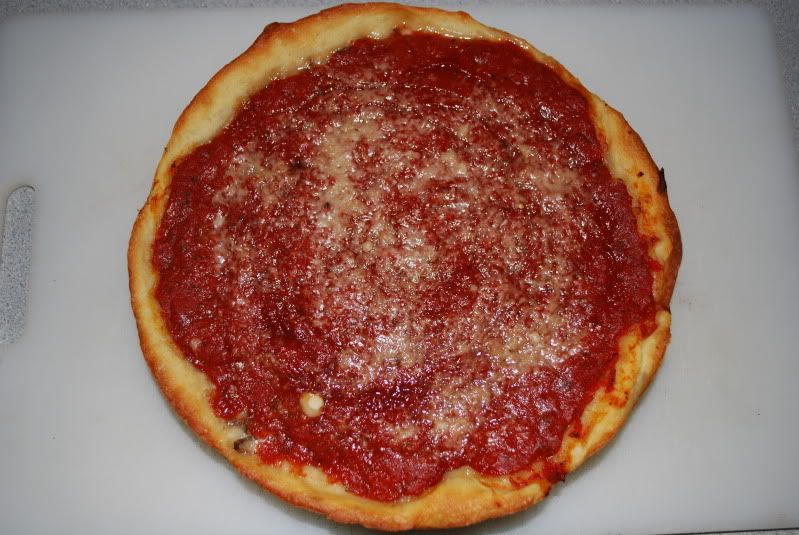 after a few slices
well dont use peppers and onions raw in a deep dish they gave off too much water. the second pie is the only ones you are seeing because the first one was so wet.
verdict: BUY 6 in 1 tomatoes. and keep working on eating more i am sure if i do this a few more times it will me less messier.. but i dont think i can make it taste better :ohmy:
thanks kim you may not stop to hand off some pearls but you do give me pearls of wisdom :unsure: :silly:
happy eggin
TB
Anderson S.C.
"Life is too short to be diplomatic. A man's friends shouldn't mind what he does or says- and those who are not his friends, well, the hell with them. They don't count."

Tyrus Raymond Cobb