Had some Rockfish I caught on Thanksgiving weekend in the freezer, so I decided to cook them up. They were caught in Morattico, VA, on the Rappahannock River.
Started with some ABT's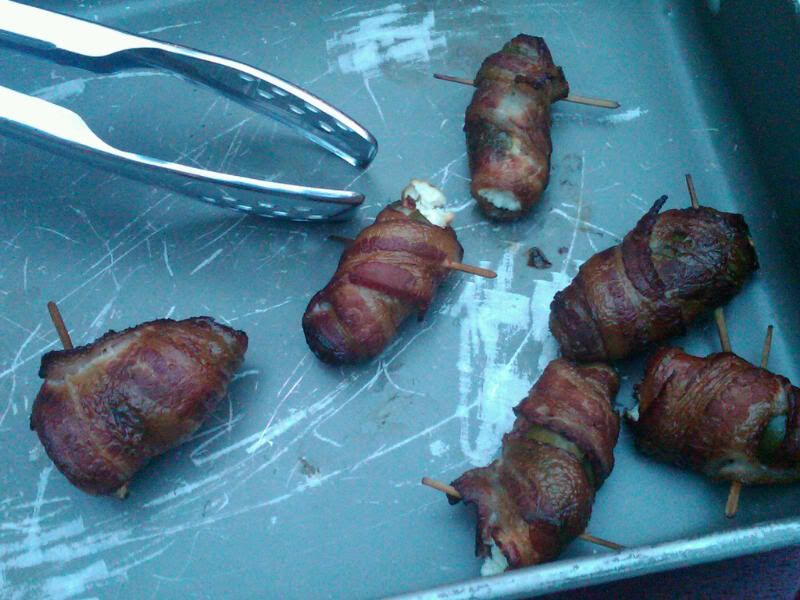 Rubbed fish with salt, pepper, garlic powder, and sweet paprika.
Cooked direct with a little bit of cherry and hickory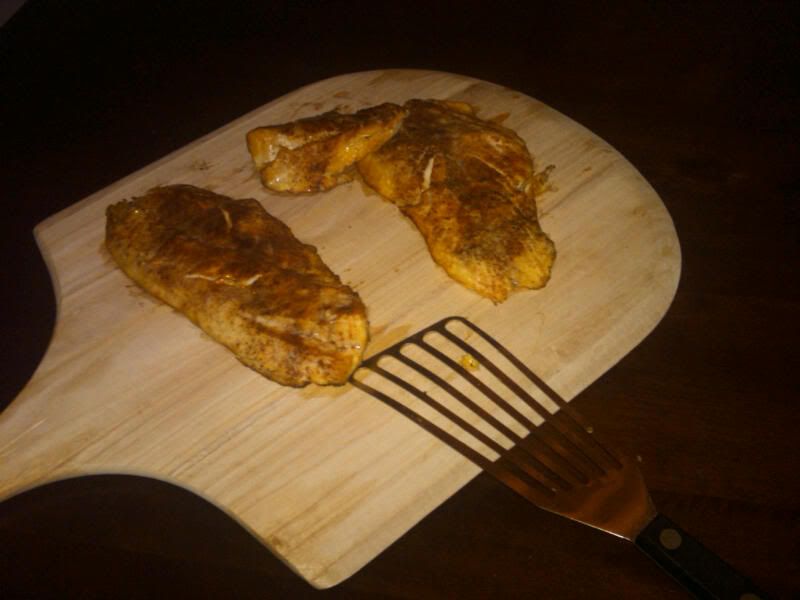 No plated pics since I got a late start, but served with homemade cocktail and tartar sauce. They were delicious.