Here are a few pics from this very fun fest this weekend....
Neil & Julie came prepared...LOL
A few of the Eggs ready to cook on....
The lone camper...ok so others did show up...
The winners from Friday night's DO competition:
The Grand Champion....Julie, Julie, Julie...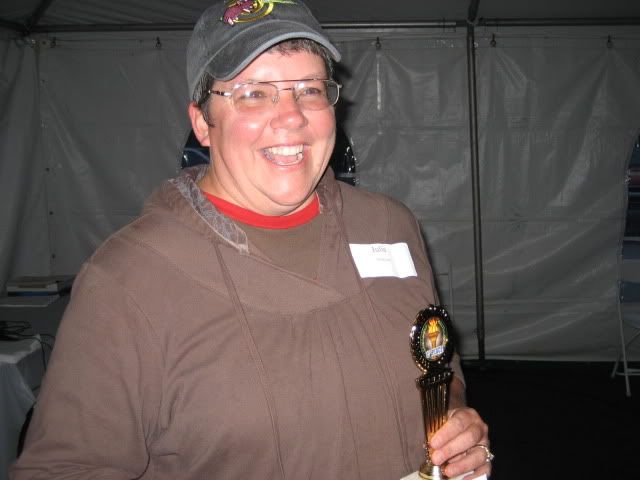 WWSis (Julia) her husband & Faith enjoying the day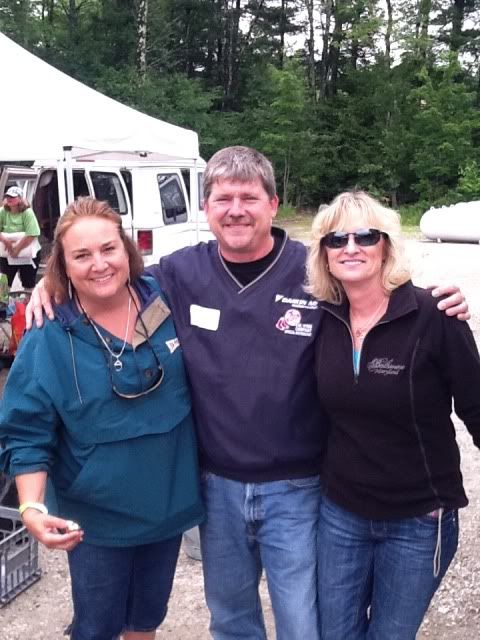 My Granddaughter Nikki enjoying her 1st fest....
an Eenie Meenie imposter was spotted... :woohoo: