Having a new egg is fun as everything I do is "First Time". My better half picked up a tray of Assorted Pork chops at Sams. These are pretty thin and I have always been challenged with keeping them moist on my old gasser.
One thing I have found is that, for the most part, there is no "best way" to do things on the Egg. This forum is great for ideas, but as there are so many variations it makes it hard to decide which way to go. This time I settled on "raised grill, 400 until done". Probably try the "Hot Tub" next time.
Prepped Chops: I kept is simple: Salt, Pepper and Sage.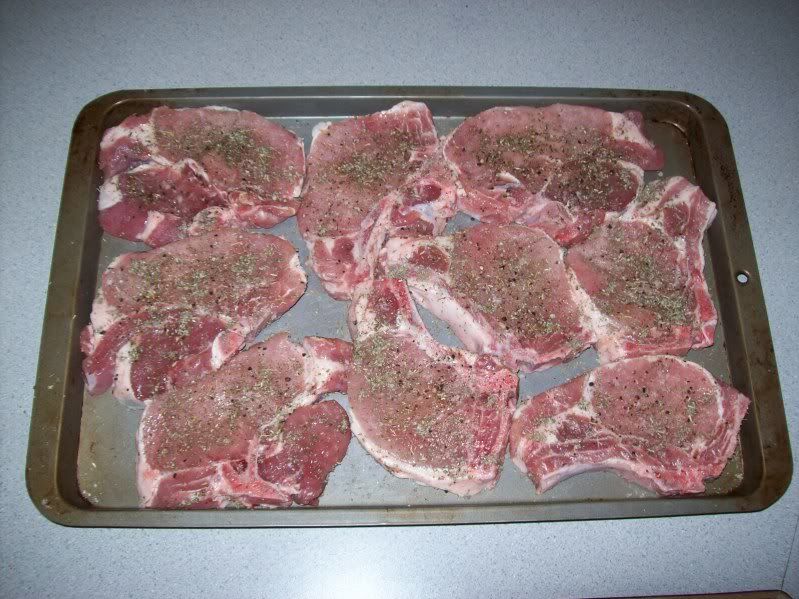 Used this lump on top of a bit of Royal Oak that was left in the Egg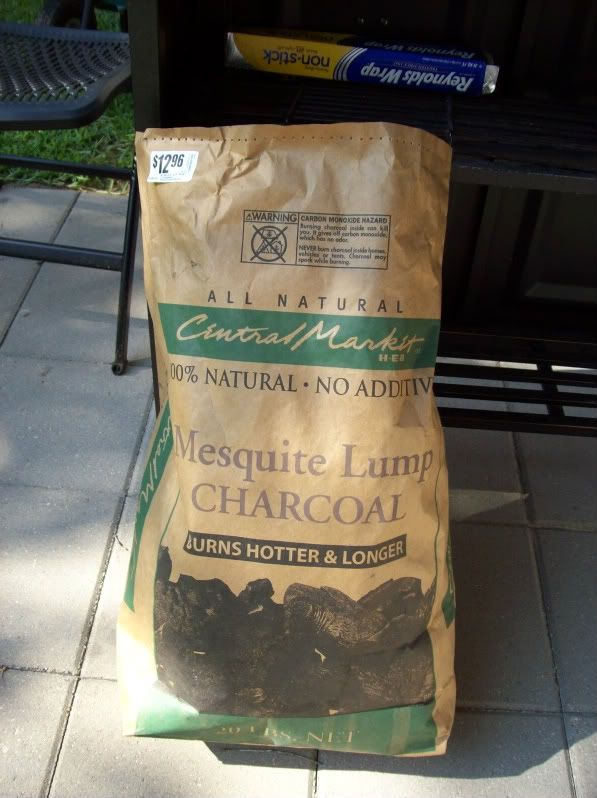 Poor mans raised grill. Put this together using 6" carriage bolts. I'm thinking it will be adjustable as a second tier for low and slow.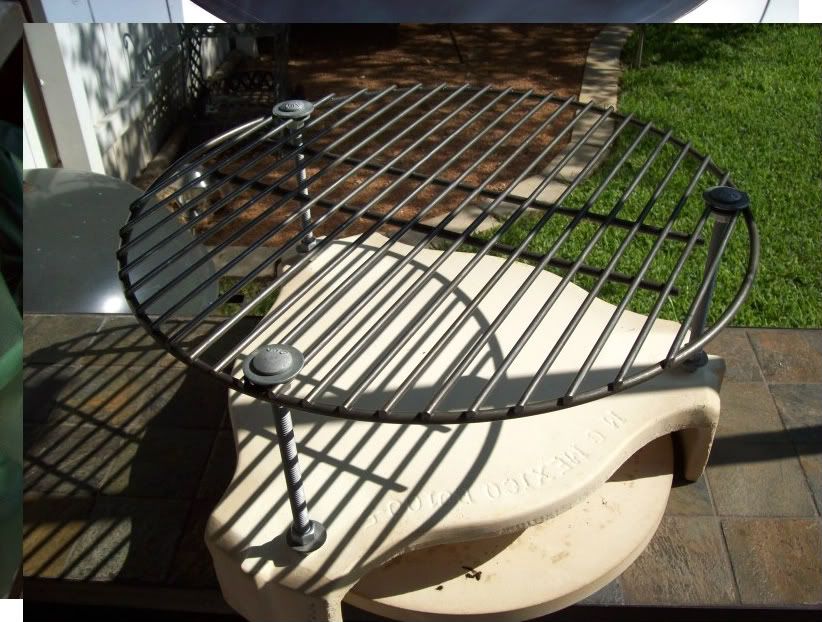 Chops on: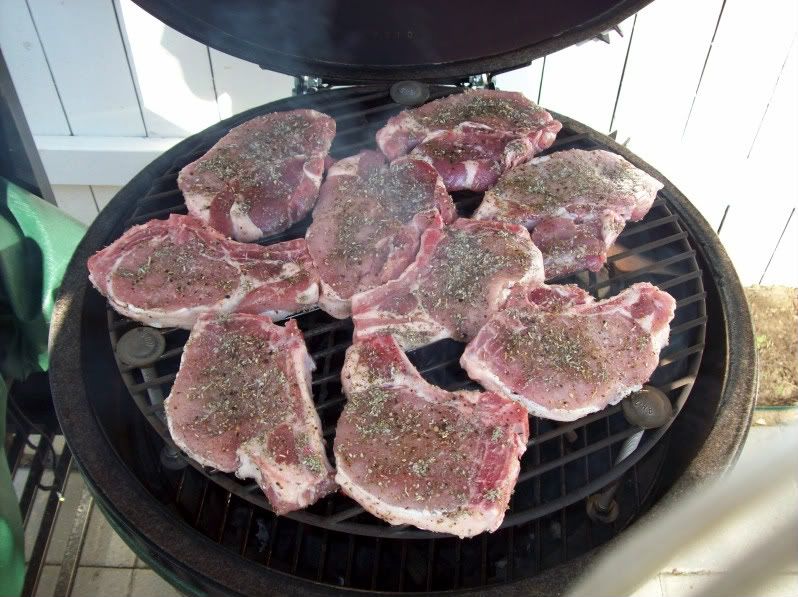 Almost done: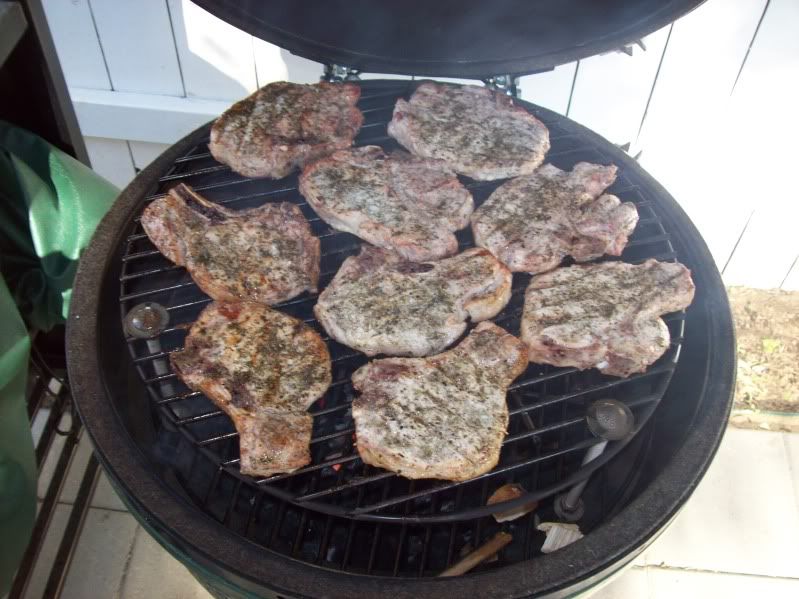 Done!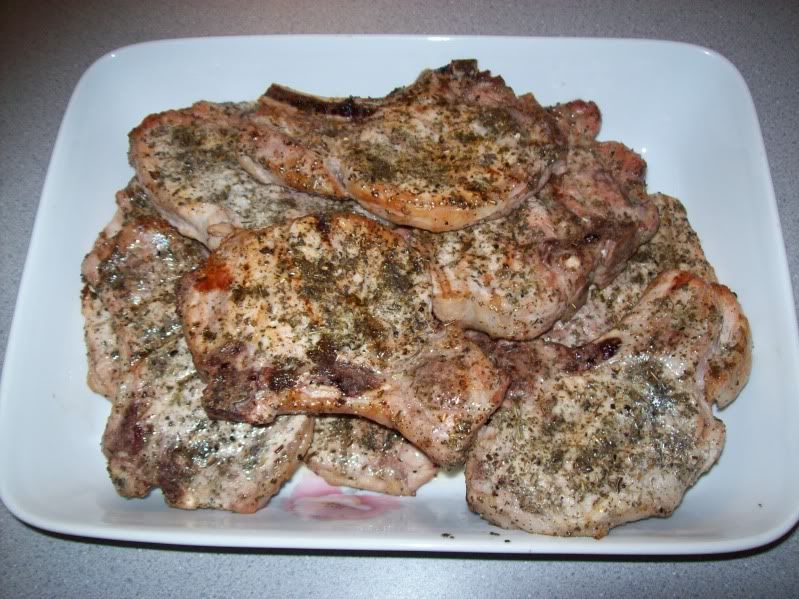 They came out very good. A little on the dry side, but still moist (cooked a bit too long). Even though this is only the third time I've used my egg, I am really seeing the need for a Thermopen. The dial one I currently have (the ones that come in the red tube) just doesn't cut it. I generally end up using the finger test.
Mmmm.... Pics show-up fine in "preview" but not when I look at the post. Are the pics coming through? Never mind... I typed up the post in Word, then copied it to the forum. Even though I did not realize it, when I copied in my pic url and pasted it between the img brackets it put a space on both sides of the url. removed those and the pics showed up.