cooked chicken wings on the large with my durkees sauce.
i have used this sauce for years on chicken, shrimp and it is great on steak. i mix the sandwich and salad durkee, with melted butter and lemon juice.. it forms a paste and it gives you a tangy taste.
wings with sauce the last 10 mins
ready to eat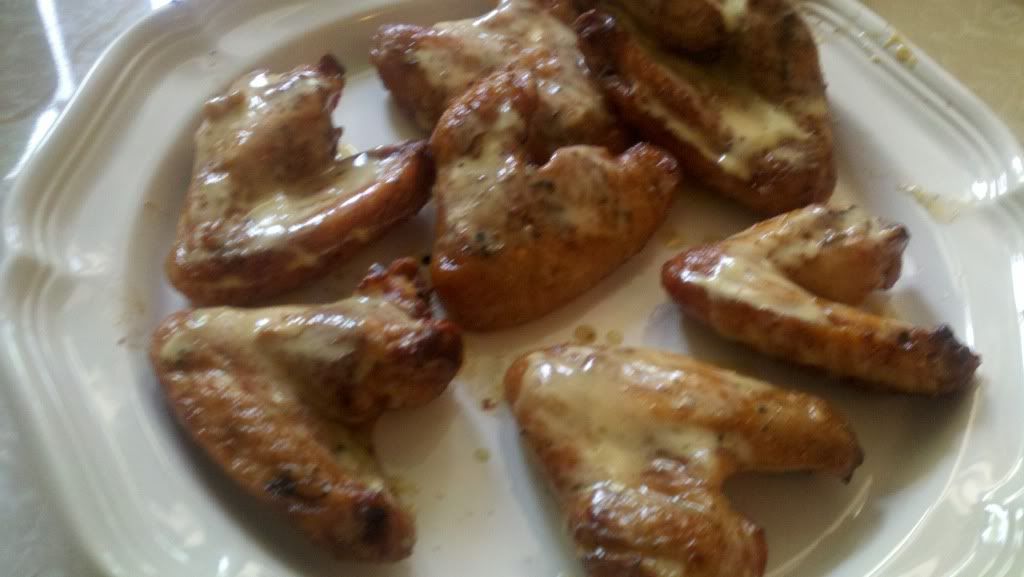 Large egg and mini max egg plus a Blackstone griddle
South Ga. cooking fool !!!!!!!!