Up late here doing a few practice cooks for this years Class @ EggsbytheBay in a couple weeeks!!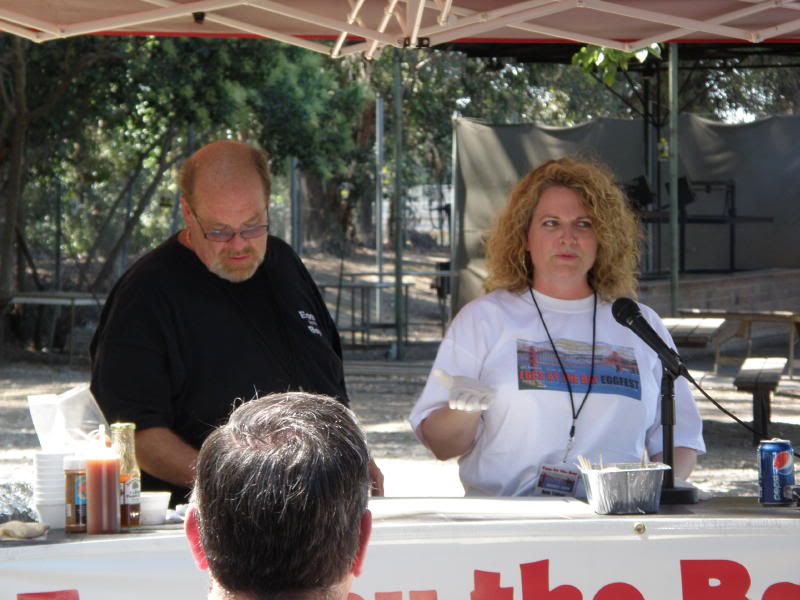 I can't wait... for some cool weather, spending some "City" time with my Honey...and not least, seeing some old friends again at the Fest!!
I spent most of my money on good bourbon, and bad women...the rest, I just wasted!!