I could have had SOOO much fun with this post but I did not want to get another friendly email from the mods.
:blink:
Dawgs
Rubbed my Dawgs a lot.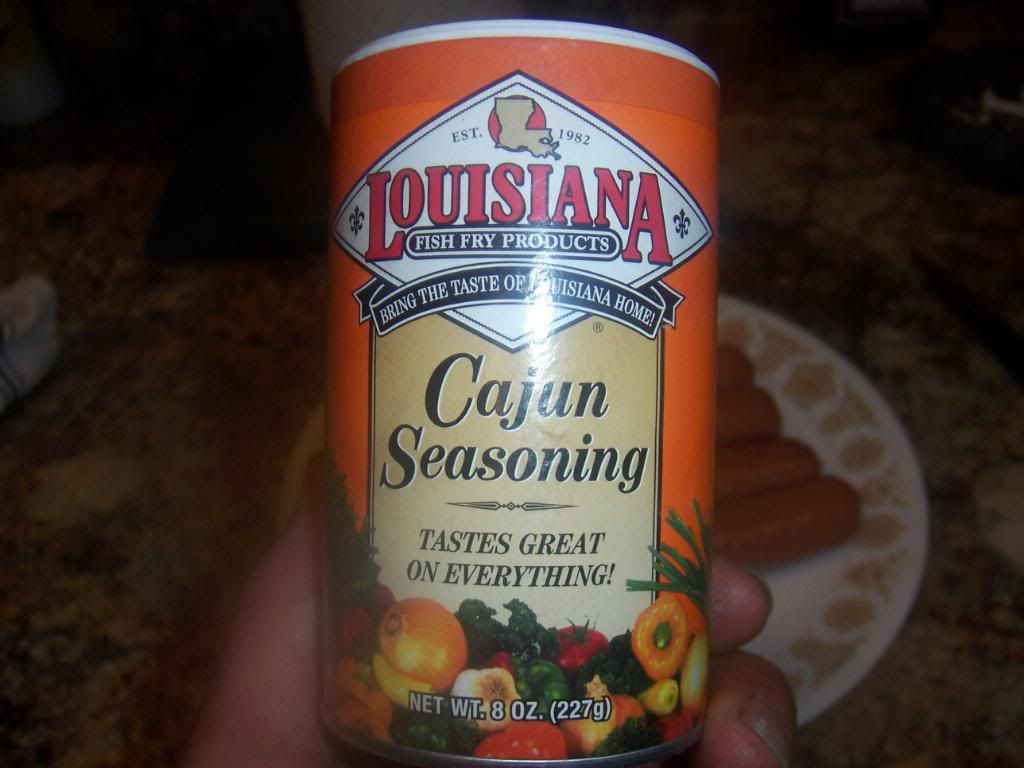 Put some heat to the meat.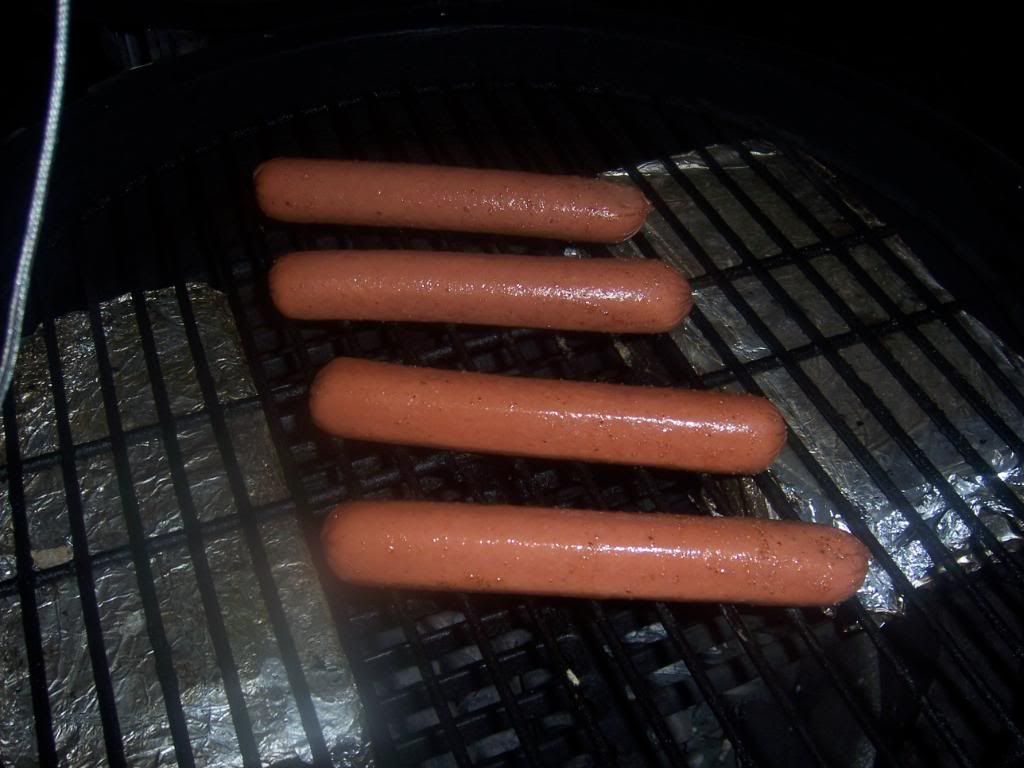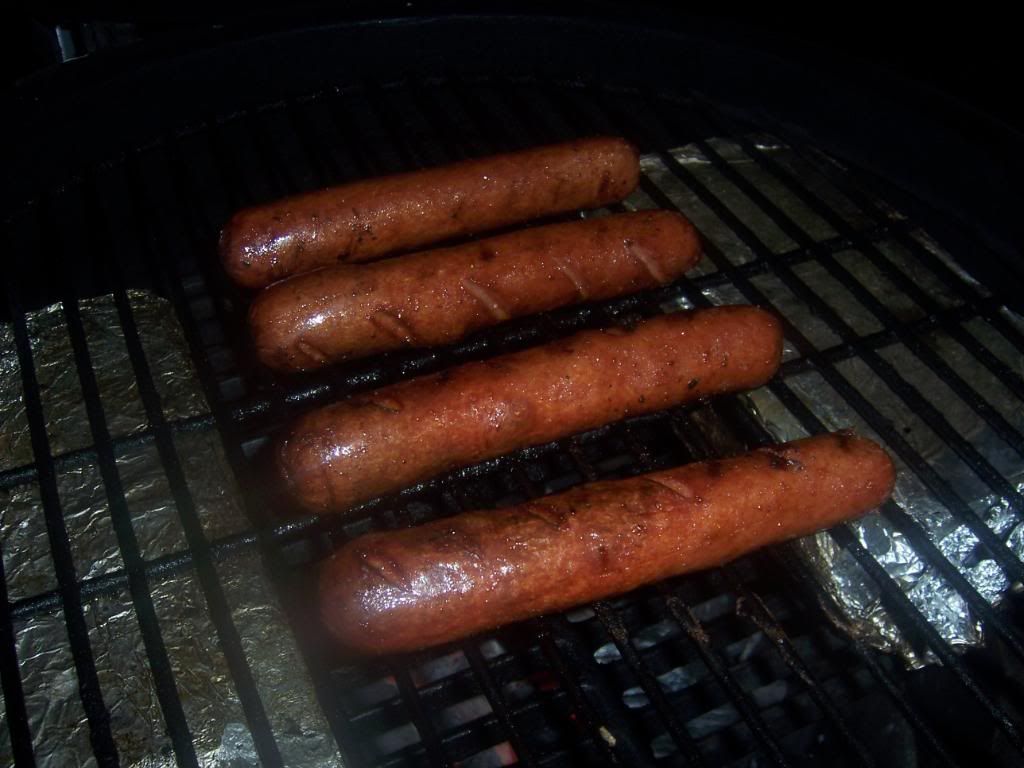 con d ments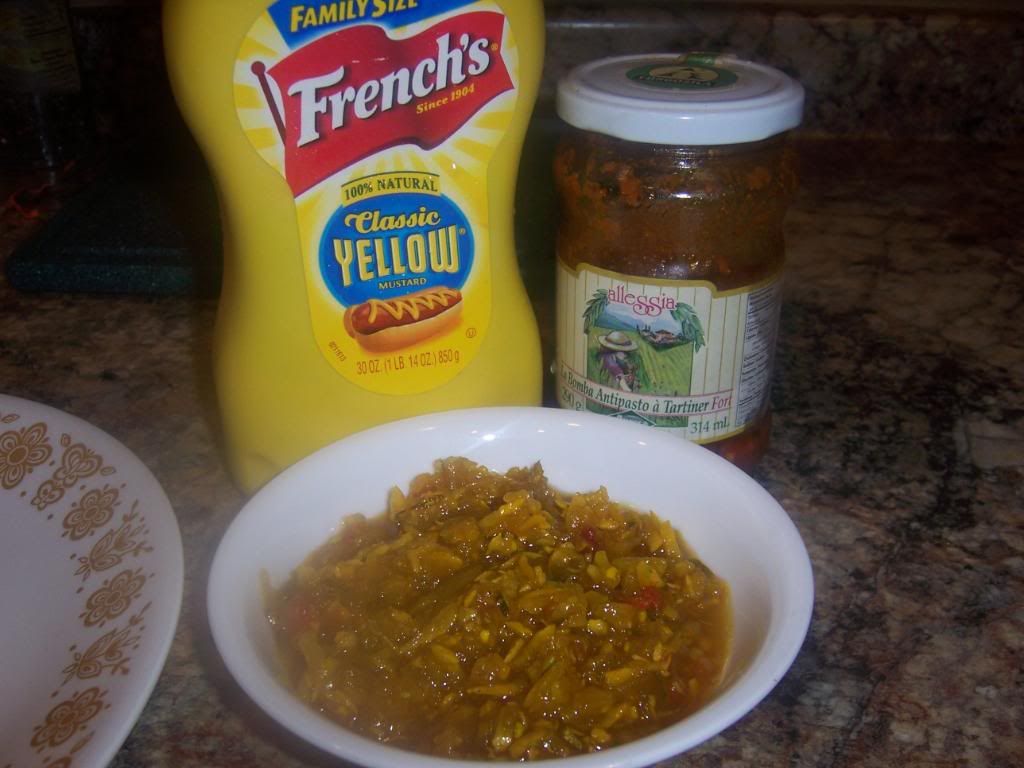 Finished weiners.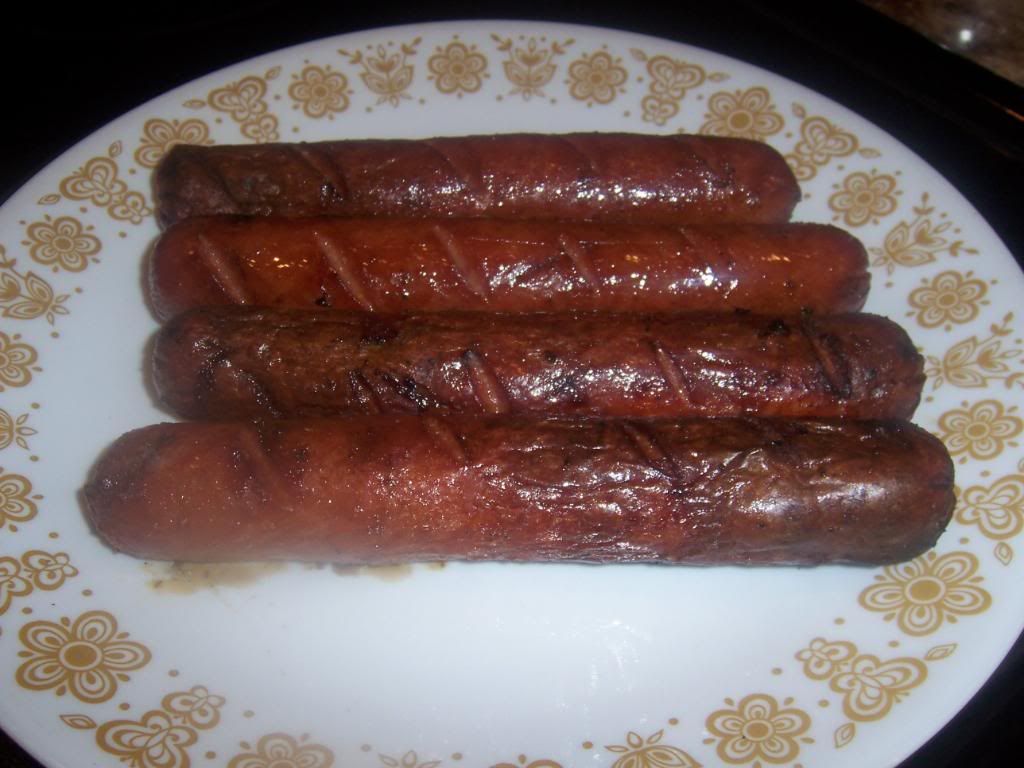 Hot,toasty,buttery buns.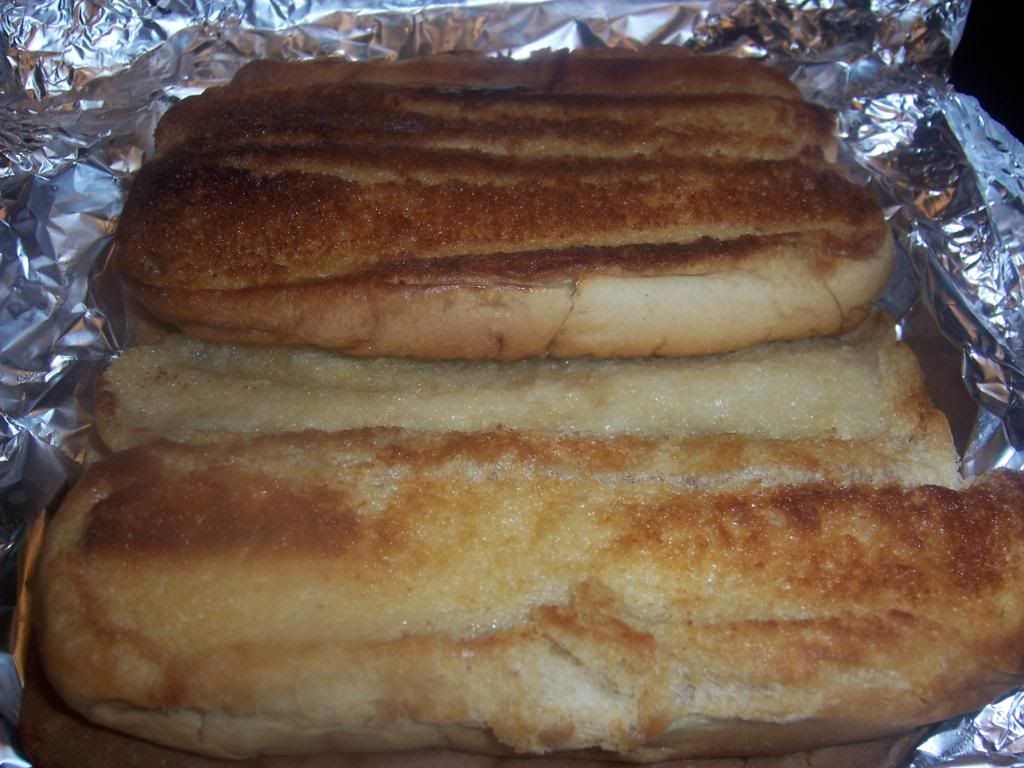 Smothered "dawg" Mustard,Bomba and Homemade Squash Relish,Don't even ask,I'd hafta kill ya.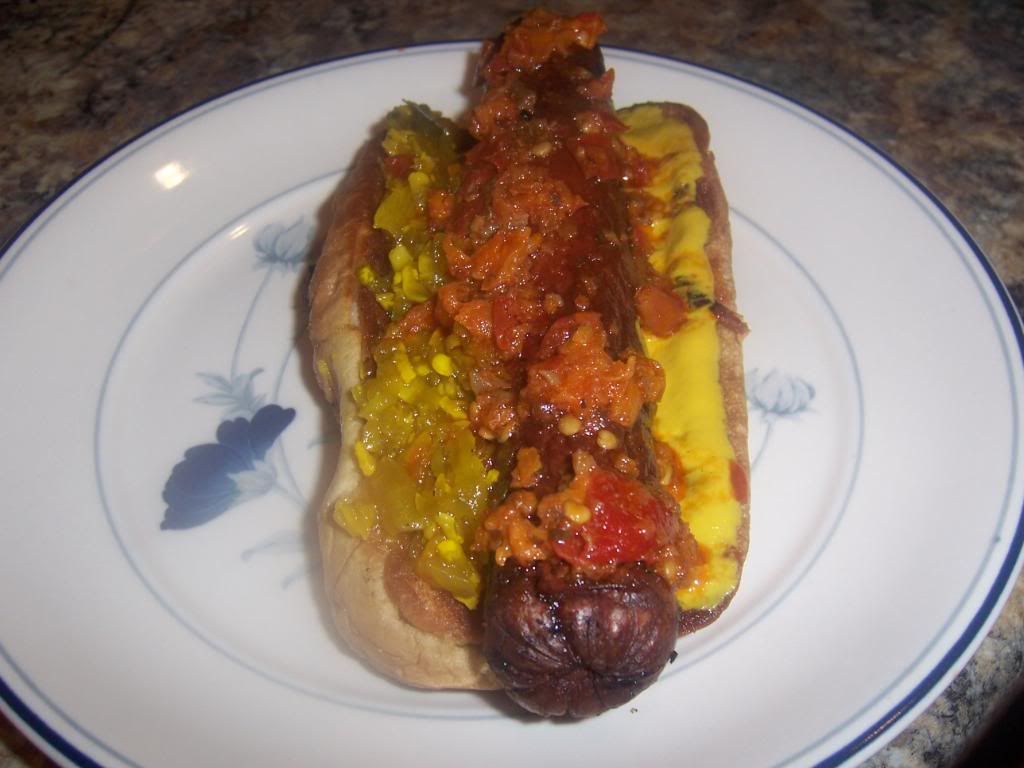 One last view of my "dawg"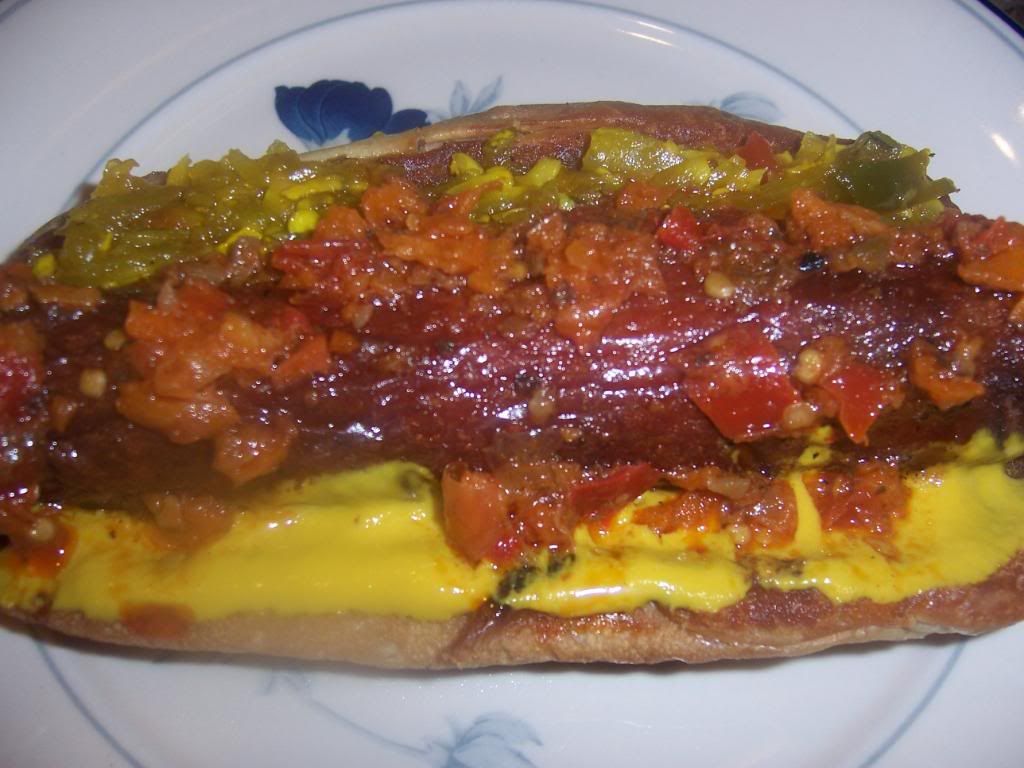 Nite ya'll.