was worried about cooking in the heat this past sat... the heck with it....
7 pm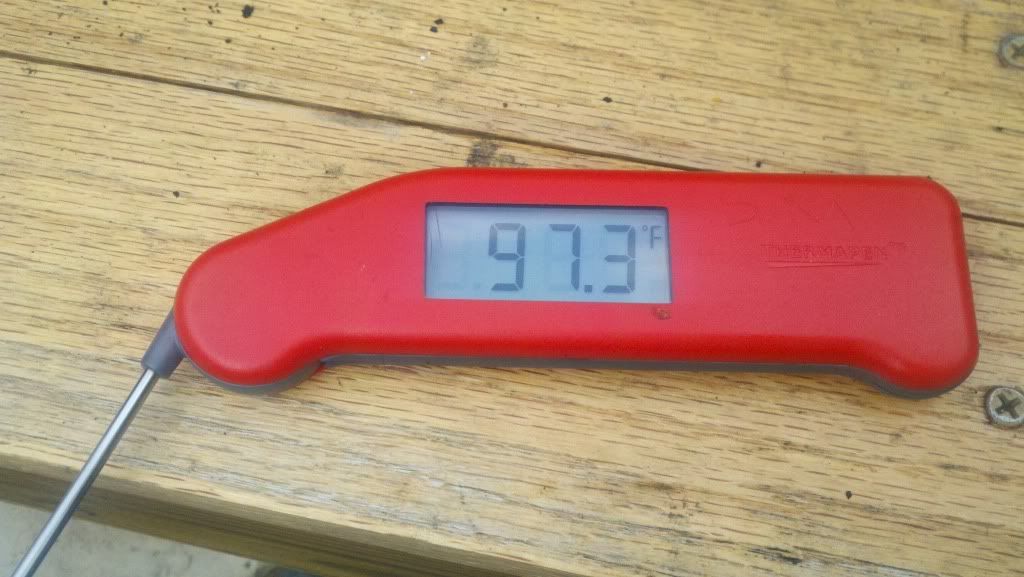 cooked two twins on the large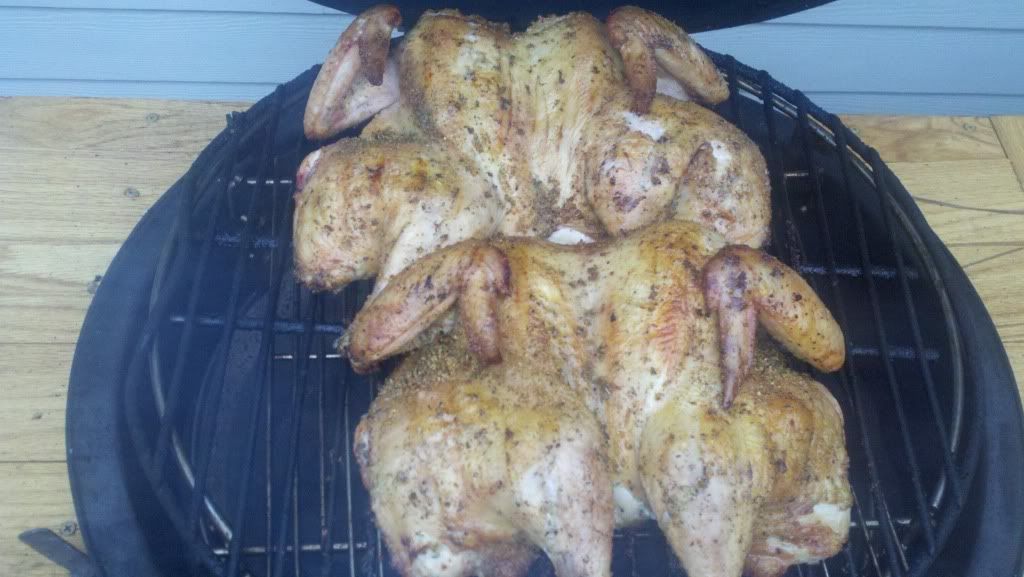 scallop potatoes with cheese in the oven... yes, i know i get one less point...for using the oven.... just wanted to make sure it worked..
bring us some rain in south ga.... we certainly need it.
Large egg and mini max egg plus a Blackstone griddle
South Ga. cooking fool !!!!!!!!