We're so close to Thanksgiving that we can taste it and we're ready to help you prepare the most delicious Thanksgiving feast you've ever cooked! Check out our
Turkey Cheat Sheet
for turkey tips, our
Thanksgiving page
for turkey recipes, and our
Holiday Entertaining Publication
for all other Thanksgiving needs to help you make this the best Thanksgiving yet! PS. Don't forget about
breakfast
Thanksgiving morning either!
Big Green Egg headquarters has moved - come visit our new showroom and check out the museum and culinary center too! 3786 DeKalb Technology Parkway, Atlanta, GA 30340.
Deep Dish Q and Gino's East Recipe
Hi all,
I don't know how to post a link so I'll just copy it in here. If you love Gino's East but don't live in Chicago, this guy comes as close to it as I have had and I've tried LOTS of recipes.
My question is, I HAVE to try and cook this on the egg. Please let me know how you all would set it up, temp, time, etc. I love details so please don't be shy!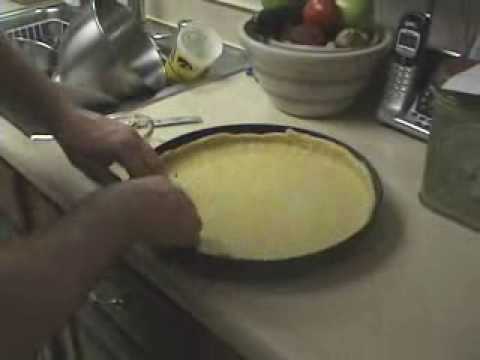 The Dude
: Yeah, well, you know, that's just, like, your opinion, man.
Walter Sobchak
: [
shouting
] Has the whole world gone crazy? Am I the only one around here who gives a **** about the rules? Mark it zero!