This beats the hell out of twist ties..
Cut up a disposable water bottle and keep the neck and top, as in photo.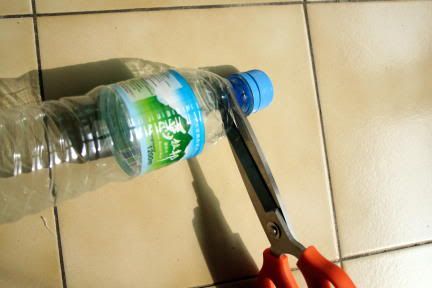 Insert the plastic bag through the neck and screw the top to seal.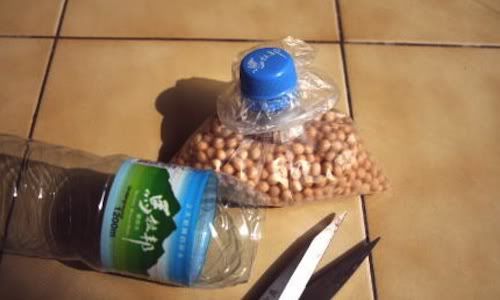 The bag is made to be air-tight, such that water will not leak, the secret lies with the top and screw cap!
Now you can get a good seal from cheap bags. I got this tip from "The Most Intersting Guy In The World"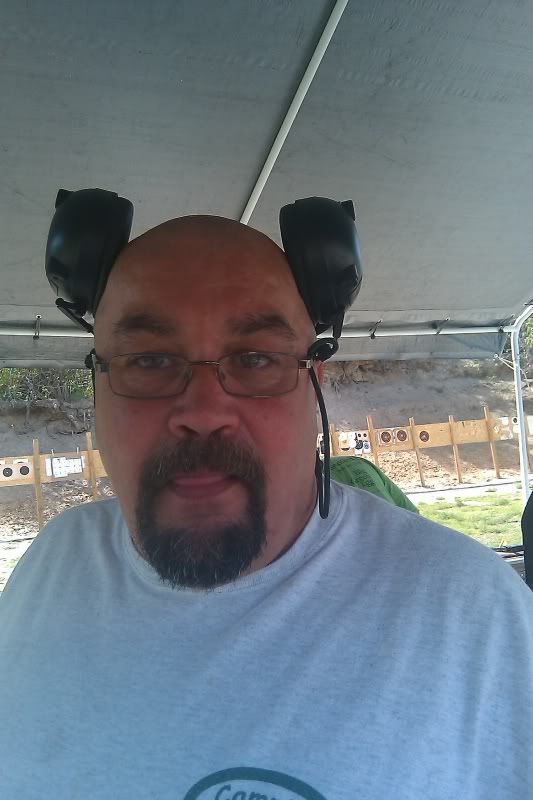 Anyone know his "real" name? :woohoo: :woohoo: :woohoo: :woohoo: :woohoo: :woohoo: :woohoo: :woohoo:
SEE YOU IN FLORIDA, March 14th and 15th 2014
http://www.sunshinestateeggfest.com
You must master temp, smoke, and time to achive moisture, taste, and texture! Visit www.bubbatim.com for BRISKET HELP