Wow is all Kay and I can say.
Thanks to John and Joan, All the fine folks at the Fairgrounds, the awesome cooks and the hundreds of tasters.
Here is the cooks very nice and well thought out goodie box.
Julie (Mainegg)asked Kay to give John a big hug and a kiss for her. Kay delivered!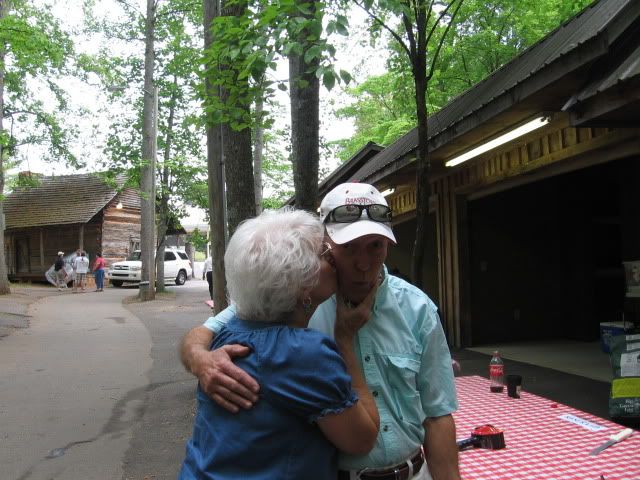 Kay wanted a picture of Mike and Jay, I told them to have a little fun and this is what they did. :laugh: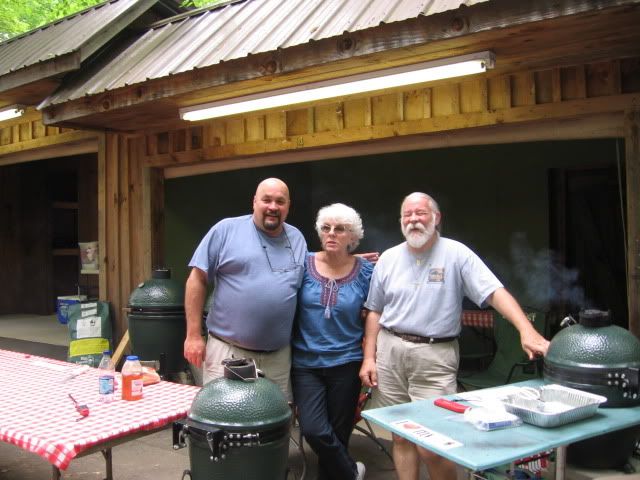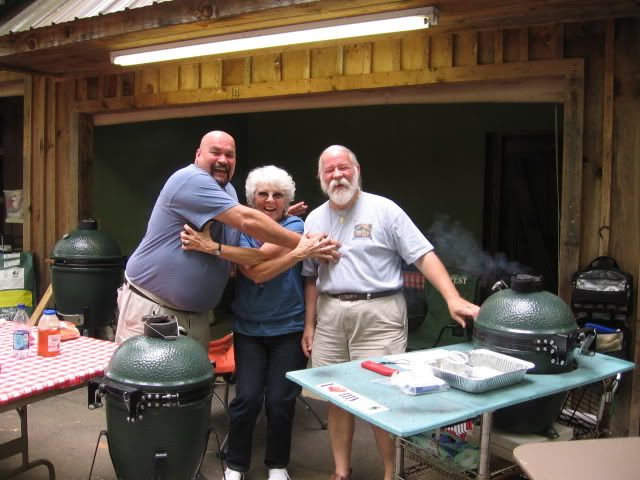 Me cooking Gator Meatballs.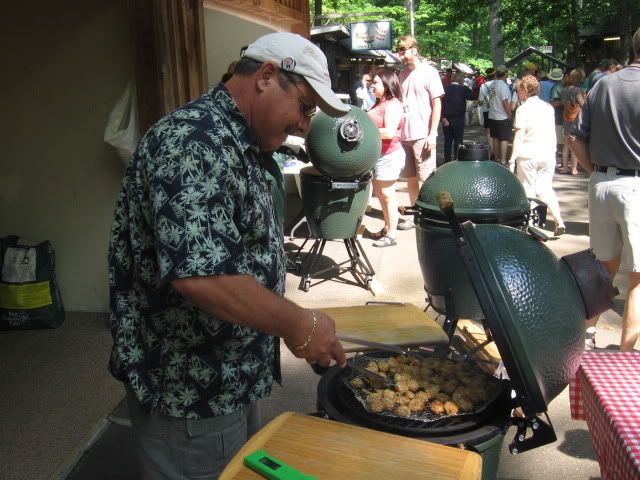 Pork Butt Mikes Turkey Breast,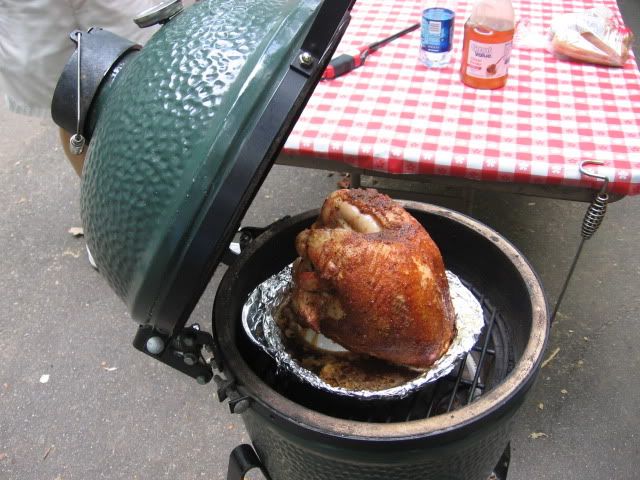 Brenda from the Mothership,she is a wonderful lady and always a pleasure to visit with.
Mike Trip, (Fieroguy) enjoying some of KayNOcooks easy apple cake.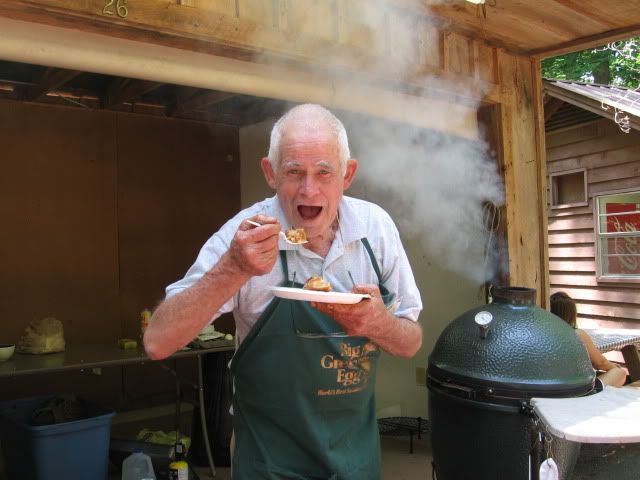 Apple cake on the Egg.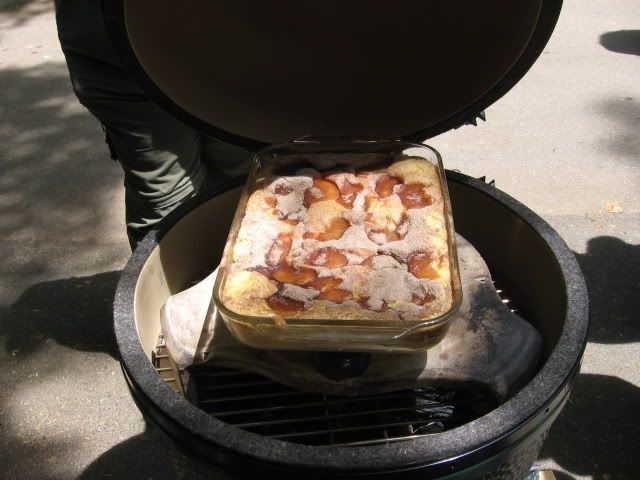 Ginny and Rebecca looking for something to do! :laugh: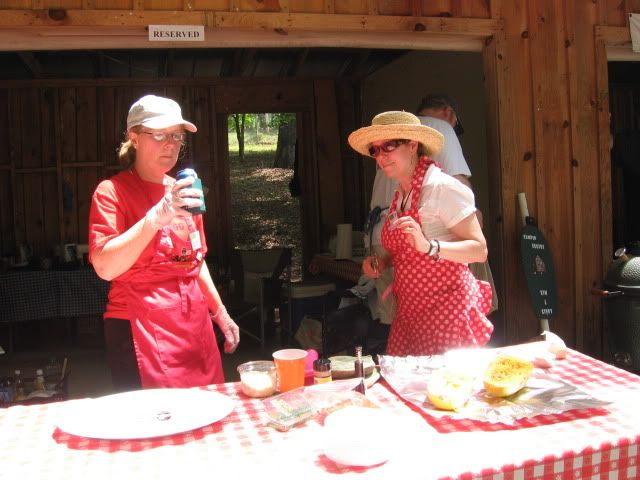 Joan Hall, The hostess with the mostess.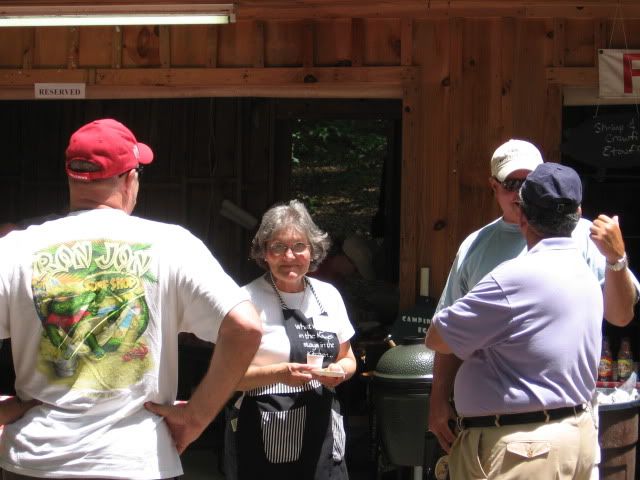 That's all for now I have more and will try to get them into a slide show.
Thanks for looking, Jupiter Jim