Got a email a few weeks ago to go cook in augusta again at weinberger's furniture. i was not sure i was going to be able to go but late last week i decided to go. so i took my daughter to her first demo cook. unless you count eggtoberfests a demo cook..
well i wont bore you with talking when pictures are worth a thousand words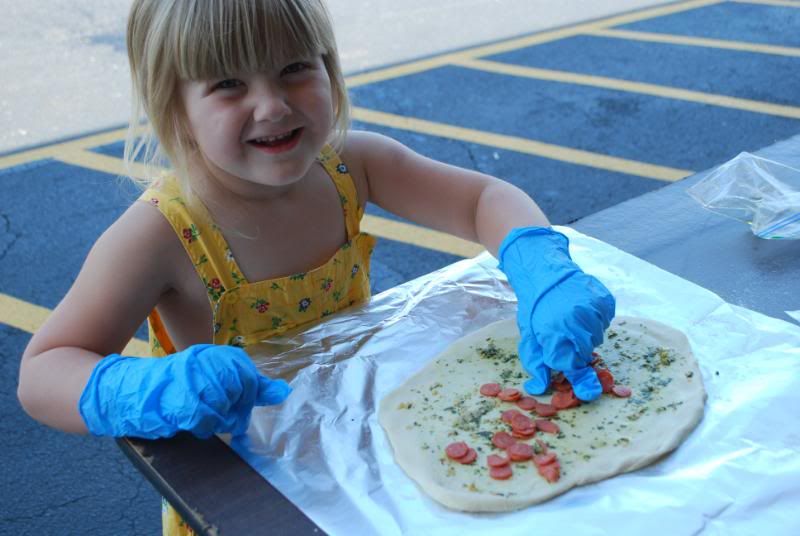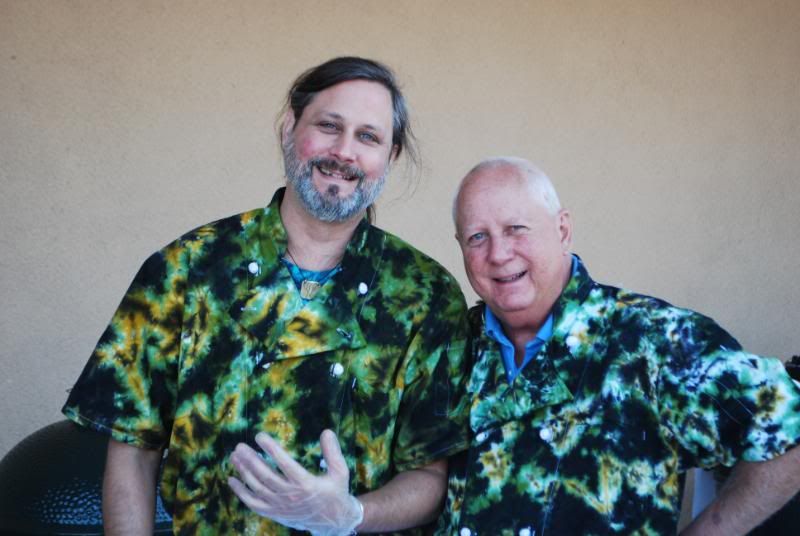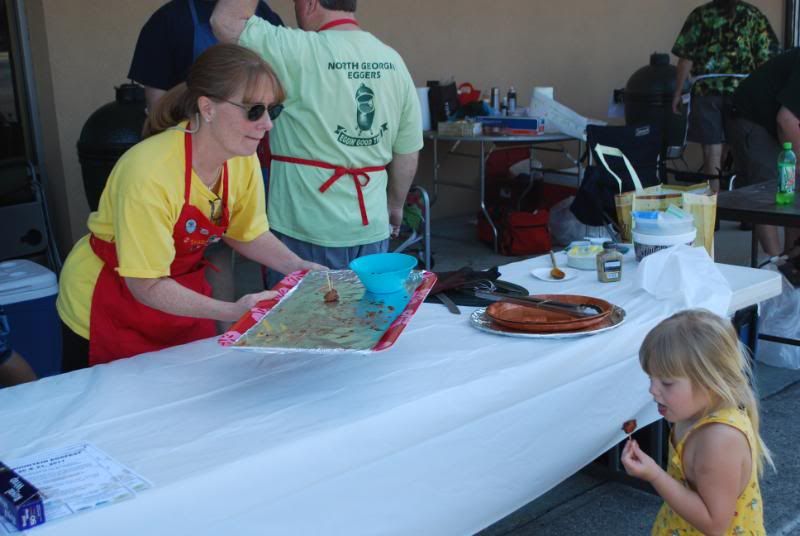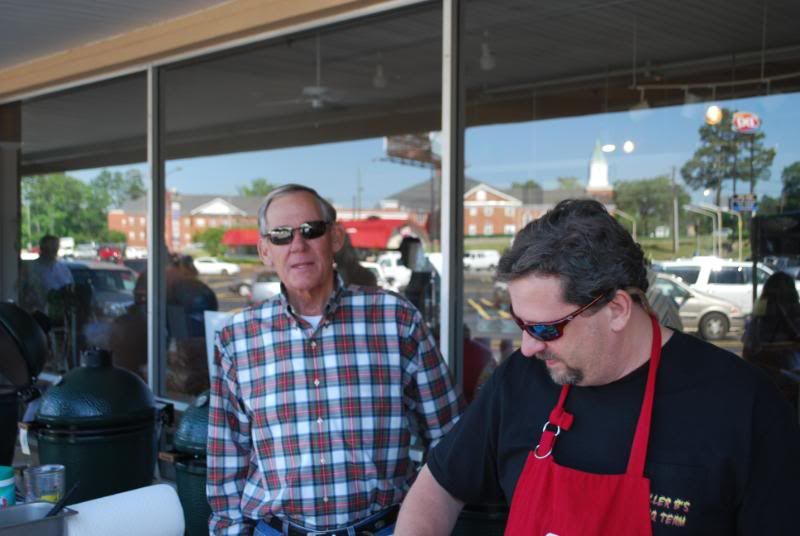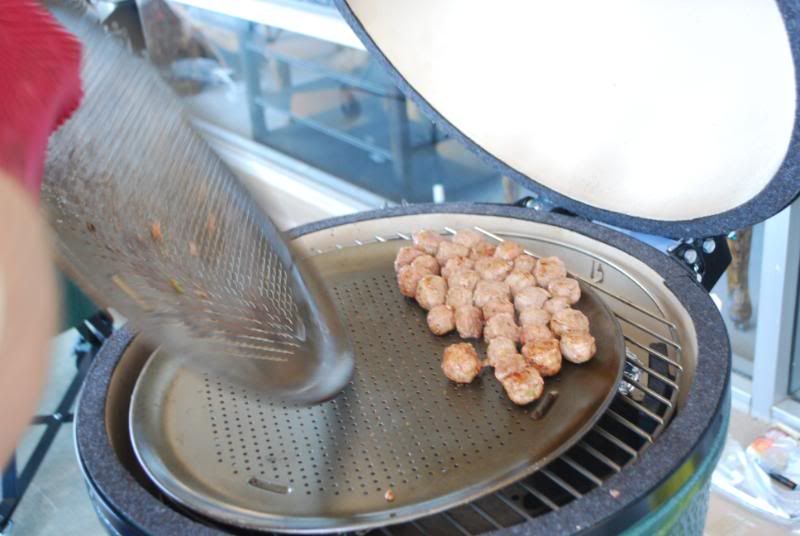 mr youngbloods 1/4 pan of meatballs. somehow i think he has room for mopre on that plate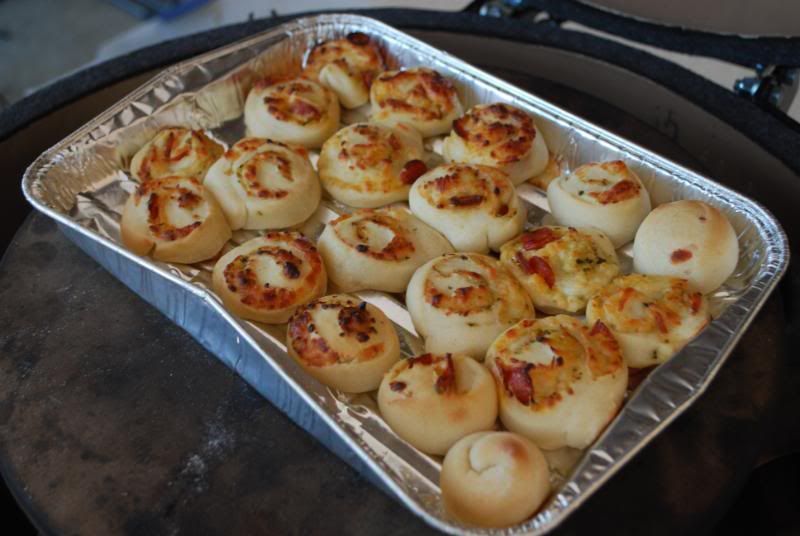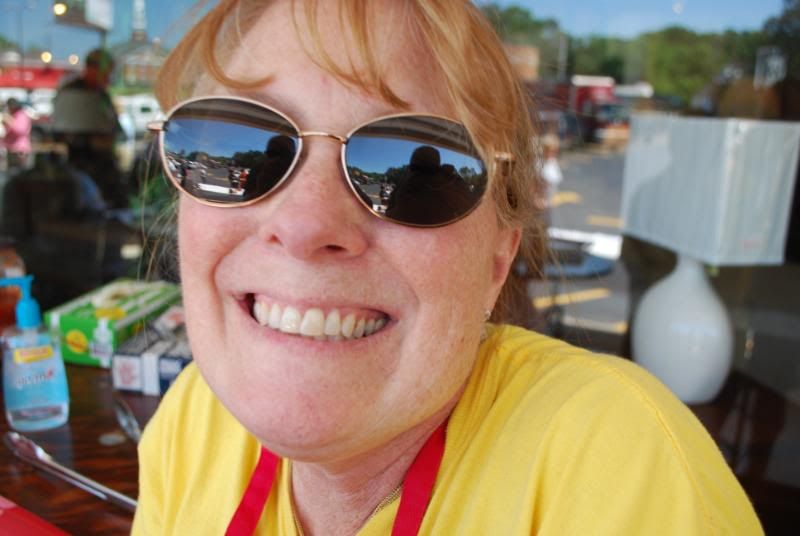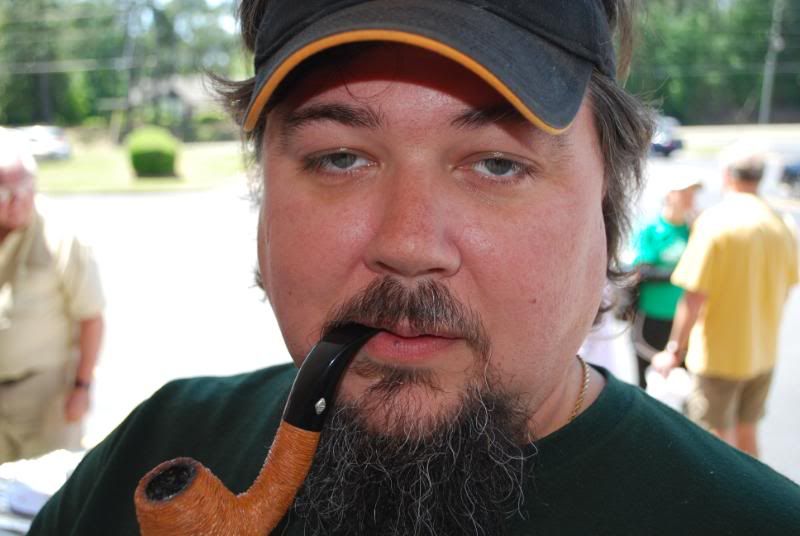 dont know why i am supposed to post this rooster
and as i look through all the pictures i did not get a picture of egret and his wife. also to lynn aka girlie egg i took pictures of her food at least. but my appologies for missing ya'll
anyway there was one thing that i found outstanding. i only ate the leftover crumbs of this cheese cake.
but it was deeeeeelicious. then i found out rusty rooster and his wife made it for the first time today. they had found the recepie in a boy scout magazine.
also i have been driving to demo cooks in augusta for a few years and i always wanted this picture of me and my daughter parker
happy eggin
TB
Anderson S.C.
"Life is too short to be diplomatic. A man's friends shouldn't mind what he does or says- and those who are not his friends, well, the hell with them. They don't count."

Tyrus Raymond Cobb