Here is a little smoked turkey breast very tasty. I own a little restaurant and did this as a special and did not smoke enough turkey could have done 2 or 3 more breasts. Sold out in 30 minutes.
Rub BBQ seasoning on the turkey breasts, let breasts come to room tempurature. Prepare egg for smoking I cook the breasts at 225 for 3 hours using a mix or hickory and Jack Daniels wood chips.
Remove breasts from grill once internal temperature had reached 180. Allow turkey to cool before shredding.
After meat has cooled shred meat from the bone.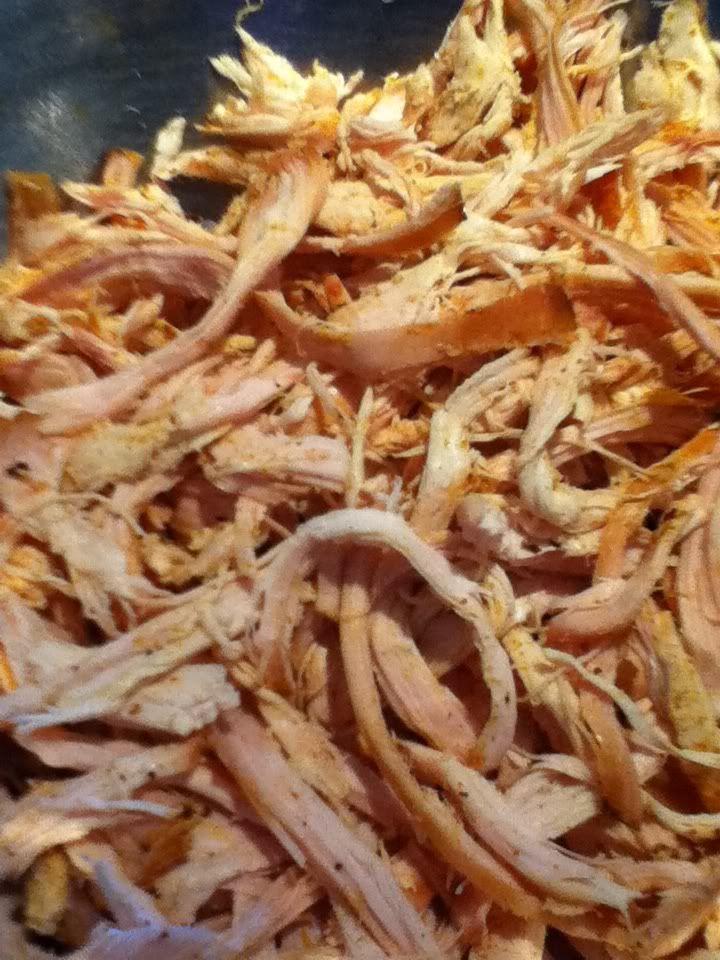 On a whole wheat tortillia place cheese shredded meat tomato lettuce bacon and a hickory mayo.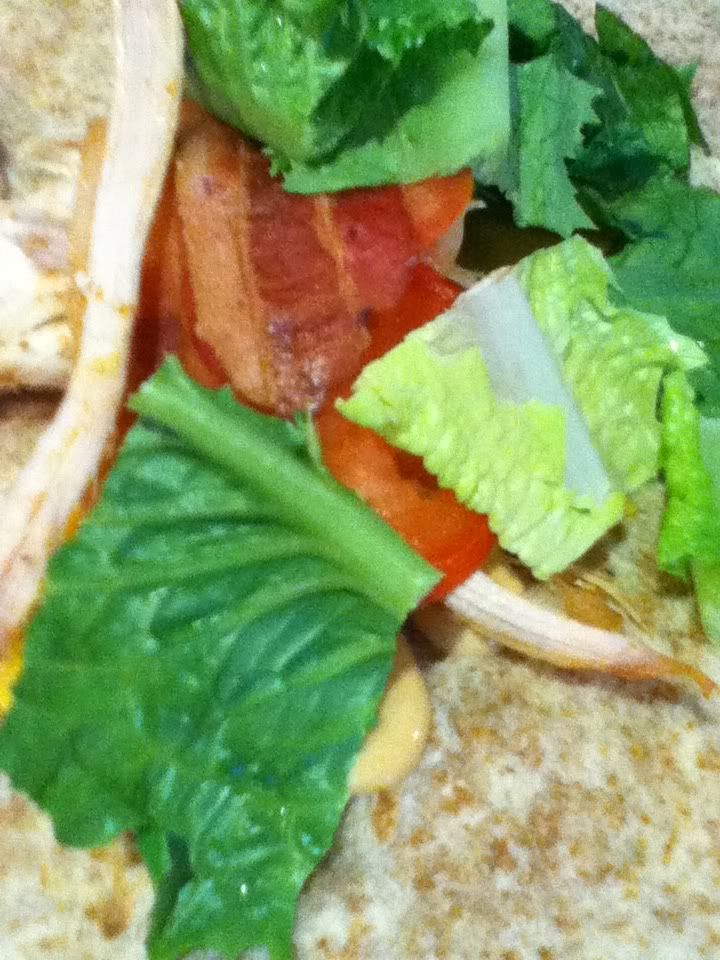 Enjoy!!
Hey Why not follow my blog to get more ideas for your dinners at home. athomecooking.wordpress.com
Latest post a "skirted" burger
Thanks