BBQ bean dish.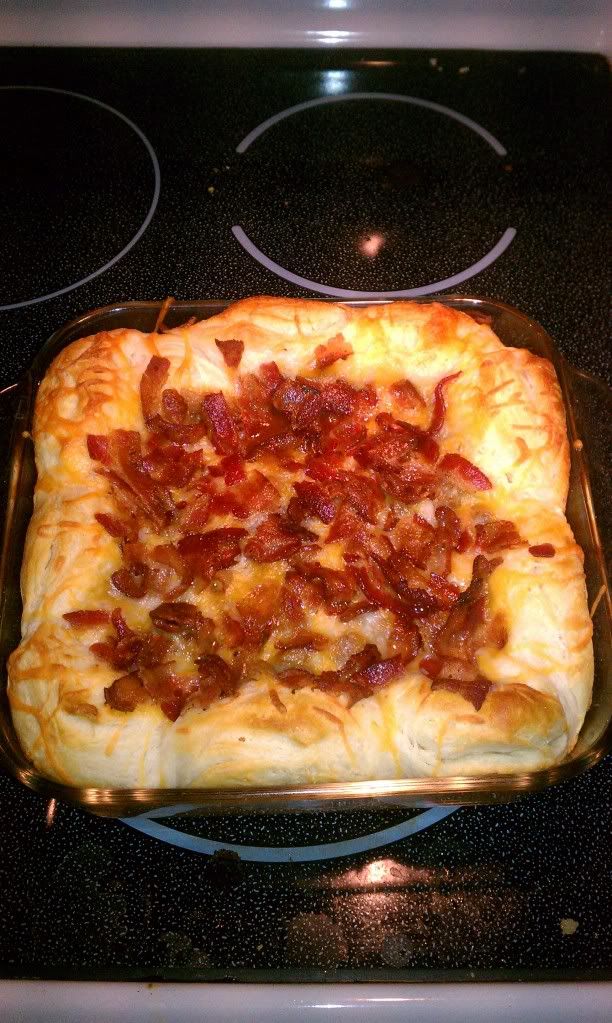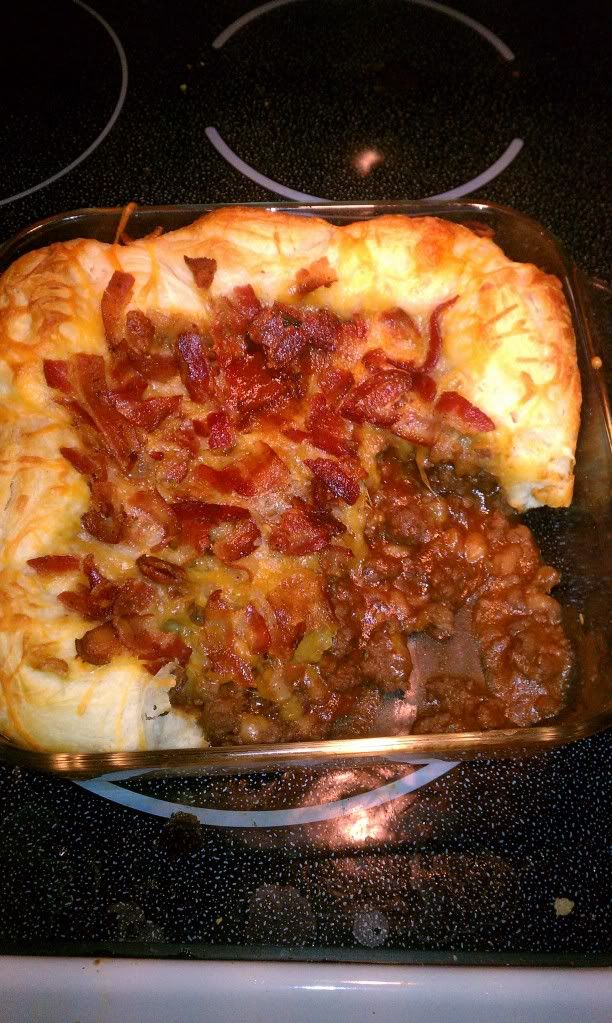 Wanted to make tenderloin but didn't get home in time so this is what came for dinner.
Thanks for looking.
I raise my kids, cook and golf. When work gets in the way I'm pissed, I'm pissed off 48 weeks a year.
Inbetween Iowa and Colorado, not close to anything remotely entertaining outside of football season.