Anybody old enough to remember that line from the Jeo E Brown and Andy Griffith Classic movie..,( i think it was "OnionHead")??
Man...My Dad loved that flick..and we'd watch it every time it came on! My Old Man.., he was was the Coolest!!
But...I digress!!! (You know...I've always wanted to say that)...lmao!
Anyway.., pics from Ann's Cinnamon Rolls with Orange Liquior icing!!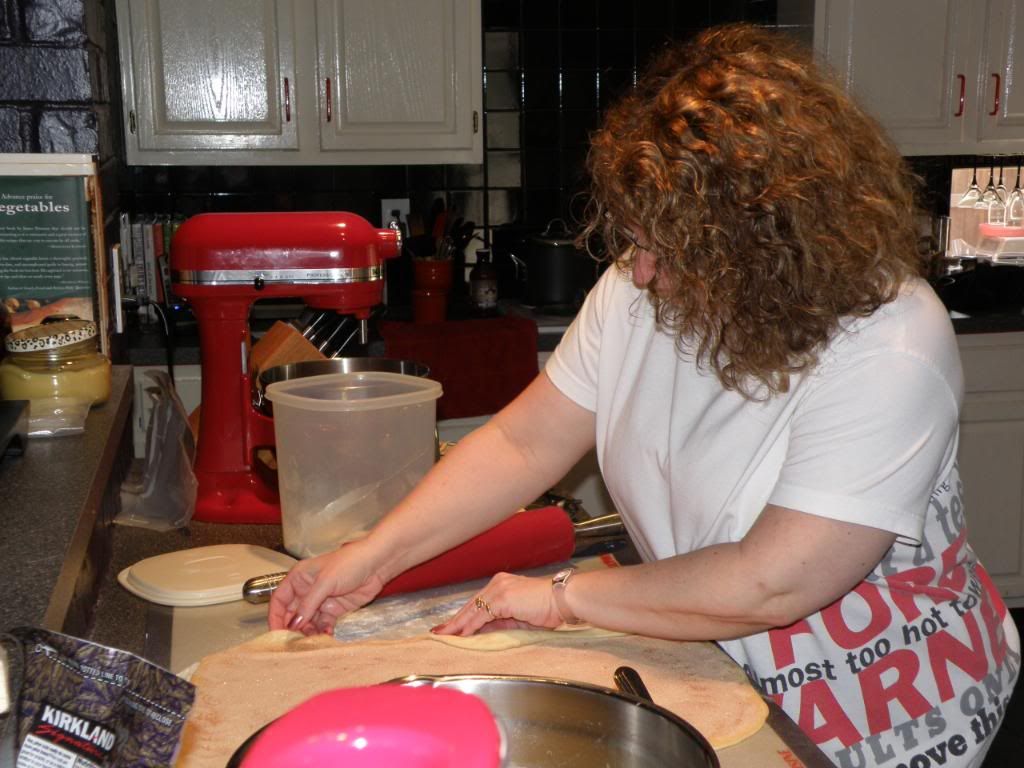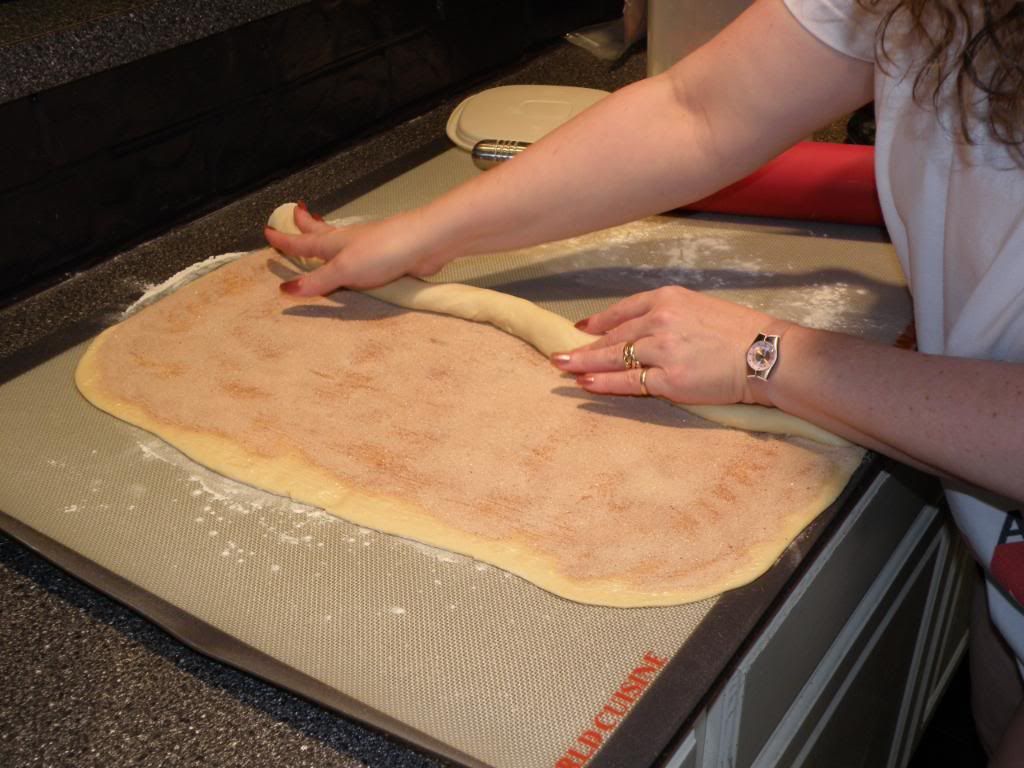 Can you smell'em yet??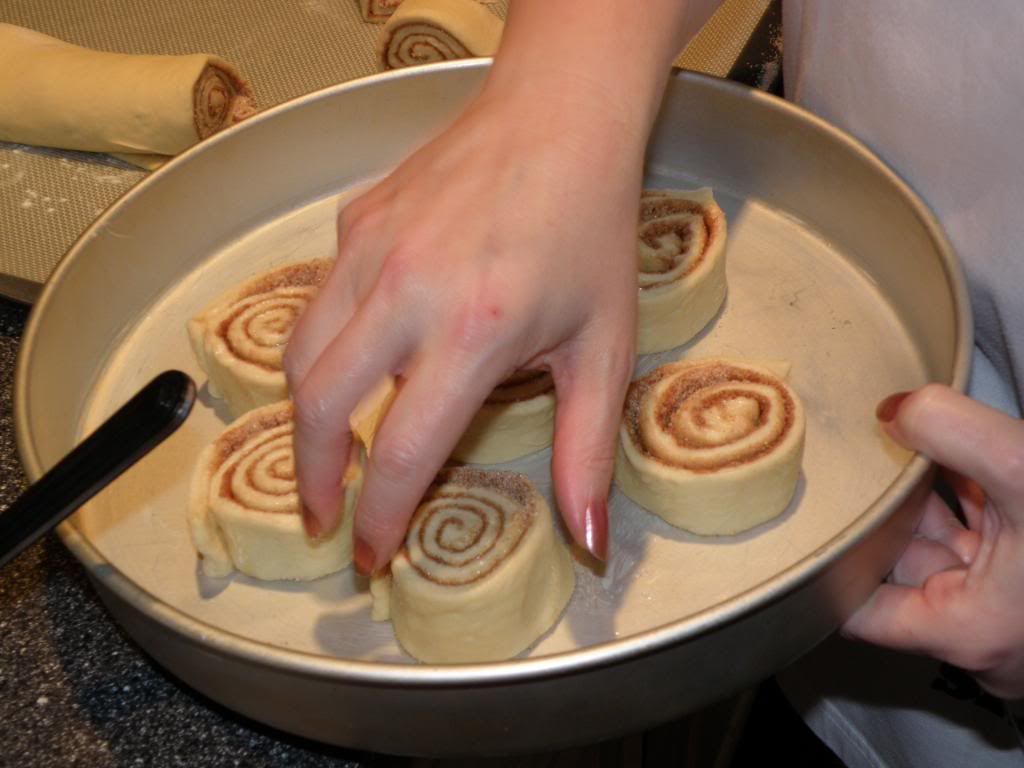 I hate it when there's tooooo much icing...lol!!!
I'll take a little shot of that in my coffee, and another roll...If'n you don't mind!!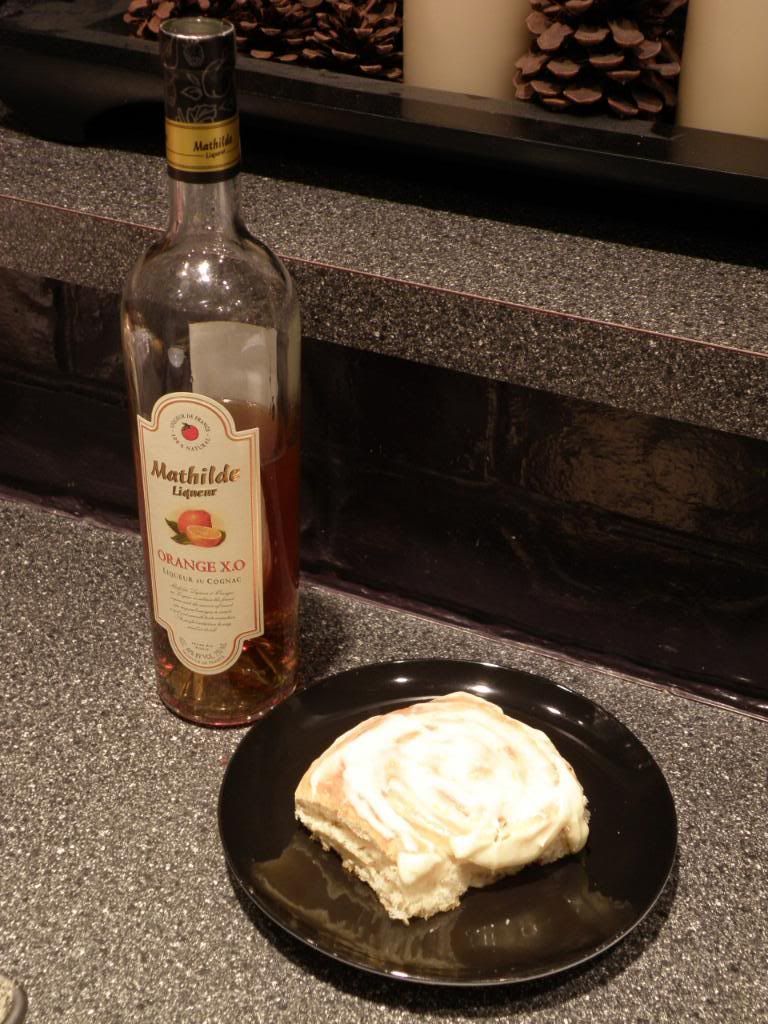 Cinnamon Rolls for Chow....??
:P
I spent most of my money on good bourbon, and bad women...the rest, I just wasted!!