Spring Chicken,
Here are the pics that you, The world renowned Srping Chicken claimed I never posted, sorry they are a day and a half late. It was once open but this summer I had it enclosed with screen. Will be putting slate on the floor in a couple of weeks. Hope you like.
Maybe next Salado fest you and Spring Hen can drop in and cook dinner for me and the family, LOL!!
How it looked originally: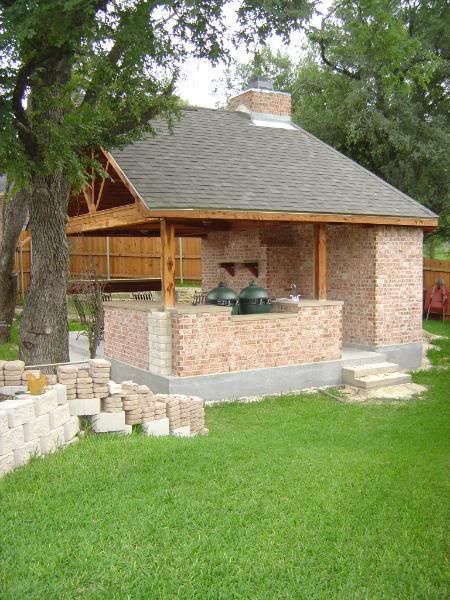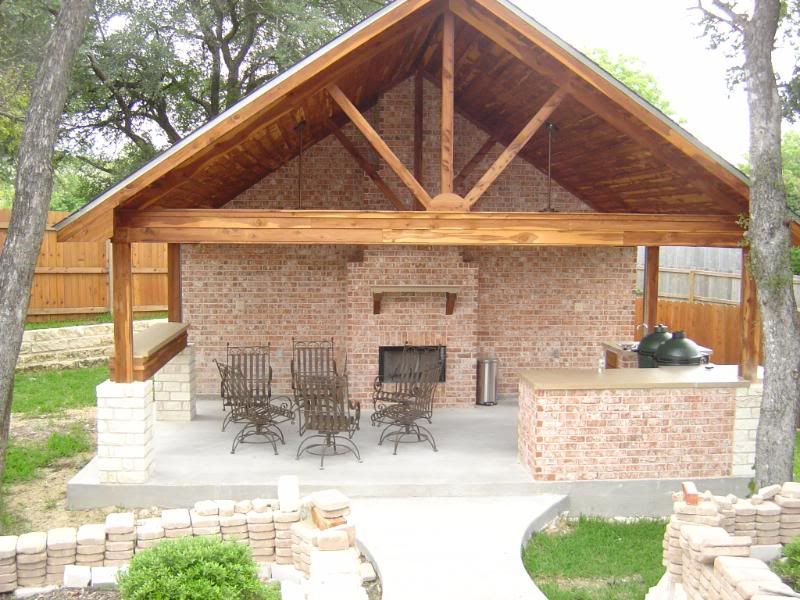 After being Screened in: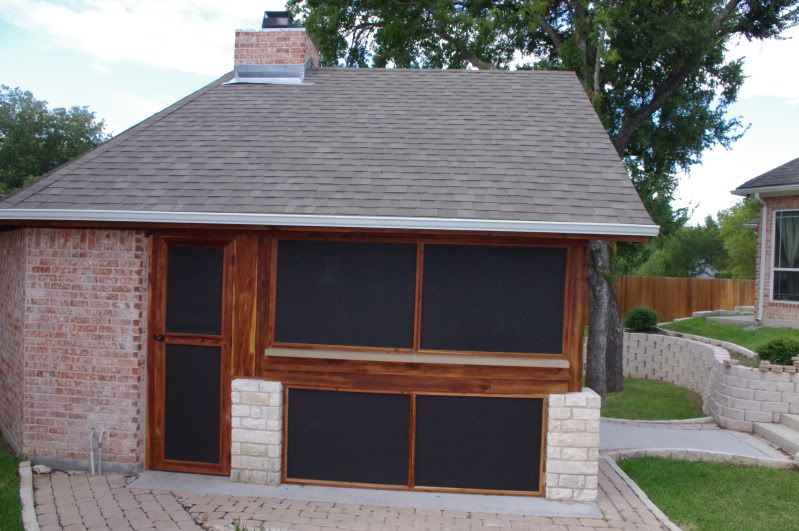 Pic of Chloe in Fatty training: to bad she still didn't win that mini to cook on.